Tether Dominates Stablecoin Market With All-Time-High Market Cap And $1.5B Net Profit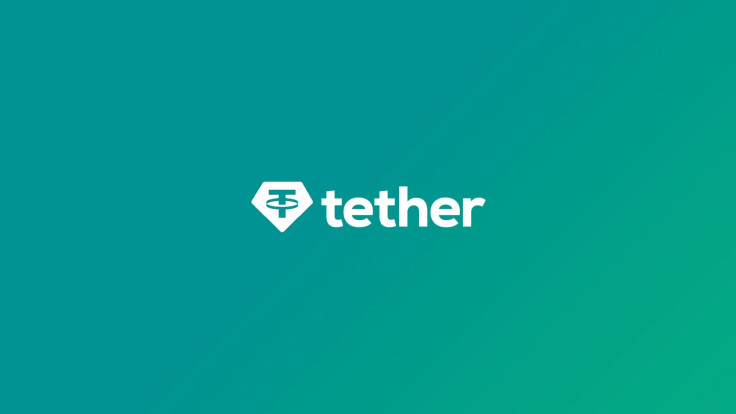 KEY POINTS
Tether is expected to see more significant earnings in Q2 and Q3 2023
USDT's market capitalization grew from $66 billion in January to nearly $84 billion this month
In May, Tether Holdings Ltd released its quarterly assurance report, revealing a net profit of nearly $1.5 billion for Q1 2023, recording an all-time high excess reserve of $2.44 billion
Tether (USDT), the collateralized digital asset backed by the company's assets and reserves, dominated the stablecoin industry this month when it hit its all-time high in market capitalization after generating billions of dollars in profits.
After starting the year with around $66 billion, the market capitalization of the world's largest stablecoin is now approaching the $84 billion threshold, based on the latest data from analytics firm IntoTheBlock.
In May, Tether Holdings Ltd releasedits quarterly assurance report, revealing a net profit of nearly $1.5 billion for Q1 2023, recording an all-time high excess reserve of $2.44 billion.
The analytics firm forecasted that the company behind the stablecoin will most likely see an increase in income in Q2 of this year, as the amount of USDT in circulation continues to see growth.
"Tether has secured almost $1.5B in net profit in the first quarter of 2023. These profits are on track to be even more significant in Q2 and Q3 as the amount of Tether issued continues to grow," the analytics firm said in a tweet.
This aligns with the data from blockchain data and intelligence platform Glassnode, which underlined that Tether's market capitalization surged year-to-date by approximately 30% to $83.80 billion from $66.23 billion on January 1, with USDT's market dominance climbing as high as 68%.
Data from a multi-chain TVL stats dashboard DeFiLlama supports these numbers and highlighted that USDT's market capitalization has surged by more than $480 million since the start of this month, underlining the surge in the level of adoption.
"As a pioneer in the crypto industry, Tether recognizes the potential of cryptocurrencies to empower cities and facilitate peer-to-peer technology solutions," the stablecoin issuer said in a note sent to International Business Times.
"By decentralizing ownership and fostering long-term development that works for the people, Tether aims to usher in a new era of sustainable growth. Towards this end, Tether consistently works towards addressing financial inequality by enabling borderless remittances and offering a more stable store of value that is insulated by currency volatility, for unbanked communities across the world," the company further said.
"To further cultivate a sustainable ecosystem, Tether continues to support global efforts towards environmental preservation and through investments in renewable energy sources to foster a responsible culture of sustainable Bitcoin mining," the note sent to IBT reads.
As of 7:30 a.m. ET on Monday, USDT was trading at $0.9997, with a 24-hour trading volume up by 49.96% at $18,205,766,605, representing a 0.001% decrease in the last 24 hours.
Based on the latest data from CoinMarketCap, USDT's total circulating supply stands at 83,818,134,651 USDT and its value has decreased by 0.04% with a market cap of $83,808,513,077.
© Copyright IBTimes 2023. All rights reserved.