US Lawmakers Express Concerns Over Possible Elon Musk's X Stablecoin During Bill Mark Up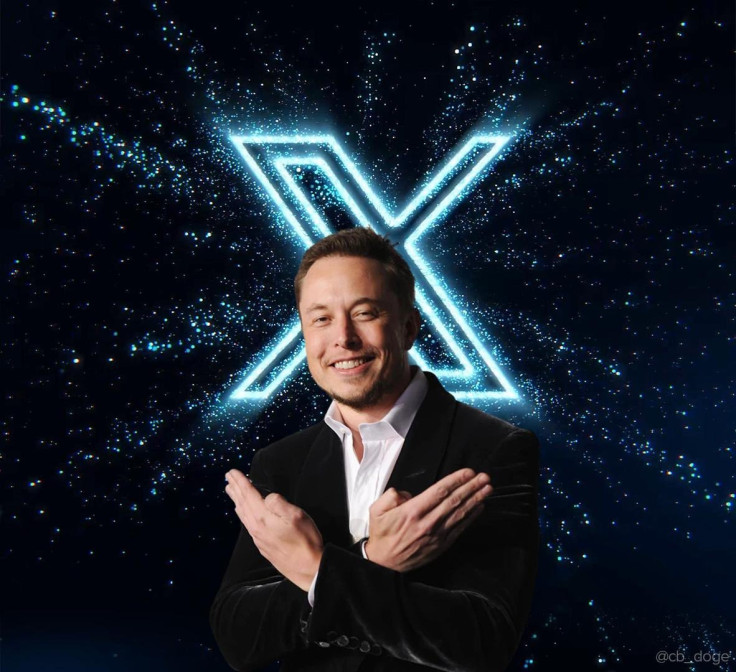 U.S. lawmakers expressed their concerns that a proposed stablecoin bill, which passed the House Financial Services Committee, could indirectly benefit tech billionaires like Elon Musk by allowing them to release their own stablecoins.
Known as the "Clarity for Payments Stablecoin" bill and considered a momentous step forward in developing a federal regulatory framework for stablecoins, the legislation endured a 13-hour markup before it advanced, making it the second major crypto legislation to pass the Committee this week. It received 34-19 votes and got support from five Democrats.
However, during the bill's markup, Rep. Maxine Waters, the lead Democrat on the committee, shared her concerns about the legislation, saying that it could enable Musk's company to issue its own stablecoin.
Waters described the potential scenario as "a frightening proposition" since, according to the lawmaker, the bill has "major flaws," which include a loophole that would "enable commercial companies to issue their own money."
Her fear was further echoed by several others from both sides of the aisle.
Representative Waters specifically alerted Congress about Musk's X, which could turn itself into a global payments provider through the issuance of a stablecoin.
Republicans also shared their concerns about how businessmen could take advantage of the bill, particularly tech giants.
South Carolina Representative Ralph Norman noted, "This means that the large tech companies like Facebook, like retail companies like Amazon, could become a stablecoin issuer and further dominate our lives."
The Congressman also underlined the ongoing initiative of the House to hold Meta CEO Mark Zuckerberg in contempt of Congress for alleged censorship.
Stablecoin is a type of cryptocurrency developed to have a relatively stable price, with its value usually pegged to a currency or fiat, a commodity, or its supply regulated by an algorithm. This cryptocurrency received global interest last year when the so-called algorithmic stablecoin of Terraform Labs, dubbed TerraUSD (UST), de-pegged from the dollar and triggered the implosion of the blockchain firm that wiped out approximately $40 billion in investment.
Jai Waterman, CEO of Blockstation, a decentralized trading ecosystem provider, talked about the future of stablecoins and their crucial role in the cryptocurrency industry, especially in facilitating smart contracts.
"Stablecoins are transitory until the central bank digital currencies are properly deployed with the right technologies," Waterman told the International Business Times.
"Stable coins are going to be needed, as they play a critical role in streamlining and automating smart contracts," Waterman said, adding, "They are here to stay but I see it transitioning out for central bank digital currencies, assuming central banks adopt the correct blockchain technology that can be utilized for smart contracts. If central banks are not CBDCs that the public can trust, then stable coins will continue to be required for smart contract transacting."
© Copyright IBTimes 2023. All rights reserved.