Texas School District Targets Popular Books For Review And Removal
A school district in Texas has directed staff and librarians to remove popular books for review following formal complaints from the community.
The Keller Independent School District Board of Trustees set new standards for which books children should read in school that includes putting up a list of books for review 30 days before the district purchases them. However, some of the books being challenged include the Bible and an illustrated adaptation of Anne Frank's diary, according to CNN.
If a complaint is made about a book, the school will review it and select many options, including a ban on the books entirely, limiting the teaching of the book to particular grade levels, or asking for parental permission before teaching the material. The school district said that books found in compliance with the new guidelines will be returned to shelves.
"These policies relate to the acquisition and review of instructional materials and library books. Right now, Keller ISD's administration is asking our campus staff and librarians to review books that were challenged last year to determine if they meet the requirements of the new policy," the school district said in a statement.
Other books that underwent review over the past year include "All Boys Aren't Blue" by George M. Johnson, "Gender Queer" by Maia Kobabe, and "The Bluest Eyes" by the late Toni Morrison. The district decided to remove Kobabe's book -- one of the most often banned in the U.S., according to Esquire -- from all of its school campuses.
Pen America, an organization that keeps track of book bans in the U.S., says Texas leads the nation in book bans with around 713 books banned throughout the state. In total, 86 school districts in 26 states banned 1,586 books from July 31, 2021, to March 31, 2022. Those numbers represent nearly 2,900 schools and 2 million children.
Commonly banned books include "Lawn Boy" by Jonathan Evison; "Out of Darkness" by Ashley Hope Perez; "The Hate U Give" by Angie Thomas; "The Absolutely True Diary of a Part-Time India," by Sherman Alexie; "Me and Earl and the Dying Girl" by Jesse Andrews; "This Book Is Gay" by Juno Dawson; and "Beyond Magenta" by Susan Kuklin.
Often these books relate to experiences of marginalized groups, such as Black, Indigeous, Latin, Asian, LGBTQ+, and/or disabled.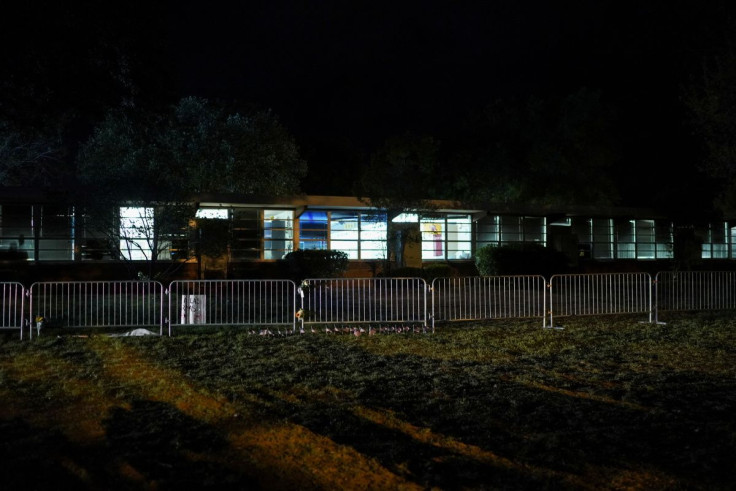 © Copyright IBTimes 2023. All rights reserved.