They Were Fully Vaccinated. They Died Minutes Apart, Holding Hands: 'They Did Everything Right'
A fully vaccinated couple from Grand Rapids, Mich., died from COVID-19 only one minute apart while holding hands until the end.
The couple, Cal Durham, 59, and Linda Durham, 66, thought they had come down with a cold on a family camping trip earlier in September, WXMI, a Fox affiliate out of Grand Rapids, reported. The couple had been vaccinated months prior to the trip, the news outlet said.
Their daughter, Sarah Durham, told WXMI, "[My dad] called me before our family camping trip and said he wasn't feeling good but he thinks it's just like sinus, and [Linda] caught it and she's like, 'He gave me his cold,' " she said. "The third day they woke me up and said, 'We've got to go because we don't feel well.' So I packed them all up and they left."
Days later, they ended up on ventilators as their conditions worsened, and by Monday they had died after being taken off of life support, the news outlet said. Cal had died at 11:07 a.m. on Monday, and Linda died less than one minute later, holding her husband's hand in the bed next to him.
Sarah told WXMI about her parents' dying moments: "She always joked and said, 'Well, you're going to go before I am, I'll be right there behind you, I promise.' And she really was, like she really was right there behind him."
"The love that they found together after a previous marriage is fantastic," she added. "They were the people that you just looked at and you were like, 'I want to be old like that. I want that love when I'm that age.' "
While the couple had underlying health conditions, it is unclear at the time of writing what they were and what contributed to their deaths as both were vaccinated against COVID-19.
But Sarah expressed her frustration with people who are not taking the COVID pandemic seriously, telling WXMI, "I'm angry because so many people are like, 'If I catch COVID, I catch COVID, that's what it is.' No, it's not.
"It could be any person — it could be anybody. They did everything right, they did everything to protocol the way it should be done," she said.
According to the Centers for Disease Control and Prevention, breakthrough cases of the coronavirus are to be expected as no vaccine is 100% effective at preventing illness. CDC data show that unvaccinated people are 10 times more likely to die from COVID and five times more likely to contract the virus than vaccinated individuals.
"Some fully vaccinated people will get sick, and some will even be hospitalized or die from COVID-19," according to the CDC's website. "However, there is evidence that vaccination may make illness less severe for those who are vaccinated and still get sick. The risk of infection, hospitalization, and death are all much lower in vaccinated people compared to unvaccinated."
The agency said that as of Sept. 20, more than 181 million Americans had been fully vaccinated against COVID-19. During the same time, it received reports of 19,136 people with COVID breakthrough infections that were hospitalized or died.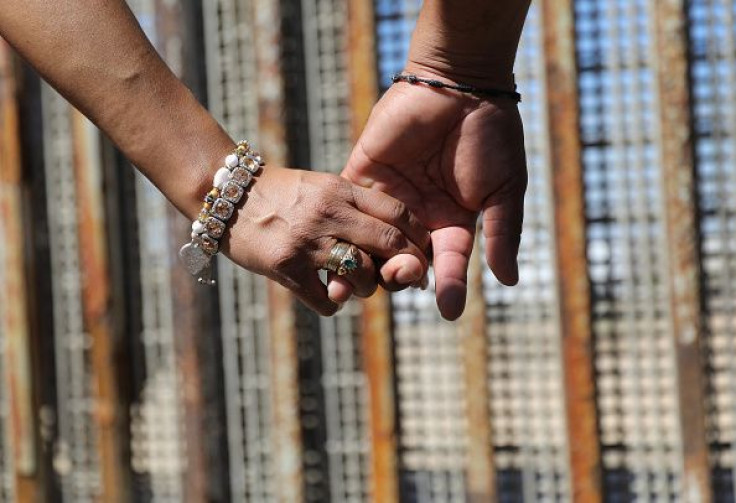 © Copyright IBTimes 2022. All rights reserved.
FOLLOW MORE IBT NEWS ON THE BELOW CHANNELS