'Thor: Love And Thunder': Christian Bale May Play Alien Villain
KEY POINTS
Christain Bale is being eyed for "Thor: Love and Thunder" role
He may play Beta Ray Bill
His casting is yet to be confirmed
Christian Bale is arguably the biggest new cast member who is currently being eyed for "Thor: Love And Thunder." Although Marvel Studios is yet to confirm signing the actor, speculation is rife about what character he will play. A recent report gives the fans a big hint about the actor's role.
Sources close to the movie told The Illuminerdi that Bale will be playing an "intergalactic villain" in the upcoming film. The report confirms that the actor is yet to be officially cast and his role has also not been finalized yet. The actor is reportedly in talks to play the main villain in the film, and his role has only been described as "otherworldly."
What will this "otherworldly" character be? The fan favorite character that Bale could be playing is Beta Ray Bill. The character's presence was teased in "Thor: Ragnarok," and Marvel is keen on introducing this character soon.
In the comics, Beta Ray Bill is an alien who was first introduced as an antagonist. He later joined the heroes and went on to wield mjolnir. "Thor: Love and Thunder" may have a similar arc for the character.
According to Screen Rant, another big character from the comics that Bale could play is Dario Agger. The character from the comics is the CEO of Roxxon and he has the ability to transform into a minotaur.
The possibility of Beta Ray Bill being introduced is strong because multiple reports have hinted at this possibility. There have also been rumors that suggest that Silver Surfer may be one of the new characters who will be introduced in the film.
After the defeat of Thanos, Marvel will set up a new villain for the ultimate battle in the future. If the big villain is going to be Galactus, then Silver Surfer may be introduced in the upcoming films.
"Thor: Love and Thunder" will be released on Nov. 5, 2021.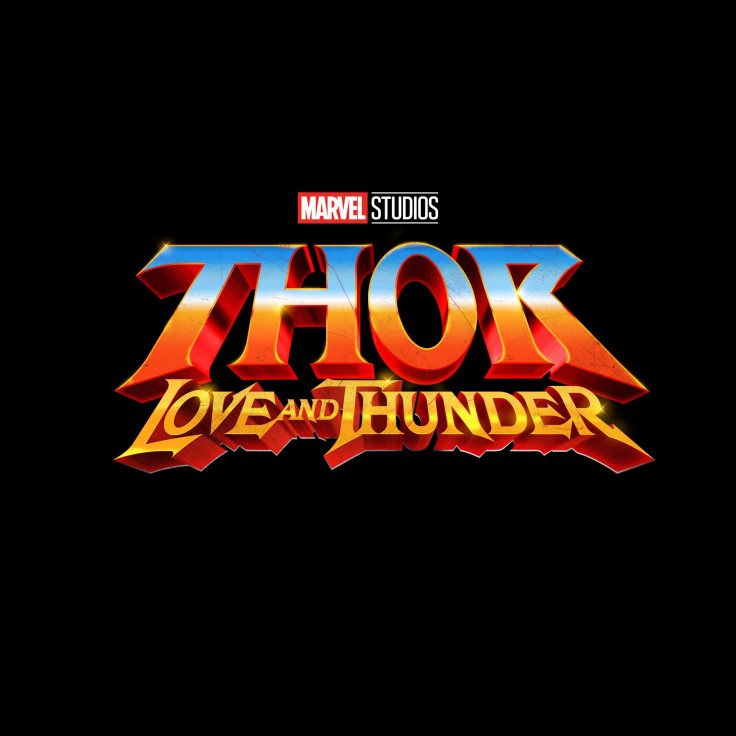 © Copyright IBTimes 2023. All rights reserved.