'Thor: Love And Thunder' Director Teases Future Of Jane And Thor; New Trailer Drops
"Thor: Love and Thunder" director Taika Waititi has teased the future of Thor (played by Chris Hemsworth) and Jane (played by Natalie Portman), noting that the flick isn't going to be about "passing on of the torch" as some fans may assume.
"We stick pretty closely to Jane's storyline, and what happened to Jane," Waititi told Total Film on Tuesday about Jane's character in the upcoming movie. "Because that was such an influence on the film. We're trying to take the best parts of that."
The 46-year-old director went on to share how Thor received Stormbreaker (a destruction weapon used by Thor in the Marvel comics) as well as the fact that his hammer is back but in someone else's hands.
"And also, it's really fun, the idea that Thor got Stormbreaker, that big ax, and now his hammer's back and it's in the hands of someone else. It's no longer his hammer. It's the idea that someone's taking his place," Waititi said.
"I think a lot of fans are gonna potentially assume, 'Oh, OK, this is the passing on of the torch'... I'm not privy to any plans Marvel has for the future, but I don't think that's the case," he added.
Marvel Studios took to Twitter on the same day to share a new trailer of the highly anticipated movie. The teaser, which runs for two minutes and 16 seconds, tells the story of Thor by featuring past events from 2017's "Thor: Ragnarok" and 2019's "Avengers: Endgame."
Fans took to the comments section to share their reactions to the trailer.
One of them made a comparison between Gorr the God Butcher in Marvel comics and his version in the upcoming flick.
"What we wanted vs what we got," the fan wrote. "Literally wtf on earth is this garbage?"
However, some fans praised the movie version of the character, even describing him as "awesome."
Meanwhile, another fan took a dig at one of the scenes from the trailer in which Thor is trapped by two golden strings. "The 'strongest' avenger. Cannot imagine wanda being subdued so easily by two golden threads," the user noted.
"Thor: Love and Thunder" is hitting theaters on July 8. Its cast members also include Christian Bale, Chris Pratt, Melissa McCarthy and Karen Gillan.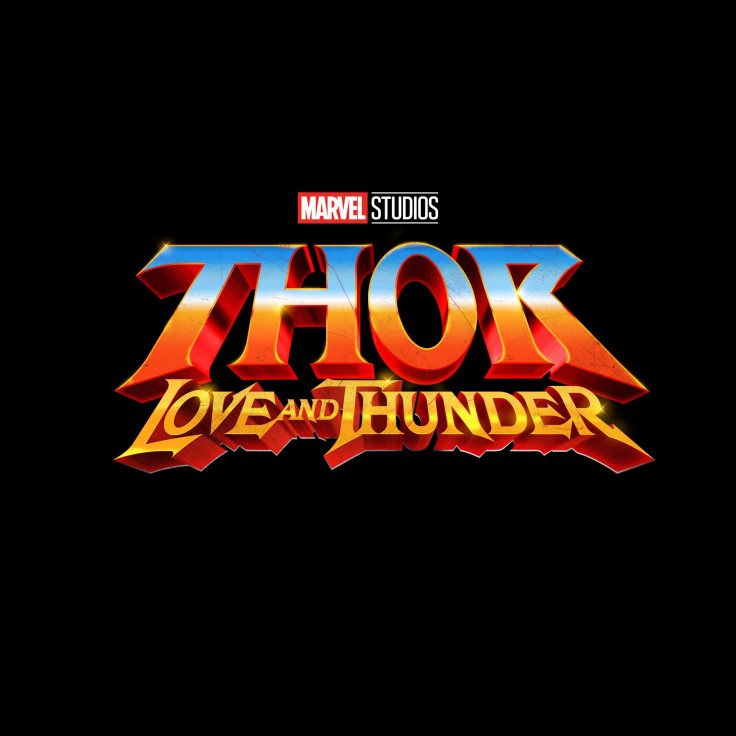 © Copyright IBTimes 2023. All rights reserved.
FOLLOW MORE IBT NEWS ON THE BELOW CHANNELS