'Thor: Ragnarok' Spoilers: Director Sets Record Straight About Movie's Runtime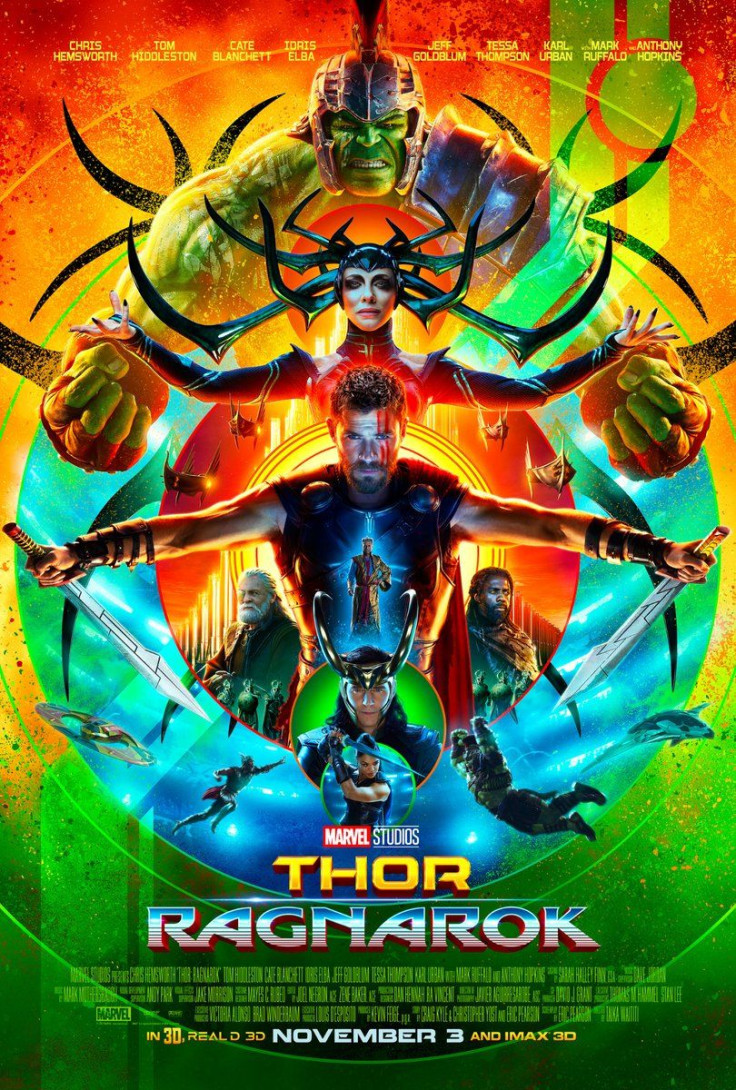 There is an ongoing rumor that the upcoming movie, "Thor: Ragnarok," is going to be the longest film yet from Marvel. With the Hulk (Mark Ruffalo) and Doctor Strange (Benedict Cumberbatch) joining forces with Thor (Mark Ruffalo) in this installment, as well as the introduction of several new players, people are expecting that there will be a lot of ground to cover.
However, director Taika Waititi recently debunked the rumor that the movie is going to be two hours and 10 minutes long. In fact, "Thor: Ragnarok" is already poised to be the shortest movie in Marvel history.
Despite its short length, people should not be so hasty in writing the movie off. What it lacks in time, the movie makes up for in humor. Tom Hiddleston, who plays the mischievous Loki in the franchise, told Empire that Waititi has done a fantastic job blending humor, action and drama in the third installment of "Thor."
"Taika's been so respectful to the mythology," he said. "But he's injected so much humour into it. He's given every character truly laugh-out-loud moments without betraying their integrity."
Jeff Goldblum, who plays the Grandmaster, had to agree. "I fell in love with him immediately. He's a loosey-goosey improvisational grandmaster himself, so we hit it off. He's a wonderful and stylish and deeply handsome director. I think he's going to do something special with this," he said.
Additionally, Marvel fans should not miss watching Cate Blanchett bring to life Marvel's first female villain, Hela. Right off the bat, Hela proves that she's not someone to be messed with when she destroys Thor's hammer, Mjölnir. Blanchett did such a wonderful job being a terrifying villain that even Hemsworth was awestruck by her.
"It was wildly intimidating but she is one of my favourite people on the planet," Hemsworth told News.com.au about Blanchett. "It's nice to meet your heroes and it be as good as you'd hoped. She's just incredibly wonderful and generous and fun and that was one of the best experiences."
"Thor: Ragnarok" will be released on Nov. 3.
© Copyright IBTimes 2023. All rights reserved.