Three Top Producers Fired From 'The Ellen DeGeneres Show' Following Toxic Workplace Allegations
KEY POINTS
"The Ellen DeGeneres Show" has fired three top producers following the toxic workplace allegations
Ed Glavin, Kevin Leman, and Jonathan Norman have been ousted from the show
The termination of the producers was revealed during a staff meeting with the talk-show host
After weeks of speculation, the top management at Warner Bros. and "The Ellen DeGeneres Show" have officially announced their decision to part ways with three top producers of the talk show following the toxic workplace allegations raised by several former employees.
Executive producers Ed Glavin and Kevin Leman have been ousted from the show following the allegations while co-executive producer Jonathan Norman has also been fired, Variety reported. The media outlet also revealed that Andy Lassner, Mary Connelly, and Derek Westervelt will continue to be part of the show as executive producers. The trio has been working with DeGeneres since the show started in 2003.
A spokeswoman for the the production giant also confirmed the news that Glavin, Norman, and Leman have indeed "parted ways" with the show.
According to sources, the decision was announced during a staff meeting that was led by the talk-show host herself. DeGeneres was pretty emotional while addressing the meeting, noting that she's trying to create a culture where people won't face any kind of difficulties.
She also stated that it was really heartbreaking to hear and read such distressing allegations about the environment on the show.
The results of the internal investigation were also shared during the meeting and it was revealed that there was no evidence of systemic racism on the show. However, it was also stated that the show needed to do much more in terms of diversity and inclusion.
Connelly and Lassner shared the results of the investigation that interviewed almost 100 people connected to the show.
DeGeneres and all the other staff members are expected to participate in various workshops related to diversity and inclusion as part of the recommendations made following the investigation.
Meanwhile, Deadline reported that the famous TV personality will now take more initiative in talking to the members of her team as she was shocked to hear that people were told to avoid eye contact with her.
The news of the producers' firing comes a couple of weeks after an insider told The Hollywood Reporter that Glavin and some other staffers would be fired from the show really soon.
Several former employees previously came forward and spoke about the pernicious workplace culture on the show. The complaints prompted Warner Bros. to start an investigation. DeGeneres then issued an apology and noted that she always wanted everyone to be treated with respect.
A lot of celebrities like Kevin Hart, Katy Perry, Diane Keaton and Ashton Kutcher have come out in support of DeGeneres amid the controversy.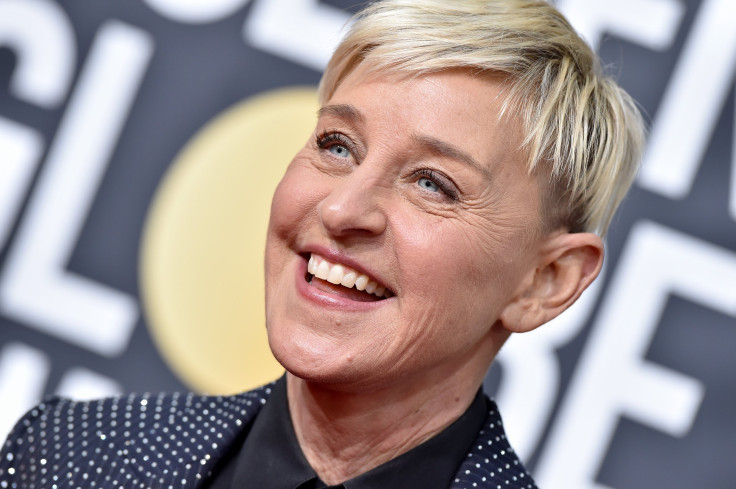 © Copyright IBTimes 2023. All rights reserved.