Tiesto Tops List Of Highest Paid DJ's; Skrillex, David Guetta, Avicii And Others Round Out The Top 10 [PHOTOS]
Electronic dance music DJ/producer Tiesto is officially the world's highest paid DJ, according to Forbes.com. The last two years in pop-culture have seen EDM make its successful crossover into the mainstream and so it's no surprise that the "Club Life" artist raked in a staggering $22 million in 2012.
Tiesto, a.k.a. Tijs Verwest has captivated a global fan base with his own brand of electro house music, built mainly off the success of his 2009 album "Kaleidoscope," which was strategically followed up by a 15-month, 175 date tour.
The 43-year-old mega star has since capitalized on his success with headlining sets at major music festivals like Coachella, Ultra, Bounce and even an exclusive residency at the Wynn Las Vegas.
Coming second to the Dutch musician is Los Angeles based DJ Skrillex. The 24-year-old unofficial king of Dubstep (a sub-genre of EDM) blew up the charts this past year and earned himself $15 million doing so. Skrillex, real name Sonny Moore, solidified his place in the EDM scene by taking home three Grammy awards for his debut album "Scary Monsters and Nice Sprites."
As the music industry has fallen short in recent years of the numbers it is used to bringing in, EDM has been picking up the slack. With performing more than 100 shows at lower overhead costs than bands or artists on tour, there is more room for overall profit.
"What's fueling the DJ craze is that a lot of artists across all different genres realized they needed to put more effort into live music as it's so much harder to make money off recorded music," Forbes staff writer Zack O'Malley Greenburg told Reuters.
"Electronic music is ideally suited for the Internet age, (the DJs) never really charged anything for their music, their model was to give away music for free and make money from live shows, and with Twitter and Facebook, it's so easy for them to spread their music around for free."
Forbes.com compiled the list of highest paid DJ's from a combination of live shows, music sales, endorsements and merchandise sales figures. The ten highest-paid DJs collectively earned $125 million, more than the entire Los Angeles Lakers basketball team, according to Reuters.
"EDM, for corporate America, is safer than hip hop, it's not controversial, it's ready to project onto whatever you want, and I think that's why we're seeing sponsors flock to it much more quickly than they did with rock and hip hop," O'Malley Greenburg said.
Click "Start" to see the Forbes's complete list of highest paid DJ's.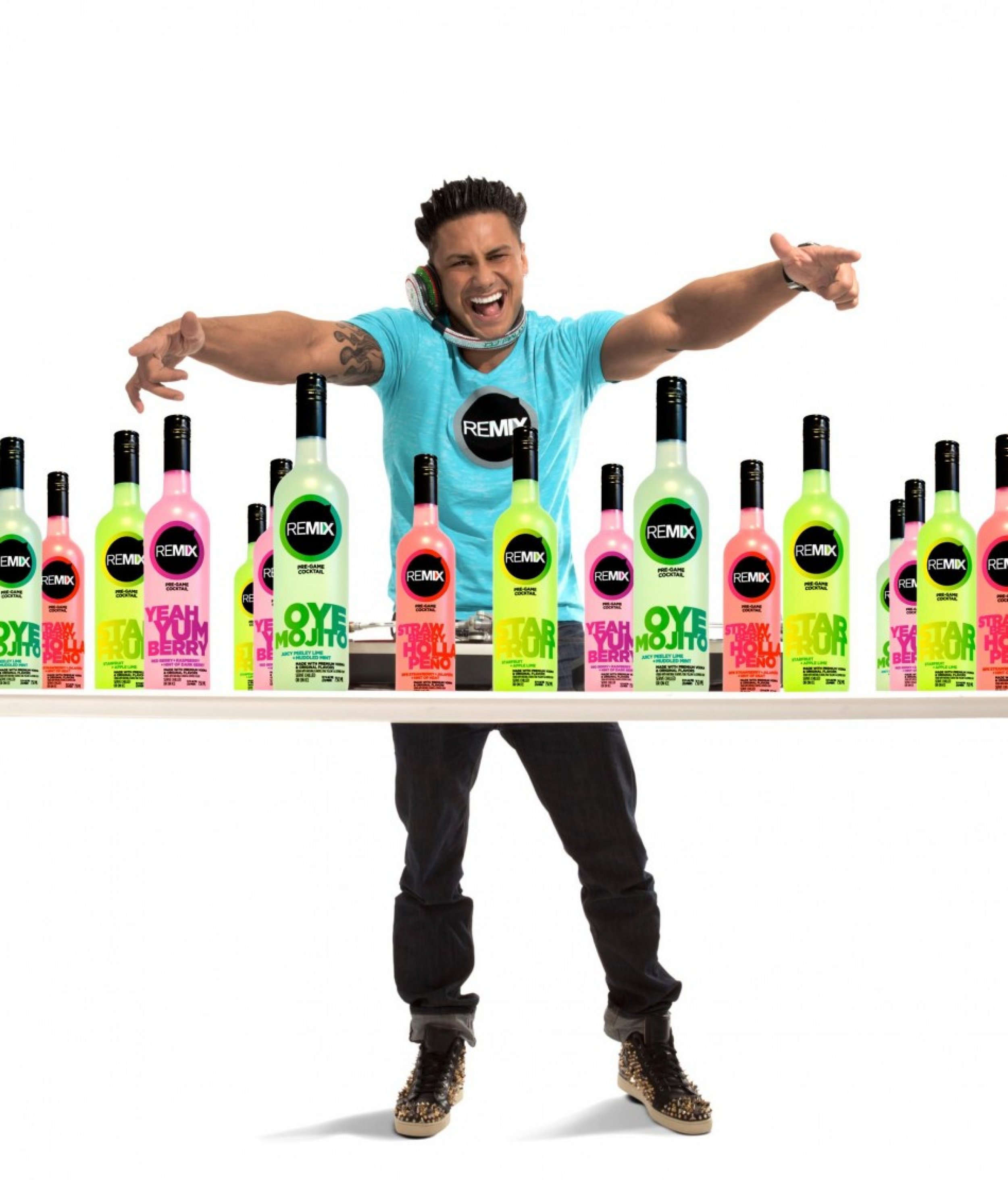 © Copyright IBTimes 2023. All rights reserved.