Tiffany Trump: Meet Donald Trump's 19-Year-Old Blonde Daughter, Who Wants To Be A Pop Star [PHOTOS]
Everyone knows Donald Trump; From his reality series "The Apprentice" to his inflammatory comments and accusations against President Barack Obama, nary a day goes by without the mogul in the spotlight.
However, the 66-year-old billionaire's daughter, Tiffany Trump, is looking to get her own time in spotlight, perhaps with a budding music career.
According to an exclusive report from The Daily Mail, the 19-year-old blonde lives a lavish lifestyle travelling in private jets, attending fancy schools and going on "even fancier vacations." But while she certainly leads a life of luxury like her siblings, – Donald Jr., 25, Eric, 29, and Ivanka, 31 – the youngest Trump has not joined the family real estate business.
Now a freshman at University of Pennsylvania, Trump graduated from Viewpoint School, which costs $31,205 annually to attend, in Calabasas, Calif. last summer. At her high school, she played Junior Varsity volleyball and frequently traveled, and still travels, with friends aboard her father's private jet. Some of her photos document her trips, most recently being just this month to her father's Mar-a-Lago resort in Palm Beach, which she called "my favorite place."
And just as the blonde's luxe habits suggest, this mogul daughter is not your run-of-the-mill college student. As The Mail reported, Tiffany is an aspiring pop star and just released a single called "Like A Bird" though college is her number one priority.
"I love music, it's always been very dear to me," she told The Mail. "It's more of a hobby right now, but we'll see in a couple of years if I actually want to take it to the next level as a professional level. Right now the focus is on school."
But many may wonder, how does the daughter of Donald Trump, perhaps one of the most recognizable businessmen around the world, lead such a private life?
Tiffany Trump was raised thousands of miles away from her famous father, instead living with her mother in California. According to The Mail, Trump moved to the west coast in 1995 when she was just five-years-old with her mother, Marla Maples, just before divorcing her husband in 1999. For those who remember, Maples, a former beauty queen, became involved with Trump in the 1990's while he was still married to his first wife, Ivana, which led to an infamous confrontation between the two women on an Aspen ski slope.
According to Trump herself, living far away from her famous family – and the drama that comes along with it -- has given her a different perspective on life.
"Since I have grown up on the West Coast, I'm definitely different from all of them growing up on the East Coast," she told The Daily Mail of her life in comparison to her siblings' who grew up in New York City. "It's a different kind of lifestyle. In New York, my dad is the center of the city. It was great for me getting a chance to grow up as a normal kid just out of the spotlight, versus all of them growing up in New York. They always had that intense media and spotlight on them. My brothers and sister have all achieved so much in their lives and achieved so much success. But I'm growing and learning, I have a strong head on my shoulders."
One caveat, though, was that Tiffany did not get to know her father well growing up, despite his name plastered on hotels around the world and life displayed on a reality series. However, Trump said she is very close with her sister Ivanka, who helped her score an internship at U.S. Vogue under Editor-in-Chief, Anna Wintour.
"She would go to work at 5:30 a.m. and even got to have lunch with Anna Wintour," Ivanka Trump said. Of course, Tiffany is very close to her mother, who was once engaged to Michael Mailer, the son of famous writer Norman Mailer.
"We've always been very close since she did raise me as a single mom," Trump said. "My friends are always like 'wow, you guys have a really good relationship'. She's with me a lot of the time and people find that kind of shocking."
Though she doesn't spend tons of time with her father growing up, Donald Trump did join Maples to see his daughter graduate last summer, admitting he is very proud of his youngest kin.
"She really is a terrific student, but more importantly, whenever we get the report card, the teachers write that she is the nicest person," he said, according to The Mail. "Every one of them say, 'Tiffany's marks are an A, but more importantly, she's one of the nicest students we've ever had."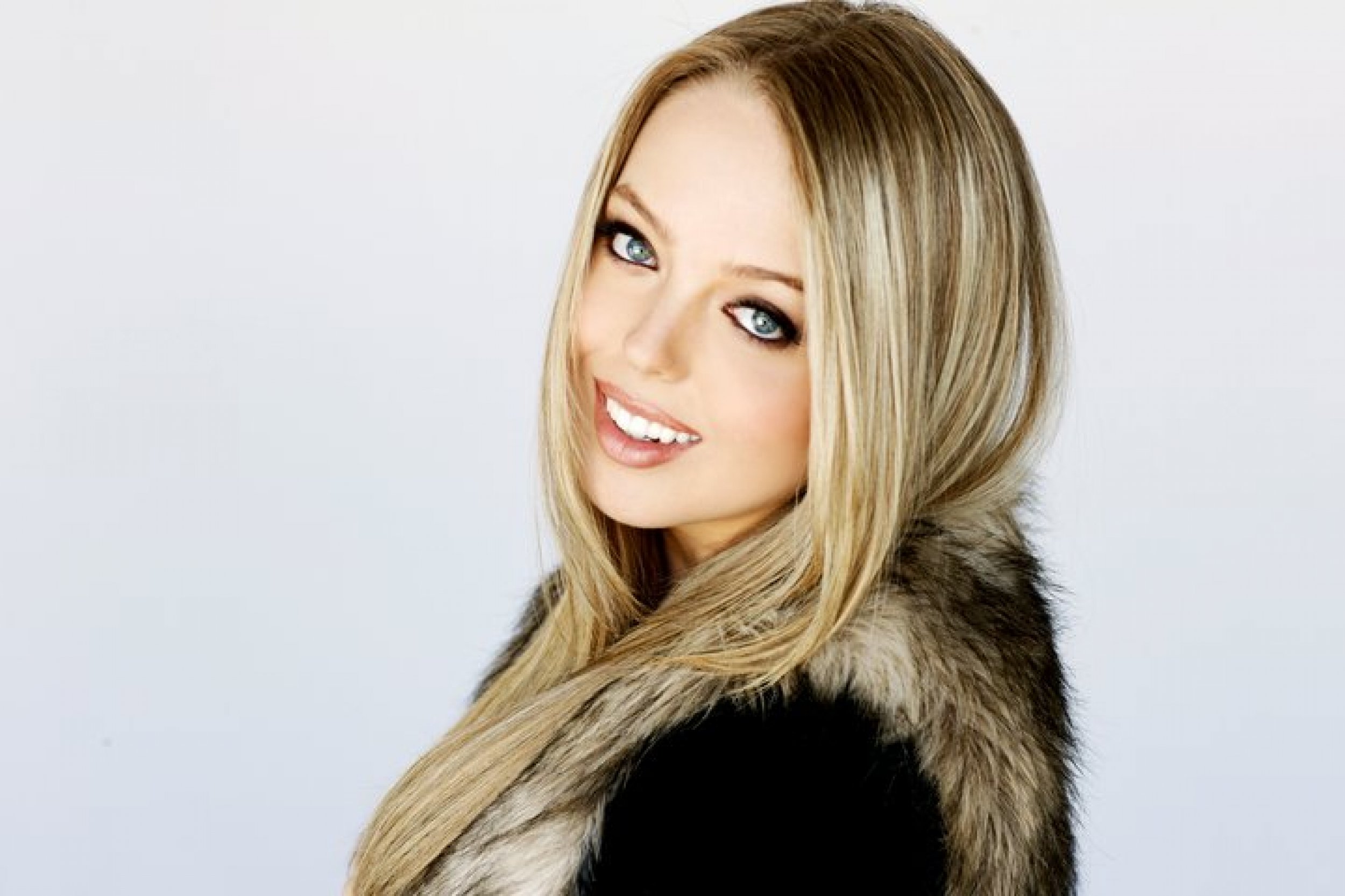 © Copyright IBTimes 2023. All rights reserved.
FOLLOW MORE IBT NEWS ON THE BELOW CHANNELS