TikTok's Benadryl Challenge: FDA Warns Against Taking High Doses of OTC Allergy Medications
KEY POINTS
FDA issues health warning prompted by TikTok challenge
'Benadryl Challenge' on TikTok first appeared in May
Three teenagers were hospitalized, one died from taking the challenge
TikTok is in trouble with the U.S. Food and Drug Administration (FDA) weeks after one of its trends, the 'Benadryl challenge,' led to the hospitalization of three teens in Texas.
The 'Benadryl challenge' encourages audiences to take high doses of over-the-counter (OTC) allergy medications to induce hallucinations. The FDA issued a statement, citing deaths and mishaps with teenagers due to the TikTok trend. The trend first appeared on the app in May.
"The U.S. FDA is warning that taking higher-than-recommended doses of the common OTC allergy medicine diphenhydramine (Benadryl) can lead to serious heart problems, seizures, coma or even death. We are aware of news reports of teenagers ending up in emergency rooms or dying after participating in the Benadryl challenge," the statement read.
The regulatory body requested parents to store such medicines in places where children cannot reach them.
Benadryl contains diphenhydramine, which helps the body to fight fever, respiratory allergies and common cold symptoms when taken in small doses.
A spokesperson from TikTok told CBS that the company actively removes content that violates guidelines and blocks it to discourage further participation by users.
The Benadryl challenge is only one of the many controversial challenges on TikTok known for their negative influence on teenagers. Challenges like the 'Passout challenge' which encouraged teenagers to sway their head from side to side till they blacked out, or the 'autism challenge' have also made headlines. At least six children have died in the U.S. due to the 'choking game' on the app.
The app is trying to operate under tight government's scrutiny in the U.S. after President Donald Trump' ordered a ban on the popular video app Sept. 20. Trump, who has claimed China to be an enemy throughout his term, had said TikTok's Chinese parent has ties to the Communist government in Beijing and its operations are a threat to national security. Trump faced a backlash on social media for the ban.
A U.S. federal judge halted the ban late Sunday. The company said the ban was unnecessary as it was restructuring its operations to address security issues raised by the U.S. government.
Since 2018, the app's foothold has grown in the country, and it has about 100 million active users now.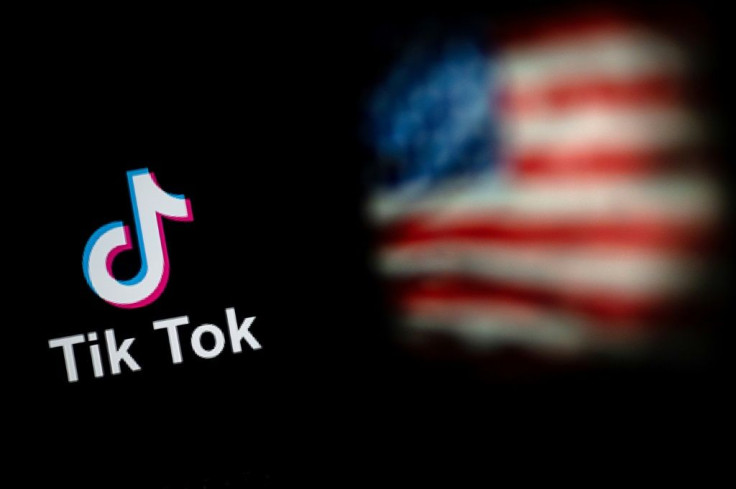 © Copyright IBTimes 2023. All rights reserved.
FOLLOW MORE IBT NEWS ON THE BELOW CHANNELS