Time Warner removes key channels from iPad app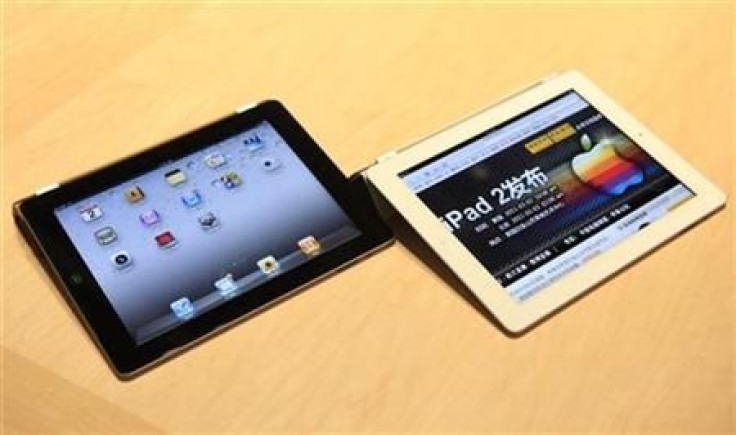 Time Warner Cable has removed a dozen channels from its iPad app following an ongoing dispute with several media companies.
A total of 12 networks will be pulled from the application. The company said it will provide replacement channels perhaps as early as tomorrow, according to an updated statement on the website.
It voluntarily withdrew channels after some media companies complained that the TV app is a contract violation, partly because they want the cable company to pay more for the right to stream their channels to portable devices.
Time Warner Cable, disagrees.
We've said all along, and we continue to maintain that, we believe we have these rights, and this is just going to have to play out over a process that is going to take some time, said Time Warner Cable Vice President Alex Dudley.
We, like I said, we believe we have the rights, and this is not about negotiating a price for them because we already bought them.
Time Warner Cable plans to pursue the issue through legal action.
The channels that have removed are Viacom's BET, CMT, Comedy Central, MTV, Nickelodeon, Spike TV and VH1 will be removed, as well as Fox's FX and National Geographic and Discovery's Animal Planet, TLC and Discovery Channel.
More than 300,000 people have downloaded the app since its March 15 debut, according to Time Warner Cable.
© Copyright IBTimes 2023. All rights reserved.