Timothy Carr Charged With Wal-Mart Shopping Cart DUI After Driving Around Florida Store In Motorized Vehicle [PHOTO]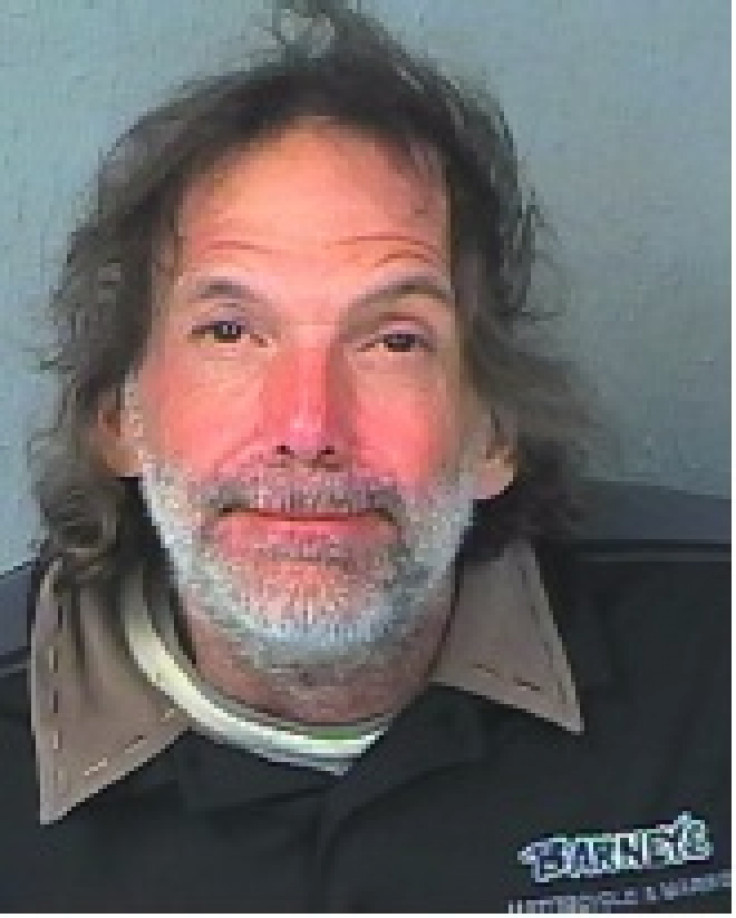 A Florida man was arrested Sunday night after police say he was allegedy driving drunk inside a Wal-Mart shopping cart.
According to police, officers of the Brooksville Police Department responded to a Florida Wal-Mart where they made contact with the store manager who advised she observed a male subject, later identified as Carr, intoxicated in the store. He was riding around in a motorized shopping cart while allegedly drinking an alcoholic beverage he took off of the shelf.
He was also seen knocking items off of the shelf with the cart, causing them to break. Officers made contact with Carr who advised he did not have money to pay for the alcoholic beverage he took off the shelf.
Carr was placed under arrest for disorderly intoxication and retail theft. A check of Carr's criminal record revealed he had two prior convictions for retail theft, which made this offense a felony. He is being held at the Hernando County Jail on $2,150.00 bond.
The oddball incident is not the first of its kind, as a Minnesota man pleaded guilty in May 2012 to driving a Zamboni drunk. Joel K. Bruss' blood-alcohol level of 0.32 percent put him four times over Minnesota's legal driving limit.
In 2009, an Ohio man was charged with drunk driving after allegedly crashing a motorized bar stool powered by a deconstructed lawn mower.
© Copyright IBTimes 2023. All rights reserved.
FOLLOW MORE IBT NEWS ON THE BELOW CHANNELS