Tinglan Hong, Hugh Grant Name Daughter Tabitha: 'I Like My Daughter Very Much'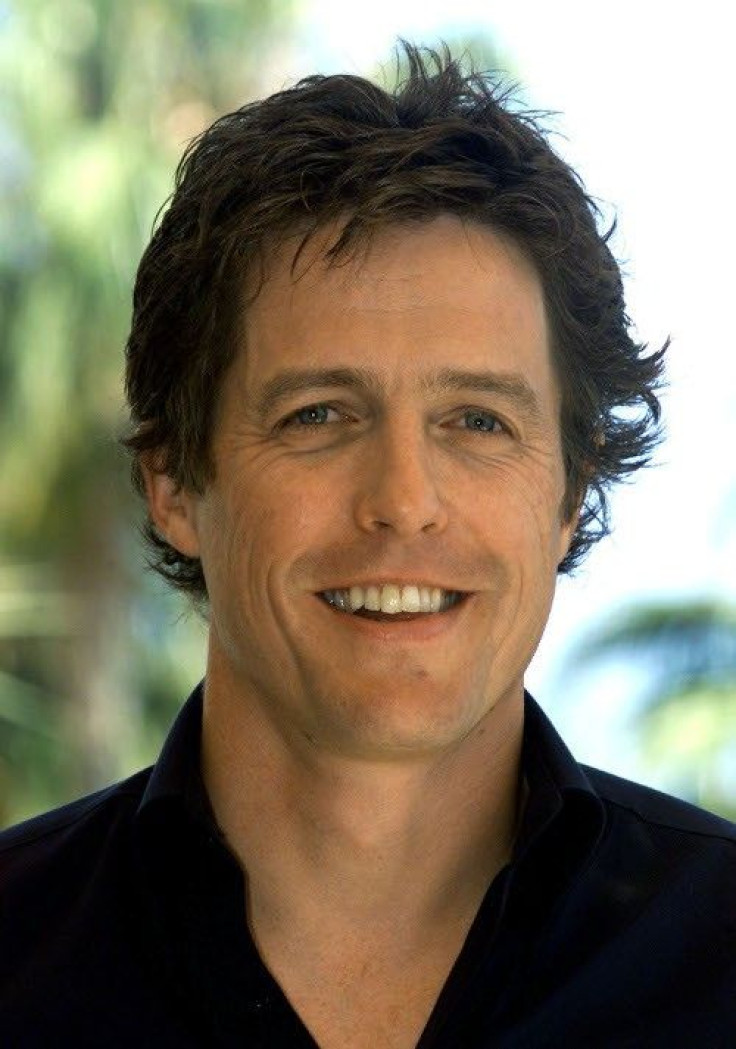 Though he became a father late in 2011, Hugh Grant has been pretty quiet on the topic of his newborn baby he fathered with Tinglan Hong. But Monday, the 51-year-old actor revealed the name of his five-month-old baby -- Tabitha.
In an interview with The Guardian, the rom-com star admitted that the pregnancy wasn't planned, but that he's developed fond feelings for his newborn.
I like my daughter very much, Grant said. Has she changed my life? I'm not sure. Not yet. Not massively, no. But I'm absolutely thrilled to have had her -- I really am. And I feel a better person.
Grant has never been married and this is his first child. He told the paper he's very wary of spoiling his daughter, as he so often sees around him.
There are few things in life I believe in 100 percent, but one is not giving your children money, I see nothing but f--k-ups among my trust-fund friends. It's like 99 percent f--k-ups. So I would not want to do that to my children, no.
Moreover, Grant's worried about when the spell will wear off.
Lots of people warned me that the baby period is not that exciting. But I am excited, actually. I thought, well, I'll bluff through -- but very little bluffing has been required.
Though he's conscious of and happy to have the child, the relationship Grant has with Tabitha's mother Hong is said to be slight. A rep for the actor told Us Weekly it was a fleeting affair but that he and the mother have discussed everything and are on very friendly terms.
Grant has described Hong as a good person, a nice person; funny, clever, great mother. He also said she has been very badly treated by the media.
© Copyright IBTimes 2023. All rights reserved.