'Titanic 3D' Premiere: Where Was Leonardo DiCaprio?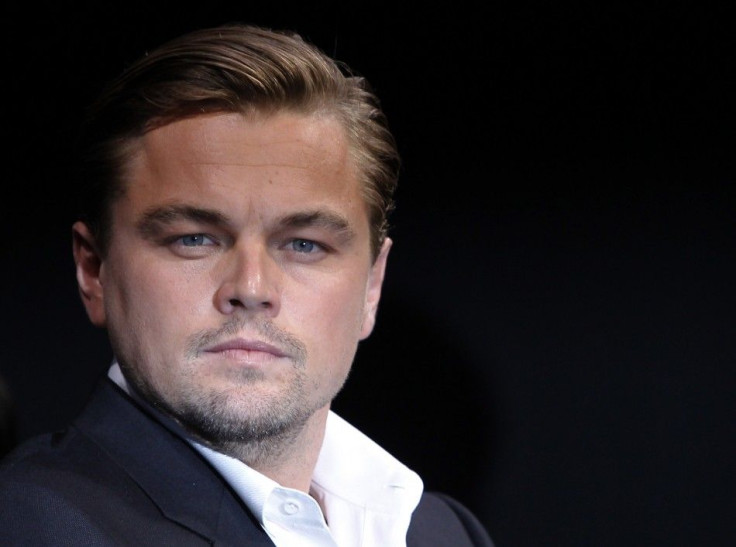 Kate Winslet graced the red carpet for Monday's world premiere of Titanic 3D, held in London. But where was Leonardo DiCaprio?
Before jumping to conclusions or rumors about why DiCaprio missed the event (the film made him too big a of a star so has scarred him for life; he has a feud with James Cameron; he's too busy with his latest model girlfriend, to name a few), the 36-year-old actor has a valid reason for his absence.
DiCaprio is currently in Louisiana filming a Quentin Tarantino picture called Django Unchained, a source told The Hollywood Reporter Wednesday.
Django Unchained, a western that Tarantino also wrote, has an all-star cast which includes Christoph Waltz, Samuel L. Jackson, Jamie Foxx (as Django), Kurt Russell, Sascha Baron Cohen, Joseph Gordon-Levitt, Anthony LaPaglia and others. The film is scheduled for a Christmas 2012 opening.
The re-release of Titanic in 3D comes 15 years after the original hit movie screens around the world, making DiCaprio and Winslet instant stars, and Cameron a self-proclaimed King of the World, as he famously said in his Oscar speech. Both DiCaprio and Winslet were 22 and 21, respectively, at the time, when they took on the lead roles of Jack Dawson and Rose DeWitt Bukater (later Dawson).
It wasn't the era of penetrating internet paparazzi that we have now. But my name wasn't me anymore . . . I was this sort of thing, DiCaprio told Esquire in 2010.
Kate felt it too. But a lot of the attention was on me because of the teenage girls who repeatedly went to see the movie. I had the blond hair, and I was Jack Dawson, this heroic figure, he added.
Titanic went on to gross more than $1.8 billion at the box office worldwide, making it the highest-grossing film of all time, until Cameron's other blockbuster, Avatar, took over the top spot when it was released in 2009.
So there you have it. Leonardo DiCaprio did not purposely miss the premiere for personal reasons, or any of the hilarious reasons suggested by celebrity blogs like Lainey Gossip (pining over Blake Lively is a good one). It was all work-related.
To celebrate the re-release of Titanic in 3D, scroll down to take a trip down memory lane and see Leonardo DiCaprio in his Jack Dawson best. Titanic 3D arrives in theaters Apr. 4, just in time for the 100th anniversary of the sinking of the RMS Titanic, which went down on Apr. 15, 1912.
© Copyright IBTimes 2023. All rights reserved.