'Today' Show General Manager Jamie Horowitz Fired From NBC After 3 Months On The Job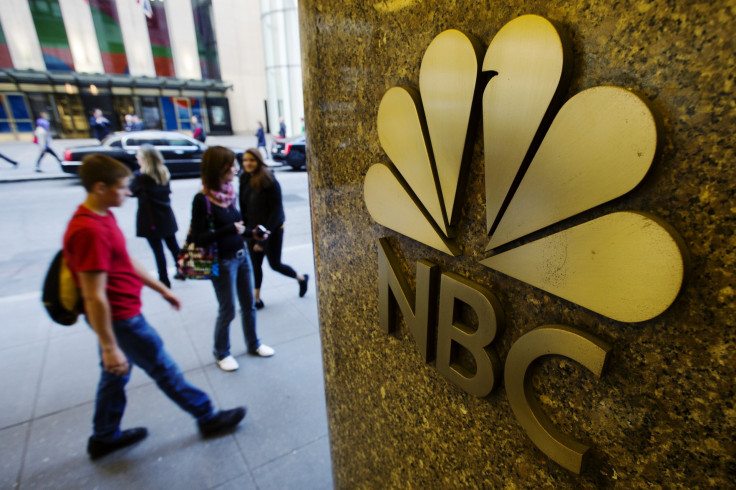 Barely three months into his role as a senior vice president at NBC and the general manager of the network's morning show the "Today" show, Jamie Horowitz was fired by NBC on Monday, according to media reports. The announcement was reportedly made in a memo sent to the staff by Deborah Turness, president of NBC News.
"I want to let you know that, effective today, Jamie Horowitz will be leaving NBC News," Turness reportedly wrote, in the memo. "He's a talented producer and executive, but, together, he and I have come to the conclusion that this is not the right fit."
Horowitz, who joined the morning show in September, was reportedly brought on board to help it reclaim the top spot from rival ABC's "Good Morning America." However, unnamed sources told The New York Daily News that he "ran afoul of internal politics and clashed with established executives and talent at the show -- who did not like his ideas."
Another NBC executive told the newspaper that Horowitz had created a "caustic environment" during his brief stint at the network.
"He would hold meetings and ask producers to give him the names of other producers who should be fired. Created a terrible atmosphere," the unnamed executive reportedly said. "He would hold meetings and say to producers -- 'If this were 'Survivor,' who would you vote off the island?'"
Moreover, Horowitz, who previously served as the vice president of original programming and production at ESPN, also entered into a series of conflicts with the management at NBC News, according to media reports.
"He wanted to fire everyone," an unnamed source told The New York Daily News.
© Copyright IBTimes 2023. All rights reserved.