Todd, Julie Chrisley React To Being Sentenced To Multiple Years In Federal Prison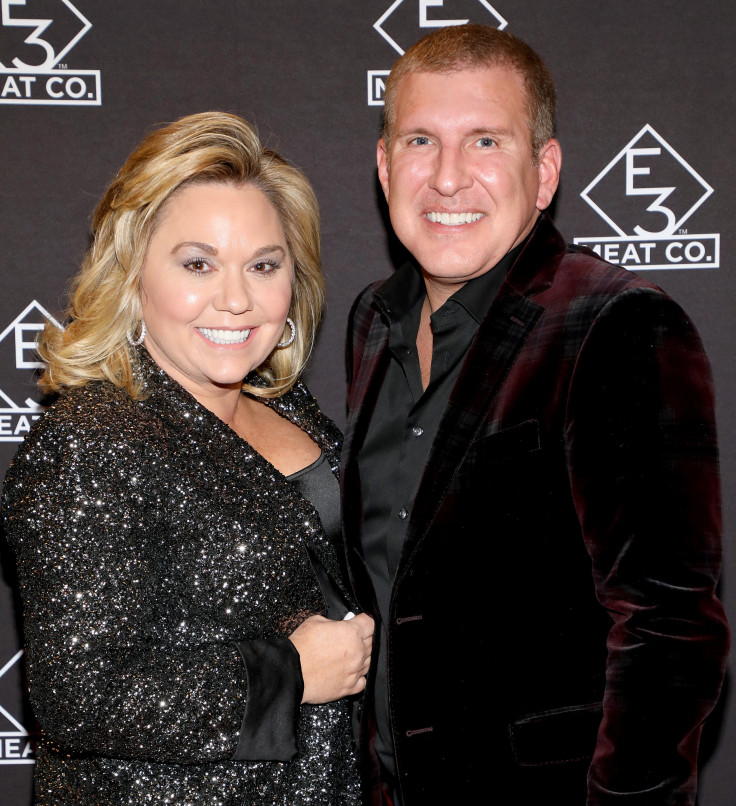 KEY POINTS
Todd and Julie Chrisley said they're relying on their faith following their sentencing
Julie said she wanted to handle their situation right because she knew their children were watching them
They will serve multiple years in prison for bank fraud and tax evasion
Todd Chrisley and his wife Julie Chrisley remain positive despite being sentenced to multiple years in federal prison and several months of probation for bank fraud and tax evasion.
The "Chrisley Knows Best" stars revealed on Wednesday's episode of the "Chrisley Confessions" podcast that they have been living every day as if it's their "last" and have been relying on their faith since their sentencing.
"Age is just a number, and since we don't know our death date, we have to live every day as if it's our last," Julie, 49, said, reading a quote by author Priscilla Shirer, Us Weekly reported.
"Yesterday doesn't matter. Today is what we have. Tomorrow belongs to God, because we're not promised tomorrow," Todd, 53, added, echoing his spouse's sentiments. "What God calls us through, he will walk us through."
Julie and Todd got married in 1996. They share three children: Chase, 26, Savannah, 25, and Grayson, 16. Todd is also a dad to Lindsie, 33, and Kyle, 31, whom he shares with his ex-wife Teresa Terry.
In the podcast episode, Julie shared that she wanted to handle their situation the right way due to their children.
"God will call you to do something, and he'll equip you to do it. He'll give you what you need to do it," she said. "The difficulties I'm going through, how I handle it — [my kids are] watching that as well. If I handle it right, they're watching, if I screw it up, they're watching, and so, for me as a parent, I want to try to make sure that I do it right more than I do it wrong, because I know they're watching, and I know it will prepare them for difficulties, unfortunately, that they will have later in life."
In June, Todd and Julie, who were accused of exaggerating their earnings to banks in order to borrow more than $30 million, were found guilty of five counts of bank fraud, one count of conspiracy to commit bank fraud, one count of conspiracy to defraud the United States and one count of tax fraud.
Additionally, Julie was charged with one count of wire fraud and one count of obstruction of justice after being accused of creating a fake credit report and false bank statements to rent a home.
On Nov. 21, Todd was sentenced to 12 years in federal prison, while his wife got a seven-year prison sentence. The couple will also have to serve 16 months of probation for their crimes.
Their accountant, Peter Tarantino, was sentenced to 36 months in prison for committing fraud on his clients' behalf.
"As this sentencing proves, when you lie, cheat and steal, justice is blind to your fame, fortune and position," said Keri Farley, special agent in charge of FBI Atlanta.
Following Todd and Julie's sentencing, their daughter Savannah revealed she has custody of her younger brother Grayson and niece Chloe, 10.
"I come home Tuesday, and I have custody of a 16-year-old and a 10-year-old, and we spend our first Thanksgiving not as a family," she said on the "Unlocked" podcast before explaining that she has "never been away from" her family over the holidays.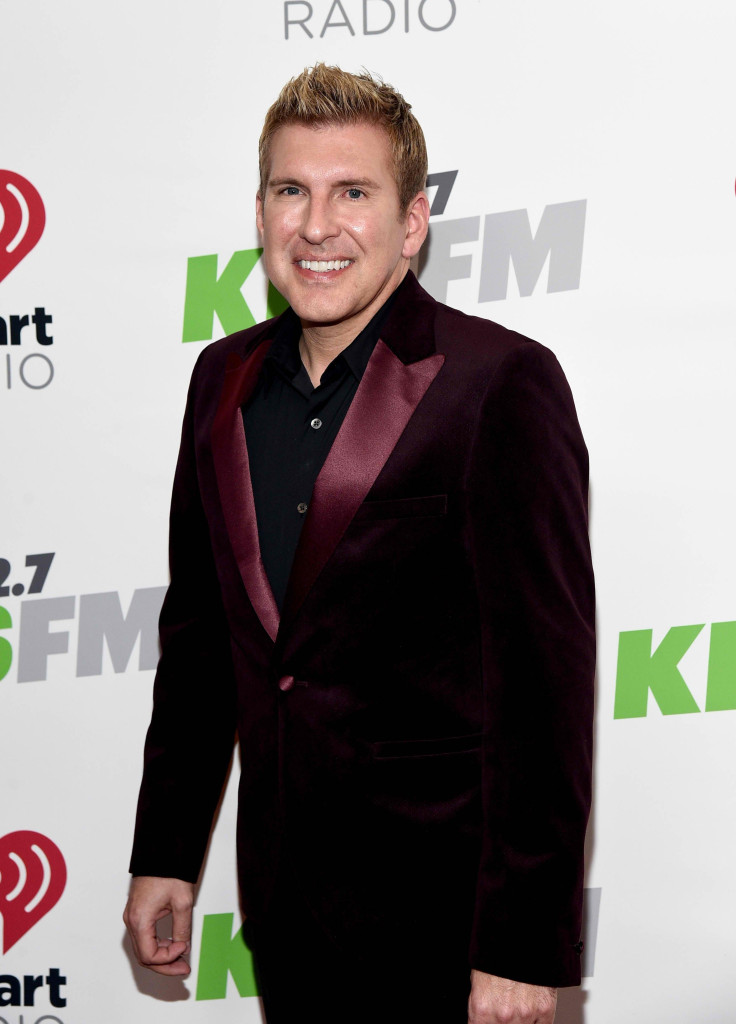 © Copyright IBTimes 2023. All rights reserved.