Toddler's Toes Chopped Off After Mother's Boyfriend Pushed TV Stand Onto Boy
A toddler lost three of his toes after an Alabama man pushed a televison stand that landed on the boy. Police arrested the man, identified as 23-year-old Kendrick Antwan Woods.
Woods was charged with second-degree assault Dec. 20 for the incident that took place on Aug. 5, 2018. Police said that Woods got involved in a heated argument with his girlfriend at her apartment. After the woman asked Woods to leave, he went out but returned and pushed over the TV stand. The woman told police that Woods was aware the boy was standing in front of the TV stand at the time of the incident, the Tuscaloosa News reported Wednesday.
Woods is currently in custody and his bond was set at $7,500. He is also being held, for violating his probation in a 2013 armed robbery of a convenience store.
There have been several incidents in the past where people close to a baby have recklessly endangered the child's life.
In September last year, the boyfriend of a 2-year-old girl's mother was charged with one count of intentional child abuse resulting in death in Las Cruces, New Mexico. Investigators learned the toddler's mother had left her 2-year-old daughter in the care of her boyfriend. The boyfriend told the mother that he found the child on the floor and she was not breathing. The child had visible bruising in her head, chin and both sides of her torso.
In another incident in April, an ex-convict was arrested and charged with killing the 3-year-old daughter of his girlfriend in their Far Rockaway apartment in New York.
"This is a terribly disturbing case," Richard A. Brown, the Queens district attorney, said in a statement announcing the charges at the time. "The victim here is an innocent little girl, whose body revealed traumatic abuse injuries."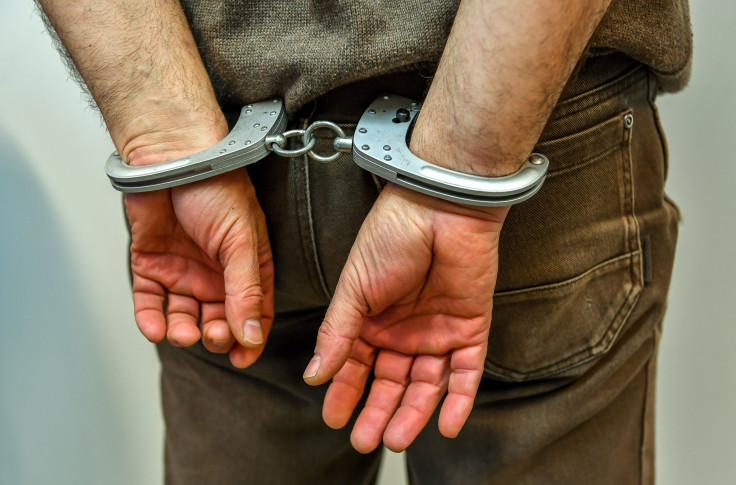 © Copyright IBTimes 2023. All rights reserved.