'Tokyo Revengers' Season 2 Premiere Date Possibly Happening Next Year
KEY POINTS
"Tokyo Revengers" Season 1 finale aired on Sept. 19
Liden Films has not yet confirmed if the anime would be renewed for its second season
In May, it is said that "Tokyo Revengers" Season 2 has started production
"Tokyo Revengers" Season 1 finale has been officially released and with the cliffhanger ending, fans want to know when the anime's second season will drop.
Liden Films, the Japanese animation studio and production enterprise behind the hit anime adaptation of Ken Wakui's manga, has not yet revealed if the series would be renewed for a second season. So far, there is no official release date for "Tokyo Revengers" Season 2.
However, industry watchers and insiders have already predicted the potential premiere window of the anime based on the studio's release pattern. Following its announcement in June 2020, the first season aired in April 2021, which suggests a nine-month production cycle.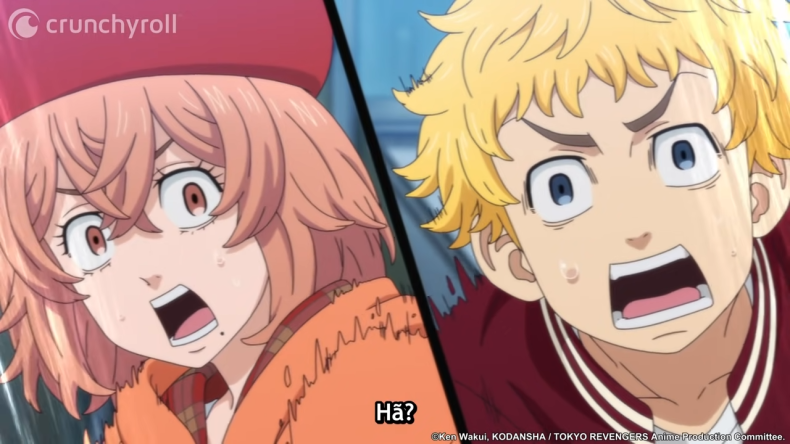 Based on this and the availability of source material, "Tokyo Revengers" Season 2 could premiere as early as June 2022 or could be included in Japan's summer anime slate. While it is true that there is no official confirmation about the anime's second season, an industry insider who goes by the name ChifuyuMatsun0 said in May it is already in production.
Last month, it was leaked on Reddit that the respected voice actor Yuki Kajti, who is the voice behind Eren Yeager in "Attack on Titan," will voice Izana Kurokawa of "Tokyo Revengers."
Since Kurokawa is not included in the first season of the anime, it is safe to say that he will be featured in its second season. This leak, if accurate, suggests that the team behind the anime adaptation has already been preparing for its second season a few months back.
Season 1 of "Tokyo Revengers" earned an 8.26/10 rating on Myanimelist from almost 200,000 members. It scored 8.6/10 and was chosen by nearly 5000 people on IMDb. It also landed the Top 250 Anime list of Myanimelist.
As of Sept. 18, the series has released 24 anime episodes and 222 manga chapters.
"Tokyo Revengers" Season 2 will pick up following the events of the most recent episode where Takemichi Hanagaki traveled to the future and saw the result of his interference with that timeline.
Fans would most likely get to know Izana Kurokawa and the Tenjiku Gang in the second season.
© Copyright IBTimes 2022. All rights reserved.