Tom Brady, Gisele Bundchen To Be Ivanka Trump, Jared Kushner's 'Billionaire's Bunker' Neighbors, Report Says
KEY POINTS
Tom Brady and Gisele Bundchen purchased a property on Indian Creek Island for $17 million, a report says
They reportedly plan to demolish the house on the lot and build an eco-friendly mansion
Ivanka Trump and Jared Kushner also bought a lot on Miami's "billionaire's bunker" recently, according to reports
Power couple Tom Brady and Gisele Bundchen reportedly purchased a property in Indian Creek Island, also known as Miami's "billionaire's bunker," where Ivanka Trump and Jared Kushner were said to have bought a lot.
Brady and Bundchen bought 26 Indian Creek for over $17 million, Page Six reported. The property currently has a house, but the couple reportedly plans to demolish the structure to build a "dream home in the vein of the Architectural Digest-covered mansion in Brentwood," which Dr. Dre bought.
Unnamed sources told the outlet that Brady and the former supermodel, who are said to be "avid design fans," are planning an environmentally-friendly mansion as their future home. Bundchen is particular when it comes to making sure that all their properties are ecological, the insiders added.
"They like to build from the ground up. Look at their Brookline home, this will be like that," a source said.
The pair is currently renting Derek Jeter's Jetersville mansion in Tampa, Florida. However, the outlet said that Brady has been spotted on the Indian Creek Island property and went to the place via his yacht Viva a Vida.
The gated and private Indian Creek Island has long been favored by A-listers and high-profile personalities, including Trump and Kushner, who reportedly bought Lot 4.
Kushner and Trump bought their Indian Creek Island lot for more than $30 million after shopping around in the Palm Beach and Miami areas, a previous Page Six report stated. The so-called billionaire's bunker has a "13-man police force for just 29 residences," per the outlet.
"The Kushners have been looking to purchase property in Florida for quite some time, and will also maintain their home in New York," an unnamed insider shared.
Trump and Kushner's newest investment was listed for $31.8 million and used to be owned by Julio Iglesias. Since news about the Indian Creek Island purchase surfaced, Miami parents have begun wondering about the school the couple will send their kids to.
"The closest good Jewish school to where they bought their land is Lehrman, which is about 5 minutes away. Otherwise, Ransom Everglades, which would be far for them, Miami Country Day — which is about 15 minutes — and Cushman are all very good private schools," one Miami parent told Page Six.
Other personalities who have homes on the island reportedly include Adriana Lima, billionaire Jeff Soffer, former Sears CEO Eddie Lampert and billionaire Carl Icahn.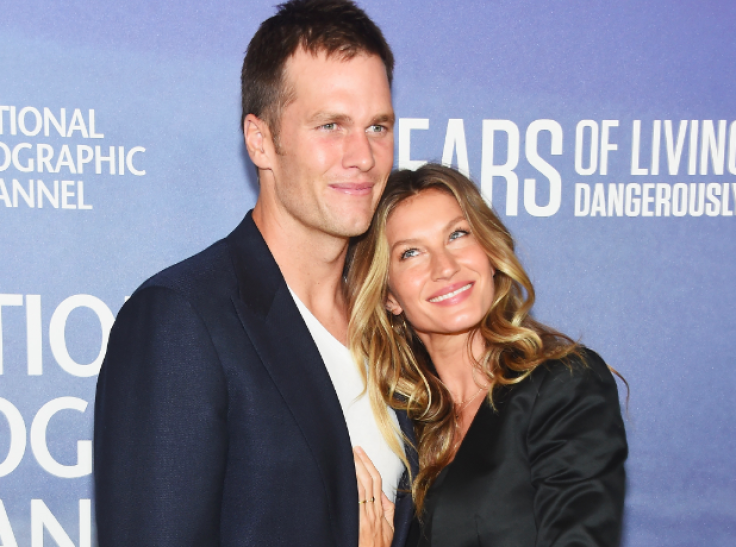 © Copyright IBTimes 2023. All rights reserved.