Tom Brady Shares Adorable Video, Snap Of Giselle Bundchen's Kids After Expletive-Filled Rant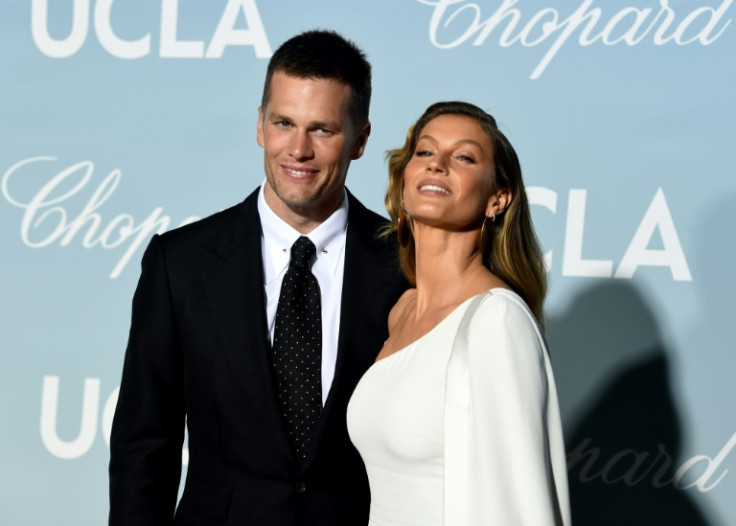 KEY POINTS
Tom Brady shared adorable family moments on his Instagram Stories Tuesday
The first post showed Vivian trying to run backward on a treadmill
The other post showed Vivian and Benjamin having a sister-brother moment
Tom Brady is moving on following his expletive-filled rant about his career.
Brady shared some sweet family moments on his Instagram Stories Tuesday. He shared a video of Vivian, 10, and a snap of her with her brother, Benjamin, 13.
Brady shares Vivian and Benjamin with his ex-wife Gisele Bundchen. He is also a dad to 15-year-old Jack, whom he shares with ex-partner Bridget Moynahan.
In the video, Vivian attempts to run backward on a treadmill before jumping onto a bed.
"In other news...the cutest roomie in the world x infinity," the seven-time Super Bowl champ wrote in the caption.
The second post was a photo of Vivian and Benjamin goofing around on the bed. "And in other, other news... 2 monkeys monkeying around," the NFL superstar wrote.
Brady's post came a day after an expletive-filled rant about his career, Page Six reported. On Monday, he dropped the F-bomb on "Let's Go! with Tom Brady, Larry Fitzgerald and Jim Gray" when his co-host Jim Gray asked him about his career plans.
"If I knew what I was f–king doing, I'd have already f–king done it," Brady said. "I'm taking it a day a time."
"I appreciate you asking," he added before a brief pause and thanked his co-host.
Brady and Bundchen were rumored to have marital strife for months before they announced in October that they had already finalized their divorce. A source previously told Page Six that they fought over his decision to unretire.
Brady announced on Feb. 1, 2022, that he quit football after playing for over two decades. However, he walked back on his decision six weeks later, which allegedly became an issue between the former celebrity couple.
Weeks before Bundchen and Brady confirmed their divorce, the Brazilian supermodel hinted that she was done with Brady. She didn't hide her desire to have him quit his career and be present for their family in her interview with Elle magazine.
"I've done my part, which is [to] be there for [Tom]," she said.
Elsewhere in the interview, she explained why she wanted Brady to quit football. However, she also acknowledged that the decision was up to the athlete.
"Obviously, I have my concerns—this is a very violent sport, and I have my children, and I would like him to be more present," she said. "I have definitely had those conversations with him over and over again. But ultimately, I feel that everybody has to make a decision that works for [them]. He needs to follow his joy, too."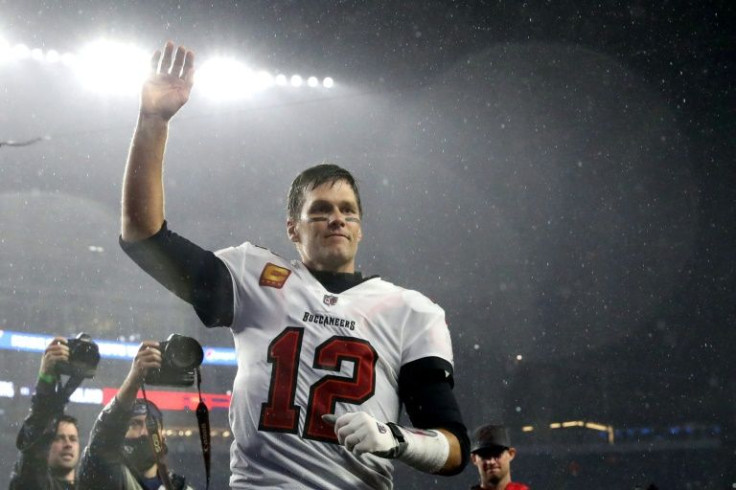 © Copyright IBTimes 2023. All rights reserved.