Tom Hanks Reveals Story Behind 'Forrest Gump' Iconic Bench Scenes
Tom Hanks opened up about his Academy Award winning movie, "Forrest Gump" and revealed that he thought the famous bench scenes were not necessary.
"I will tell you, in 'Forrest Gump,' all the stuff that we shot on the park bench in Savannah, Georgia, we were just shooting fodder for a possible narrative piece of it," Hanks said on the ReelBlend podcast over the weekend.
The 65-year-old actor went on to reveal that he spoke with director Robert Zemeckis regarding the scene where he is sitting on a bench with a box.
"And I said to [director] Bob [Robert], 'Is anyone going to care about this nut sitting on a [bench]? What is this? No one knows what's in this [box], I mean…'" Hanks shared his doubts during the filming of the movie.
However, the 70-year-old director went on to film those scenes. Hanks disclosed that those bench scenes were shot within one and a half-day and the dialogues were 13 pages long.
"So it was written on cue cards. I didn't need the cue cards after a while because you get into it," he added. "But Bob says, 'I don't know, it's a minefield, Tom, it's a minefield. You never know what people are gonna take away from it!' And it ends up being, you know, that thing."
While Hanks was not sure about the bench scenes, he was confident about the movie's success as the actor ended up paying money from his own pocket for certain scenes.
"[Zemeckis] said 'Well, this run is going to cost X amount of dollars.' And it wasn't cheap. And I said 'OK,'" Hanks said. "He said, 'You and I are going to split that amount, and we're going to give it back [to Paramount]."
"We'll give you the money back, but you guys [Paramount] are going to have to share the profits a little bit more.' Which the studio said 'Fabulous, great, OK.' And it was good for us, too," he added.
During the interview, Hanks also recalled how footage from the first three days was not used in the movie as the director believed the actor didn't get "the character" at that time.
"Don't try so hard," Hanks recalled Zemeckis telling him during the filming.
"Forrest Gump" was adapted from Winston Groom's 1986 novel of the same name.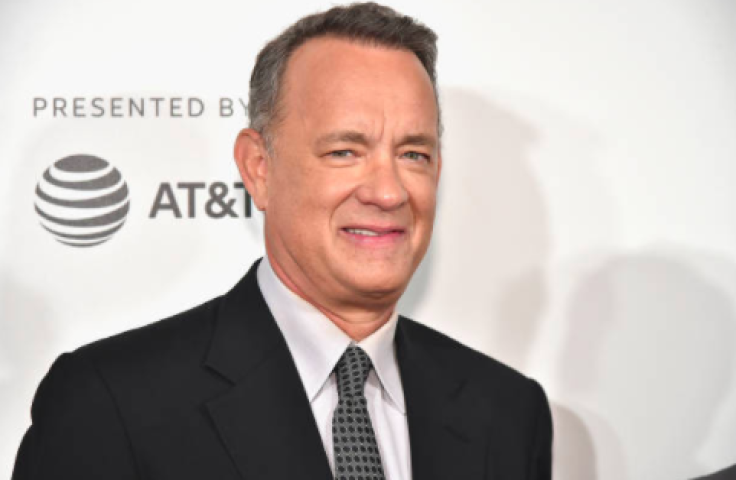 © Copyright IBTimes 2023. All rights reserved.