Tony Awards Ratings: Why Young Viewers Typically Tune Out, And How 'Hamilton' Could Change That In 2016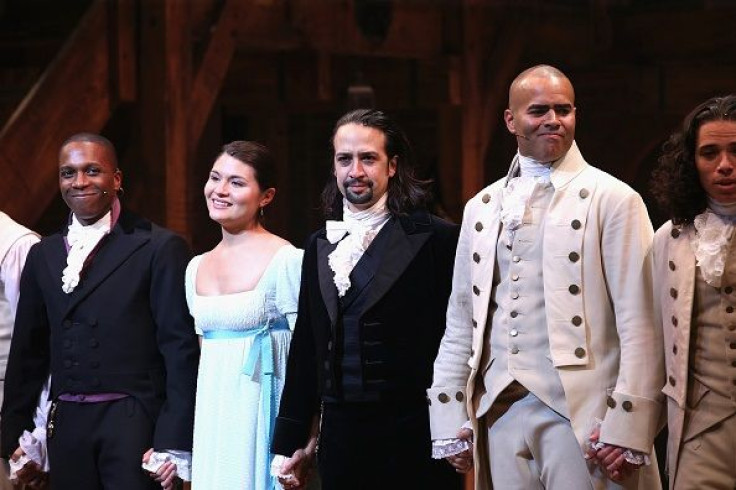 Broadway's biggest night is not so big for television. The annual Tony Awards telecast, which has aired on CBS since the 1970s, is typically the lowest-rated of the major awards ceremonies, and it performs especially poorly with younger audiences. According to Nielsen, last year's Tonys ceremony attracted a paltry 1.3 million viewers in the 18- to 49-year-old demographic coveted by advertisers. For comparison's sake, the Emmys attracted 4.7 million in that demographic, the Grammys 11.6 million and the Oscars 14.5 million.
This year could actually be different. The massive mainstream success of "Hamilton" — maybe you've heard of it — has CBS in a better position than ever. Given the enormous interest in the musical smash hit, some in the Broadway community say they would not be surprised if 70th annual Tony Awards, which airs Sunday from the Beacon Theatre in New York, saw a significant bump in young viewers.
"If there were ever a year that we could start to get a younger audience watching the telecast, this would be it," said Ken Davenport, a Broadway producer whose revival of "Spring Awakening" is up for Best Revival of a Musical this year.
Even for the uninitiated, it's not hard to see why the Tonys fail to measure up to their awards ceremony counterparts. Theater is a relatively niche creative medium compared with movies, music or television, and Broadway in particular is an insular industry, with only 40 professional theaters in operation, most concentrated around Manhattan's Theater District.
And even if you live in the New York area, or you're lucky enough to visit it, Broadway's notoriously high ticket prices make seeing an in-demand show cost-prohibitive for anyone without disposable income. According to the Broadway League, the average age of a Broadway theatergoer is 44. The audience for the Tonys merely reflects that statistic.
"Hamilton" could change the dynamic, in part because its cultural cachet and brand equity have traveled so far beyond the Great White Way. The hip-hop musical retelling of America's origin story, which casts multicultural actors in the roles of the Founding Fathers, blends musical genres from hip-hop to pop rock with traditional musical theater sensibilities, and suddenly people who never gave a second thought to musical theater are singing along. In November, the "Hamilton" cast album hit No. 1 on the Billboard rap chart, something no other Broadway show ever has achieved.
Then there's Lin-Manuel Miranda, the show's star and creator, who has leveraged "Hamilton" fever into a side career as a viral pop-culture phenomenon, whether he's freestyling in the Rose Garden with President Obama or speaking out against the scourge of ticket bots in a New York Times op-ed.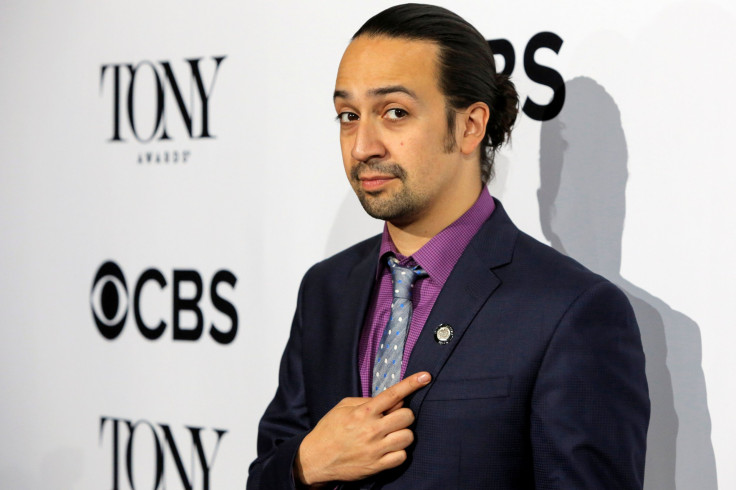 Davenport, who has worked in the theater industry since the early 1990s, said he could not recall a time when a show creator has generated so much buzz during a musical's initial year, and he credited part of that to Miranda's command of social media and the way people communicate in the 21st century. "The voice of 'Hamilton' is out there in a major, major way," Davenport said.
But if all of this translates to more young eyeballs for the Tonys telecast Sunday, it would be the exception, not the rule. The ceremony tends to hover between 6.5 million and 7.5 million total viewers, and the popularity of the winning musical in competition does not typically move the needle very far in either direction. The biggest audience of the last decade was in 2006, when "Jersey Boys" took home the top prize.
"Hamilton" is up for a record 16 awards this year, but if it manages to get young people to actually watch the Tonys, that would be truly historic.
Davenport said he did a survey on his blog, the Producer's Perspective, and found that most people tune in to the telecast to see the musical numbers, and given that "Hamilton" is sold out through at least the end of the year, that could pull more viewers into Sunday's telecast as well — even if the winner is already a sure thing.
"There's a crazy ticket crunch to even get into the Tonys this year," Davenport said. "We all know who's going to win, but we want to be in the room where it happens."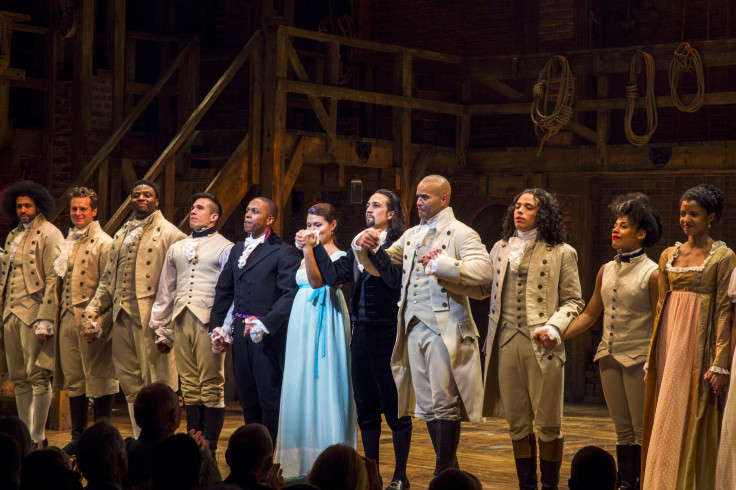 Christopher Zara covers media and culture. News tips? Email me. Find me on Twitter and Facebook.
© Copyright IBTimes 2023. All rights reserved.
FOLLOW MORE IBT NEWS ON THE BELOW CHANNELS