Top 10 Smartphones At Mobile World Congress 2016: Samsung, LG, Sony, Microsoft, CAT And More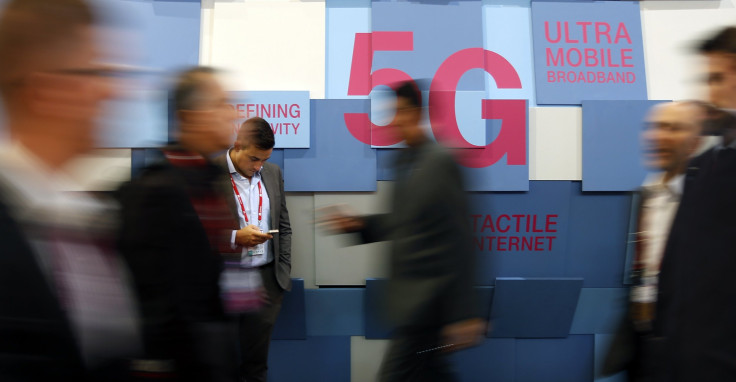 BARCELONA, Spain – There are smartphones everywhere you look at Mobile World Congress. Big ones, small ones, expensive ones and cheap ones. Dozens of manufacturers vie for attention with tiny companies battling alongside massive multinationals, all eager to tell those who will listen why their smartphone is better than anyone else's .
To find the most interesting devices requires visitors to navigate the vast halls and booths housed in the capacious Fira Gran Via in the middle of Barcelona. The industry extravaganza gives those present a sense of how the smartphone market is shaping up for the year ahead, so what does 2016 hold in store?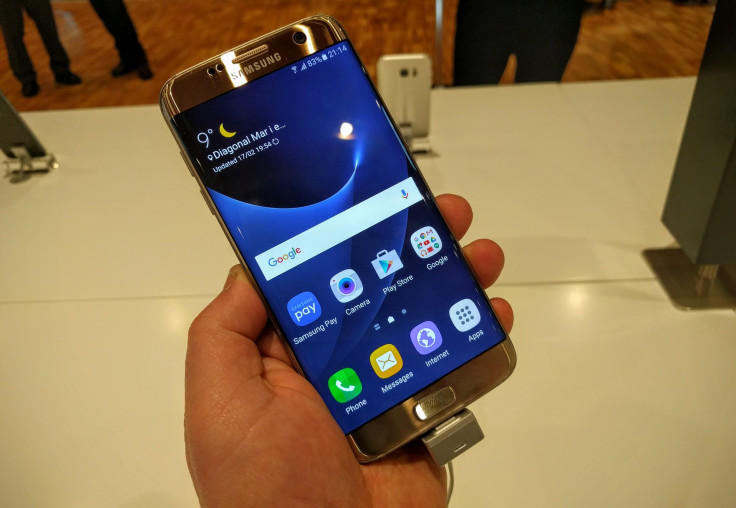 Samsung is the world's biggest smartphone maker and at MWC it is making sure everyone knows it. From getting Facebook CEO Mark Zuckerberg to appear on stage praising its Gear VR headset, to its giant booth and unending billboards, Samsung has made sure everyone knows it is still the smartphone king. Its phones are somewhat of an evolution of last year's design, but the curved Galaxy S7 edge has been boosted to a 5.5-inch screen while only slightly increasing its footprint. It is likely to be one of, if not the best, Android smartphones on the market in 2016 – both in terms of design and specs – and with its VR capabilities, it could be the phone to kickstart a Samsung comeback.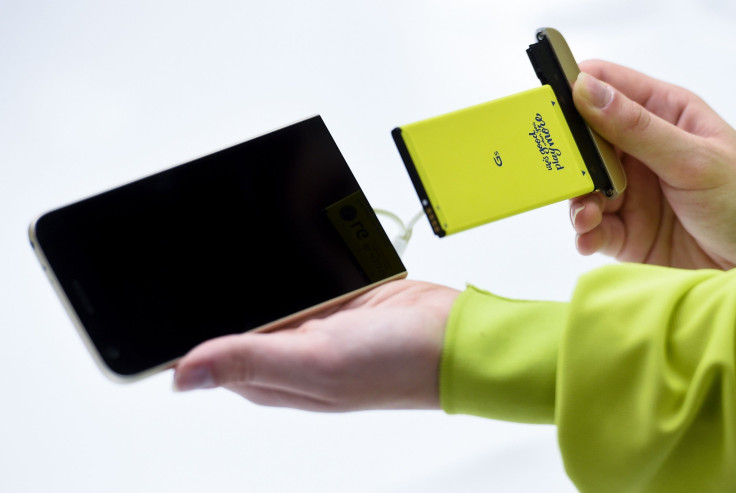 LG is not Samsung. It is no longer among the world's biggest smartphone makers and so, for it to stand out, it needed to do something different. At Mobile World Congress this year it launched a modular smartphone – of sorts. The G5 allows you to add different modules for specific features like audio and photography, as well as allowing you to replace the battery. It's a nice idea, but without a price for the modules – or the phone – it's hard to judge how successful it will be. At least LG is trying something different.
Sony Xperia XA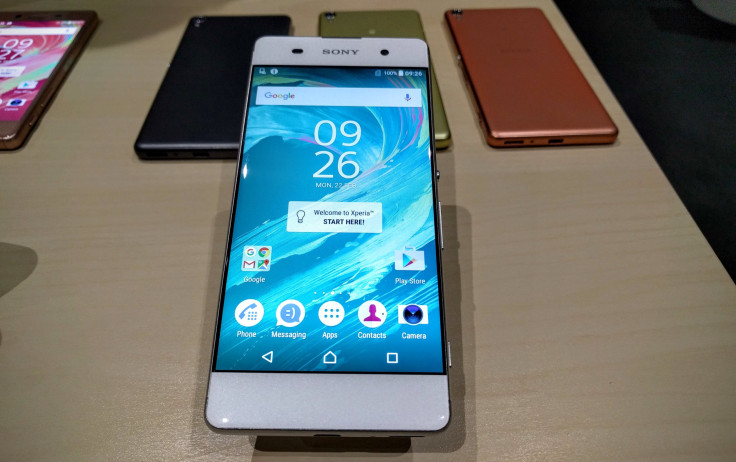 Sony has reset its smartphone range, replacing the Xperia Z range with the Xperia X range. This includes a top-of-the-line Xperia X Performance, the flagship Xperia X and the "super mid-range" Xperia XA. The latter may not have the most powerful chip, waterproof rating or as sharp a screen, but it is well-designed with an edge-to-edge display and is the perfect size for one-handed use. Sony says it has focused on the core areas of battery, camera and design with its new smartphones and this is best represented in the XA model.
Microsoft Lumia 650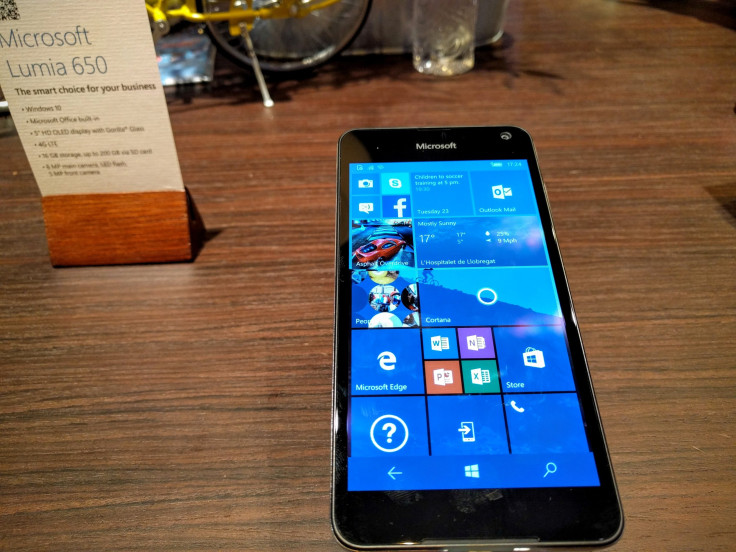 While this wasn't announced at MWC, the Lumia 650 made its first public appearance at the show and despite all the concerns about Windows 10 as a smartphone platform, the Lumia 650 is a surprisingly nice phone. It is surprising given that Microsoft's flagship device for Windows 10 Mobile – the Lumia 950 – was not well designed. The Lumia 650 features and aluminum frame to make it feel much more premium than its sub-$200 price tag suggests. It won't save the Lumia range but if it is to be the last in the line, then at least they have gone out on somewhat of a high.
CAT S60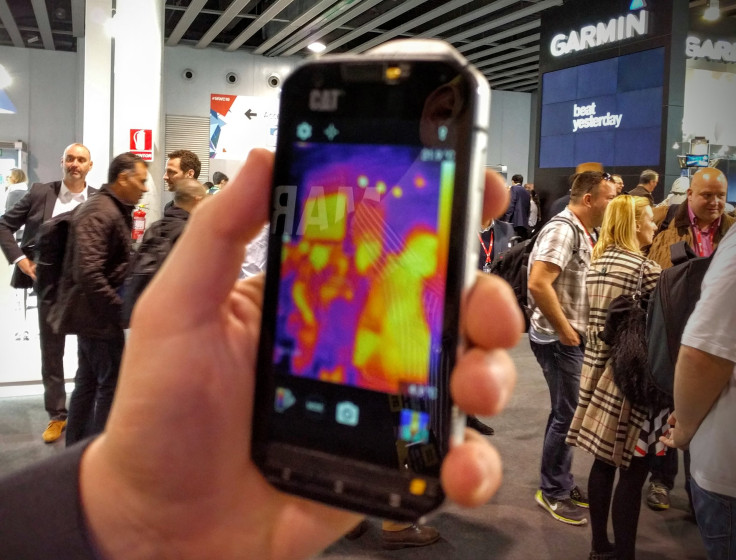 Ruggized smartphones designed for the construction industry are typically not included in roundups of best smartphones. But the CAT S60 is a little bit different. Yes it is a chunky smartphone that can withstand drops onto concrete from a height of 1.8 meters, as well as remaining underwater to a depth of 5 meters for an hour – but the big selling point of this phone is its predator-like thermal imaging camera. Thanks to a sensor from thermal imaging experts Flir, the phone can display live heat maps of the world around you, allowing you to take spot temperatures as well as capturing still images and video.
ZTE Blade V7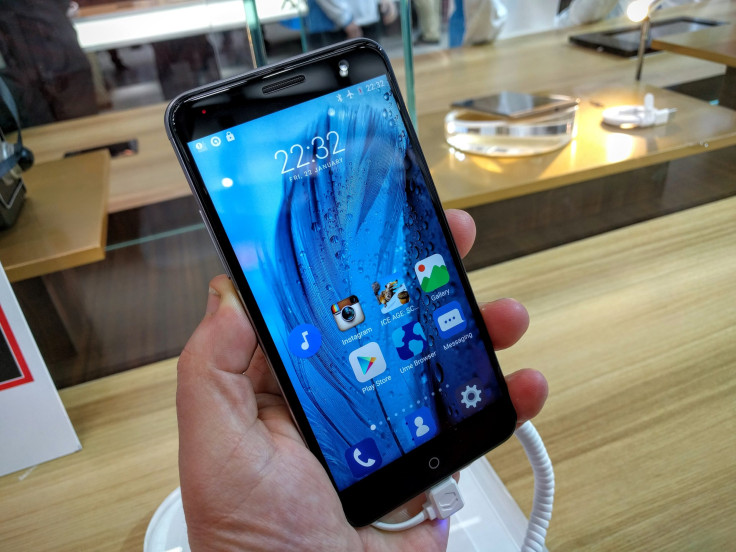 The first smartphone from a Chinese company on the list, the Blade V7 is the latest addition to the range of smartphones which promise great design and specs for a very low price. The V7 is an ultra-slim smartphone, tapering to 3.5mm at its thinnest and features a 5.2-inch Full HD screen in a compact body. ZTE is making a lot of in-roads into the mid-to-low end of the market and alongside its Axon range, the latest Blade V7 could be another big hit for the company.
Alcatel Idol 4S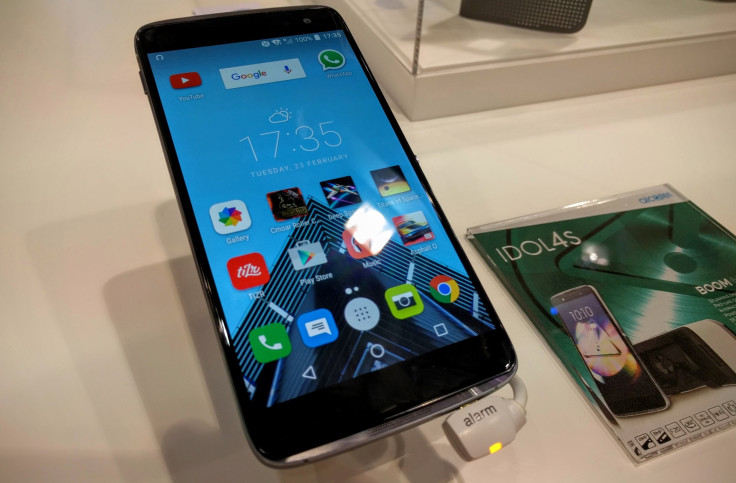 Having dropped the OneTouch name from its smartphone range just prior to MWC, Chinese manufacturer Alcatel introduced the Idol 4 and Idol 4S at the show. Both smartphones look great but the Idol 4S has a super high resolution screen (2560 x 1440 pixels), powerful processor and a 16 megapixel camera. The best feature however is the fact that the packaging for the Idol 4S doubles as a VR headset, similar to Google's Cardboard device, though Alcatel's version is made of plastic. This is a very clever way of getting in on the VR craze without having to develop and manufacture a VR headset. The Idol 4S won't be cheap however, as it is set to be priced at around $500.
Gionee S8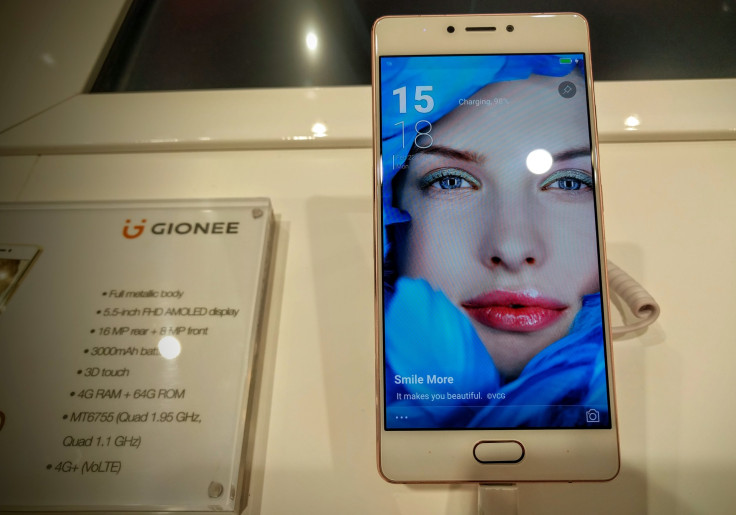 A company most will have never heard of, Gionee is in fact one of China's longest running mobile phone makers, founded in 2002. At MWC it introduced its latest smartphone, the super-slim S8 which claims to be the world's narrowest smartphone with a 5.5-inch screen – however a quick check reveals the LG G3, which also had a 5.5-inch screen, was actually narrower. Factual inaccuracies aside, the S8's all-metal chassis is certainly attractive with the normal antenna lines painted to perfectly match the phone's case. It also features an iPhone 6S-like 3D Touch feature. Again, like the Idol 4S, it won't be cheap, priced around $500.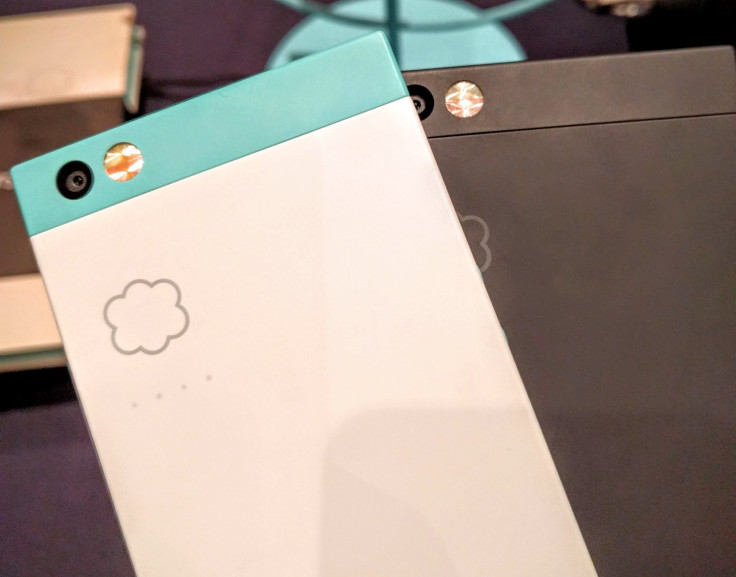 Again, like the Lumia 650, the Nextbit Robin is not exactly new, and the company didn't even have a booth at MWC, but as the Robin offers something different in the sea of smartphone sameness, it is worth a mention. Tom Moss and Scott Croyle from Nextbit were present at the show to talk about the smartphone, which is focused on unique design and a cloud-based version of Android. The initial run of Robins sold out in a couple of days earlier this month but Moss had good news for those eager to buy one as the new stock will go on sale from Wednesday. Croyle said the company is solely focused on getting the Robin into the hands of customers at the moment, so don't expect a VR headset or smartwatch any time soon.
HTC Desire 530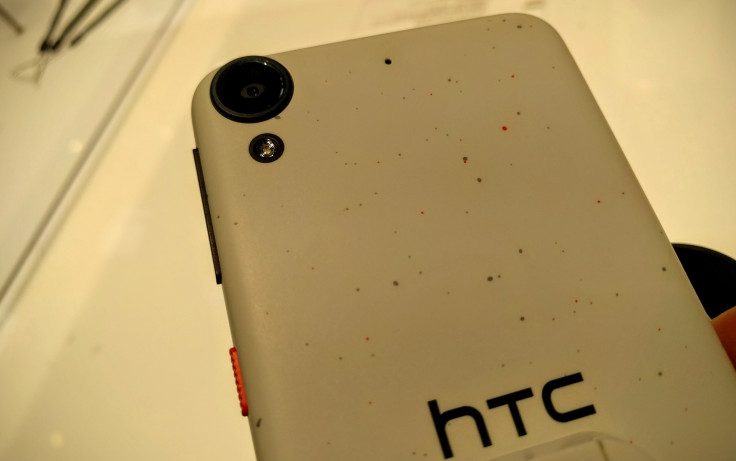 Considering it is dying a slow death in the smartphone market, it was a surprise to see HTC launch three new smartphones at MWC – and an even bigger surprise that one of them was rather good. The Desire 530 adds a splash of color to the relatively mundane world of smartphone design, with a plastic speckled back that is embracing – rather than hiding – its budget pricing. That pricing hasn't been revealed yet but indications are that it will be certainly in the sub-$200 range. The phone won't challenge the iPhone 7 or Galaxy S7 for the "Phone of the Year" title – but for those looking for something a bit different, it could be a winner.
© Copyright IBTimes 2023. All rights reserved.