Top 10 Travel Destinations For Fall 2013
Best Destinations For Fall 2013: The Serengeti, Tanzania/Kenya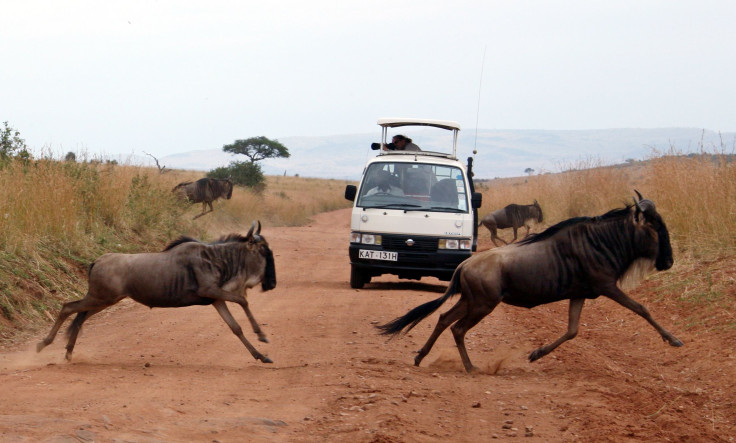 Nowhere else in the world is there a movement of animals as colossal and breathtaking as Africa's wildebeest migration, where as many as 2.5 million white bearded wildebeest, zebra, gazelle and eland hoof it from Tanzania's Serengeti National Park to the greener pastures of Kenya's Maasai Mara National Reserve from July to November. On their endless search for food and water they face several obstacles, including croc-infested rivers and carnivores like lions, hyenas leopards and cheetahs. Sign up for a dream African safari, pack some binoculars and your best zoom lens, and enjoy nature's most amazing race.
Best Destinations For Fall 2013: Northern Norway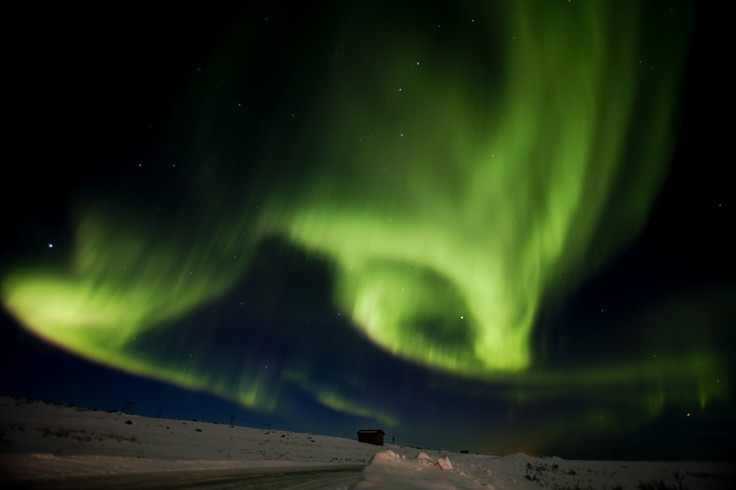 Scandinavian countries love to brag about their "midnight sun," but it's the otherworldly "northern lights" that's the real showstopper. The Fantasia-like phenomenon is forecast to be particularly brilliant in 2013, and one of the best ways to see it is on a cruise ship out at sea away from the city lights. Norway's iconic Hurtigruten line will run northern lights-focused voyages from the southern seaside city of Bergen to Kirkenes in the far north beginning this September. Though the darkest days won't come until mid-December, the fall side of the winter solstice is arguably the best time to see the nightly light show for those averse to pink cheeks and frosty toes.
Best Destinations For Fall 2013: Portland, Maine -- USA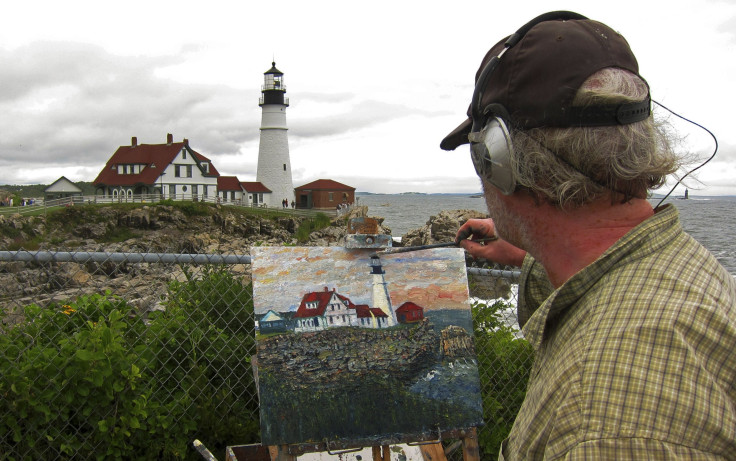 Nothing quite says fall like a trip to New England, America's leafy northeastern extreme. And nothing quite epitomizes New England as well as the plucky seaside city of Portland, Maine. With its jagged, island-strewn coastline and mountainous tree-covered interior, it's hard to find another U.S. destination more diverse in natural beauty than Maine. Meanwhile, its (not-so) big city offers the perfect counterpart to the state's outdoorsy charms. Portland has been named America's most livable city and its foodiest small town, and it's not hard to see why. Its streets are cobbled (like its blueberry treats), its buildings brick red (like its famous lobsters) and its people spirited (like its hoppy microbrews).
Best Destinations For Fall 2013: Pátzcuaro, Mexico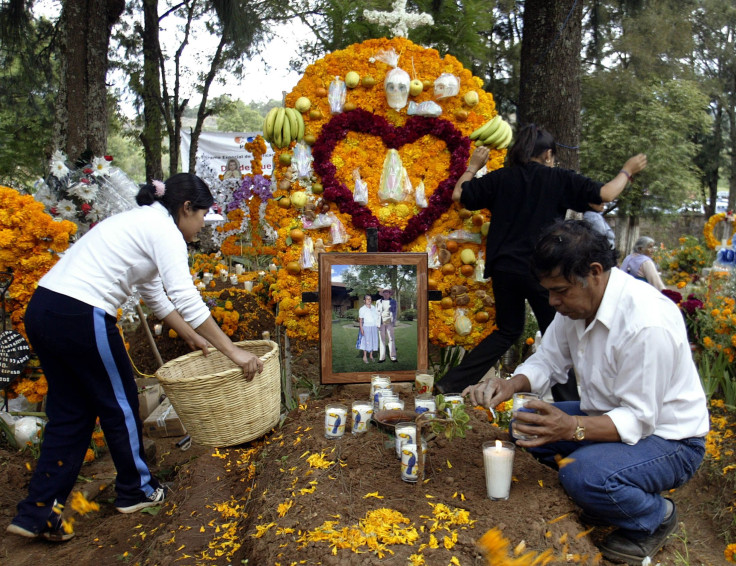 While Canadians and Americans celebrate Halloween, their neighbors south of the border partake in a much more somber affair: Día de los Muertos (the Day of the Dead). The Mexican holiday is a time of remembrance when families honor their deceased loved ones with gifts and altars at the cemetery. Yet, solemn as the occasion may be, the holiday takes on the air of a carnival with candlelit processions, papier-mâché skeletons and candy skulls aplenty -- especially if you're in Pátzcuaro. This sleepy town in central Mexico explodes during the week surrounding the holiday with craft markets and trucks full of marigolds. Janitzio, a small island in Pátzcuaro Lake, is home to what's perhaps Mexico's most elaborate ritual celebration, replete with music, folk dancing and torch-lit fishing boats as far as the eye can see.
Best Destinations For Fall 2013: Hervey Bay, Australia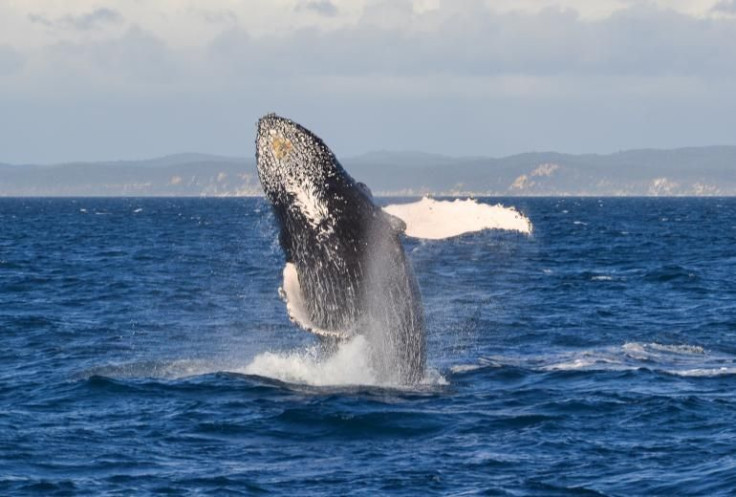 Australia's warm, shallow and predator-free Hervey Bay is protected by the largest sand island in the world, Fraser Island, and has evolved into the most popular resting place for Southern Hemisphere humpbacks on their 6,215-mile return journey from Antarctica. As such, it's considered one of the best places in the world to watch these massive mammals at play. Each year from August to November, Hervey Bay is like a playground where the whales stop for up to a week to relax, do some tricks and, if obliged, hang out with eager, camera-toting tourists. Once they depart from this tranquil oasis, the whales won't stop again until they reach the cold waters of Antarctica to gorge on krill. Watching the humpbacks leap out of the water, slap their pectorals and flap their tails is truly a once in a lifetime experience you won't soon forget.
Best Destinations For Fall 2013: Union City, Tennessee -- USA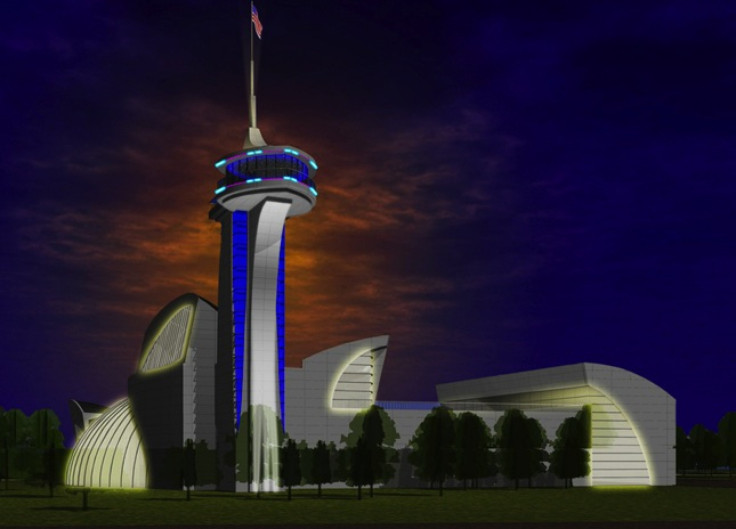 The $100 million, 50-acre Discovery Park of America will completely engulf the tiny town of Union City, Tenn., when it opens Nov. 1 with the mission of inspiring both children and adults to "see beyond" their current level of knowledge in areas of science, technology, history, art and nature. Highlights of the "Smithsonian-like" attraction three hours west of Nashville include a 20,000-gallon aquarium, a 60-foot replica of the human body and a theater simulation of the 1811-12 New Madrid earthquakes that shaped the surrounding region.
Best Destinations For Fall 2013: Munich, Germany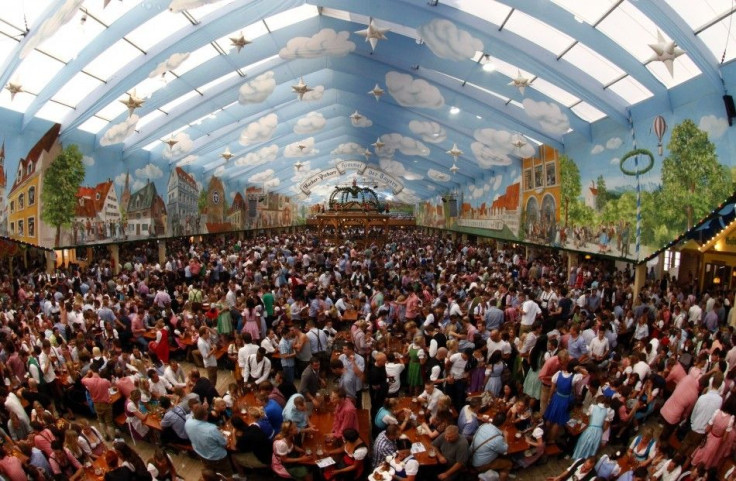 It's a simple equation: big steins + big outfits = big party. About 7 million people from around the world will drink more than 7 million 1-liter mugs of beer at Oktoberfest this year. While there will certainly be plenty of bierleichen -- Bavarian slang for drunkard, which literally translates to "beer corpse" -- it's easy to forget that Oktoberfest is actually a cultural celebration for the whole family. In addition to all the booze, the 16-day festival includes carnival rides, roller coasters, haunted houses, festival games and plenty of sausages and gingerbread cookies for all. So, strap on your lederhosen, squeeze into your dirndl and make sure to be in Munich between Sept. 21 and Oct. 6.
Best Destinations For Fall 2013: The ABC Islands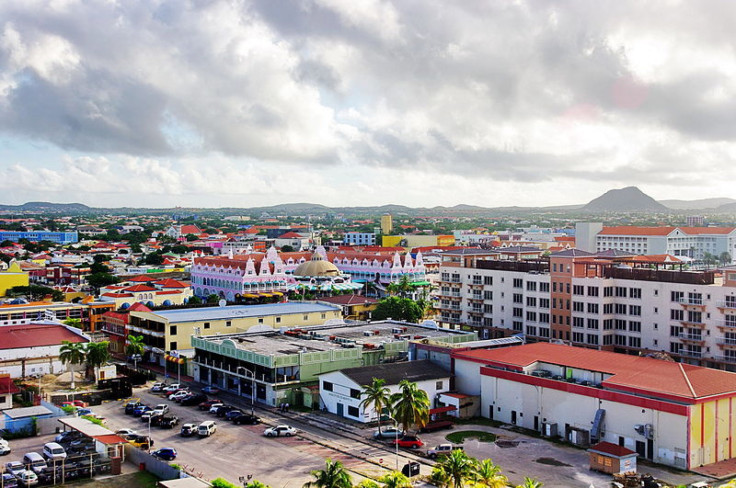 Knowing where to travel during hurricane season can mean the difference between a week at the beach and a week stuck in front of the hotel television. That said, if you crave warm waters with no chance of a major tropical disturbance this fall, you may want to consider the ABC islands of Aruba, Bonaire and Curacao, which lie just off the South American coast below the traditional hurricane belt. While the rest of the Caribbean bears down for the annual wet season, these Dutch islands bask in autumn sun. Honeymooners typically prefer Aruba, divers Bonaire and sun-seekers Curacao. All feature turquoise waters, bone-white beaches and accommodations nestled in postcard-worthy settings.
Best Destinations For Fall 2013: Columbia River Highway, Oregon -- USA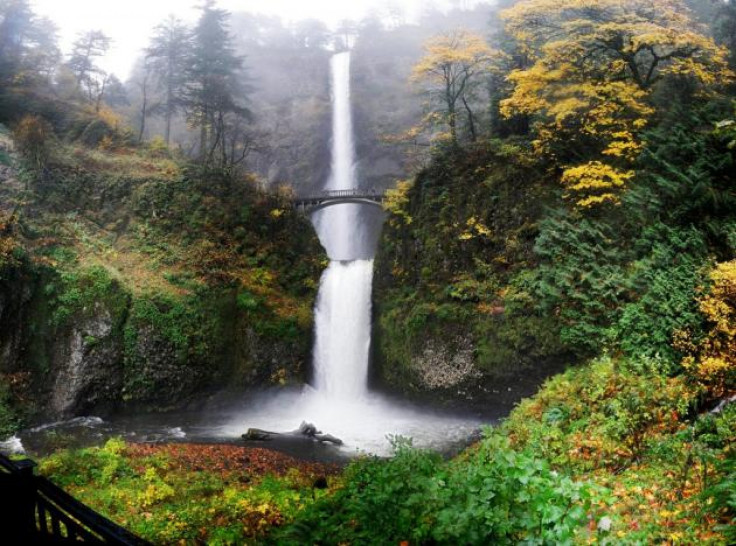 Considered a modern marvel of engineering when completed in 1922, the Columbia River Highway was the first scenic drive to earn National Historic Landmark status. The route itself follows the last leg of the Lewis and Clark Expedition and was part of the early path along the Oregon Trail. Designers of the modern road created it, in part, as a platform for viewing the natural beauty of the area, which boasts a tapestry of colors each fall that complement the region's plunging waterfalls, deep gorges and perky wildflowers. When you've finished exploring the dramatic scenery, the greater Columbia Gorge boasts alluring restaurants, museums, spas, wineries, and all the trappings of the good life.
Best Destinations For Fall 2013: Lavaux Vineyard Terraces, Switzerland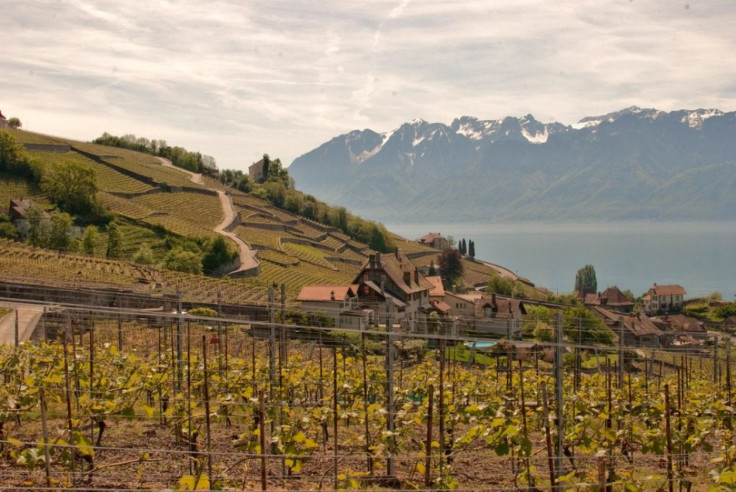 If you're standing anywhere between Chateau de Chillon and the eastern outskirts of Lausanne and you look into the giant liquid mirror that is Lake Geneva, this is what you'll see: A patchwork of tightly-tiered vines spread like golden butter across the undulating hills. The Lavaux Vineyard Terraces, a World Heritage site that blankets some 19 miles (30 kilometers) of Lake Geneva's northern shore, has been in use since the Roman times, though the present vine terraces trace back to the 11th century when Benedictine and Cistercian monasteries controlled the region. Each autumn, hikers flock to Lavaux to walk and taste their way along the Grand Traversée, a nine-hour path through medieval villages and working vineyards. A tourist train carts around those who prefer more drinking and less walking. Either way, the panoramic views and earthy wines could enchant the most jaded of travelers.
© Copyright IBTimes 2023. All rights reserved.