Sponsored Article
Top 5 Best Classic Leather Briefcase For Men In 2020
This article uses affiliate links, which means if you purchase products through these links, we may earn a commission. Click here to see our
T&C
. For licensing please click
here
.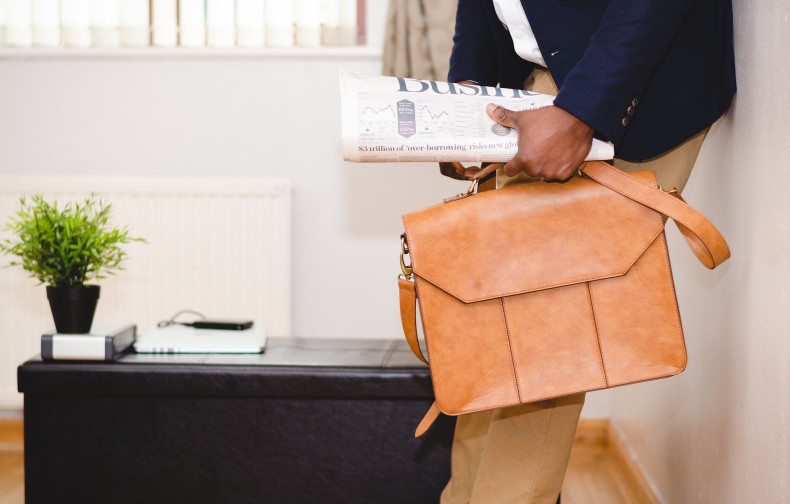 A leather briefcase is a must-have for men in the corporate world. Aside from being an office essential, you also get that sense of prestige and elegance when you carry one. If you're looking for a new classic leather briefcase, you've come to the right place!
Leather briefcases are best known for their durability and reliability. Fortunately, these five classic leather briefcases have these qualities and more. Go check and choose what suits your style best.
1. McKlein, V Series, Reagan
(photo from amazon.com)
McKlein's Reagan, a part of their V Series is your classic attaché briefcase in top grain cowhide leather. It has the traditional three-digit combination lock for both of its clasps so your belongings are always secured. Also, it has a feet provision that allows you to set it in an upright position. Inside, you have small compartments to organize small documents and gadgets.
2. Mens PU Leather Briefcase by Jack&Chris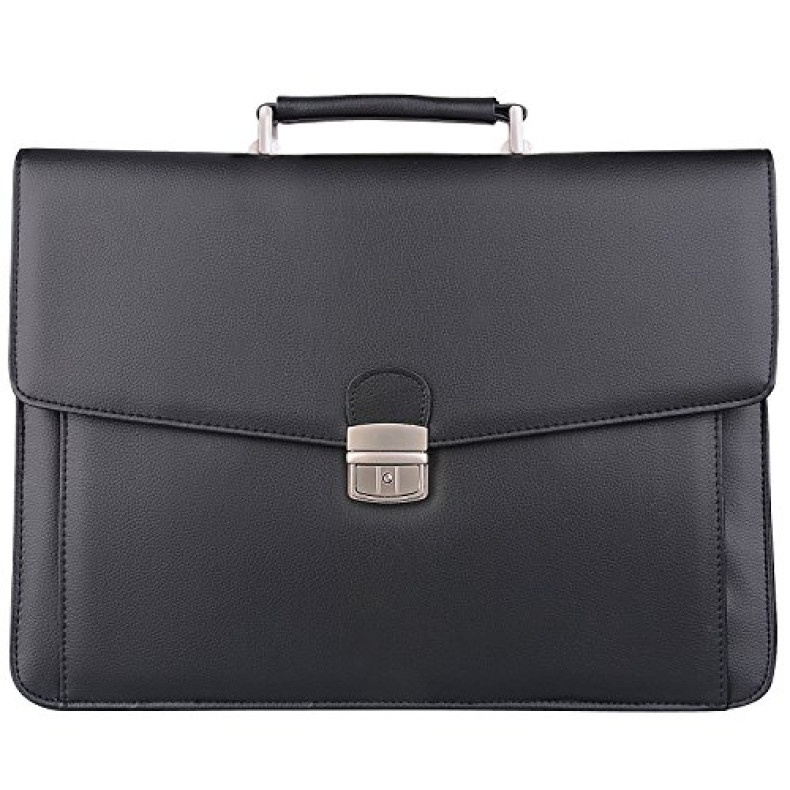 (photo from amazon.com)
The Mens PU Leather Briefcase by Jack&Chris is an all-in-one business briefcase. It has two main document compartments and small pockets concealed by a flip cover. This sleek briefcase is made of PU leather and has an inner polyester lining. Perfect for any needs, the case is big enough to accommodate a 14" laptop in its main compartments.
3. Samsonite Leather Expandable Briefcase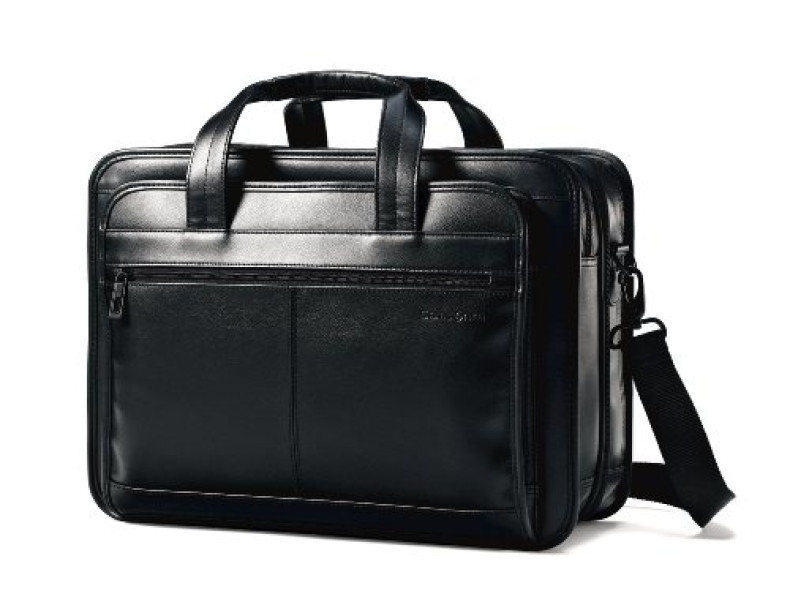 (photo from amazon.com)
Samsonite continues to produce durable and classically stylish bags. Their Leather Expandable Briefcase made of genuine leather has a padded, removable shoulder strap that allows you to use it as a messenger bag for convenience. It is 12.25 inches high and 16.75 inches wide, easily accommodating your laptop and several file folders.
4. Bosidu Leather Briefcase for Men
(photo from amazon.com)
The Bosidu Leather Briefcase for Men also offers the convenience of a flexible strap. You can use it as a crossbody bag or a briefcase or a shoulder bag. The strap has two adjustable buckles to secure its pad for a more comfortable fit to your shoulder. The briefcase has three large compartments that can store a laptop, files, and even some clothes.
5. Clownfish Vegan Leather Briefcase for Men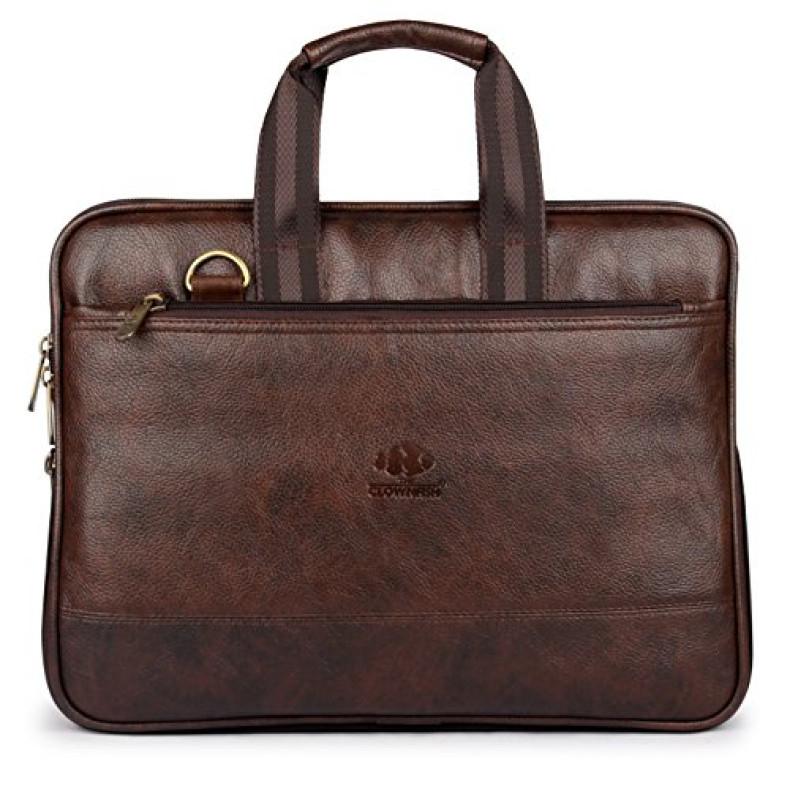 (photo from amazon.com)
The Clownfish's Vegan Leather Briefcase for Men has a thin and slim retro-style design with a detachable strap. The briefcase has a base that can be unzipped to expand its main compartment to accommodate more files. Made of high-quality vegan leather, it is waterproof and scratchproof.