Top 5 'Exotic' Rumors of iPad 3 That You Must Know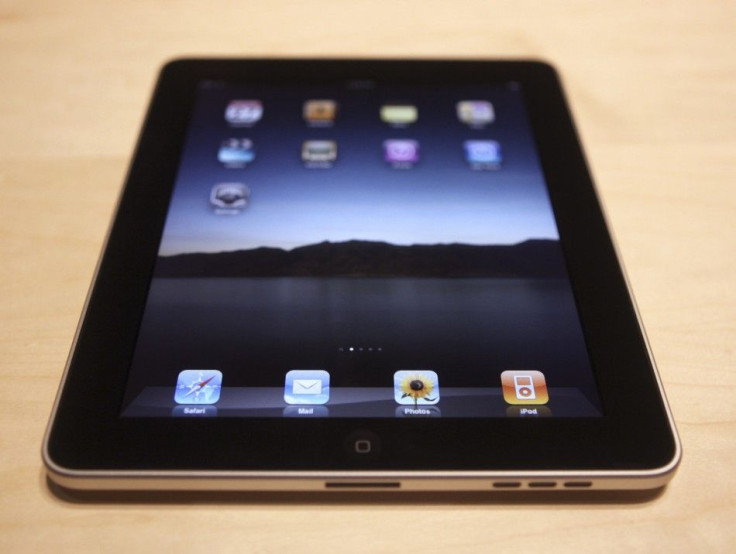 Apple's iPad 3 has been tagged as one of the anticipated devices from the company this year. As expected, the device is making rounds with rumors in all shapes and sizes.
Here are the top 5 you should really take a look at.
OS: iPad 3 is set to experience a major change when the OS of the most awaited tablet is talked about. The iPad 2 was powered by iOS 4, and now, as expected, the upcoming iPad 3 will see the new iOS 5. Rumors regarding the operating system even went deeper as the tablet was also rumored to run OS X. Just because a quad-core processor was also rumored, analysts and tech enthusiasts said that there are high chances that Apple would also introduce OS X Lion for the tablet.
Multiple Modes: Rumors are prevalent that Apple will follow the same strategies which Samsung and Dell have adopted. Samsung, currently, offers tablets with both 10.1- and 7.7-inch displays. Dell also released its very first Streak tablet with a 5-inch display which was later upped to 7-inches. Now, reports suggest that Apple might try selling a smaller, 7-inch version of the iPad alongside the current 9.7-inch model. Such a possibility, however, is unlikely.
Camera: Everybody expected a camera with a flash for iPad 2, but that never came. Now iPad 3 is on its way and is rumored to be built with one. The previous iPad 2 had a decent camera. But the question is what will it be like when the iPad 3 hits the market with a camera with a built-in flash? This was one of the many rumors that made every technology fanatic jump out of his seat.
4G compatibility: Apple has been looking forward to a 4G-compatible tablet device as all the others in the market have already provided a tablet computer that supports the feature. The company's previous venture, iPad 2, only offers 3G. So it is expected that Apple will definitely look forward to a 4G-compatible tablet to counter its competitors. However, it is still uncertain if they will go forward with it.
Tablet Processor: The iPad 2 featured a 900MHz dual-core ARM Cortex-A9 processor, Apple A5 chipset and PowerVr SGX543MP2 GPU. That made the tablet one of the primary contenders in the tablet market war. Now iPad 3 is set to be introduced to millions of customers. The tablet was and is still rumored to sport a Quad-Core Processor, most probably the A6. If this is true, then iPad 3 will become as powerful as any high-end desktop computer.
© Copyright IBTimes 2023. All rights reserved.