T.O.P Confirms Leaving BigBang, Reveals He's Working On A Solo Album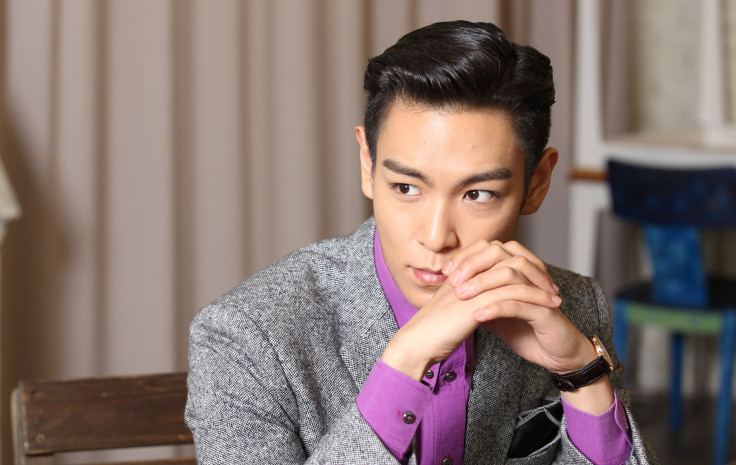 After teasing fans with an update on his solo comeback, T.O.P — real name Choi Seung Hyun — confirmed his departure from the South Korean boy band BigBang.
In an Instagram post on May 29, the 35-year-old singer shared a short video and photo of him working on his solo comeback, to which he wrote, "still making my albums."
Though his update sparked excitement from fans after leaving his label YG Entertainment, it also led most of them to ask whether he only left the label or did he leave the group as well.
T.O.P. — who debuted with Taeyang, Daesung, G-Dragon and Seungri in 2006 — left his long-time label, YG Entertainment, in February 2022 but seemingly continued to be a member of BigBang.
To clear the confusion, a fan asked if he had left the group, to which T.O.P replied, "I've already withdrawn." In a separate reply, he said "I've already told you guys that I'm leaving and I'm now facing a new chapter in my life since last year."
To another fan, he replied "SOLO" when asked if he was coming back.
T.O.P.'s confirmation drew mixed reactions from his fans -- some showed support while some shared their disappointment at how his departure from BigBang was confirmed.
"Dear T.O.P., don't listen to foolish words, you will always have the love and support of your true fans. Whatever path you choose, I'm proud of you. I love you. You are a great artist and a good person, never forget. Fighting!," one fan wrote on his Instagram post.
"Most of us here suddenly felt very betrayed and hurt. We are after all your fans. You and all of the BIGBANG members. We never knew you LEFT the group? All the articles and everything just said you're leaving YG which we fully understood," another fan commented.
Another said, "It's hard to believe that you left BigBang without an official announcement. You and BigBang, all of you guys are an important part of my youth."
Prior to this confirmation, T.O.P. took to social media to share a heartfelt letter to his fans in April 2022. Aside from sharing his "utmost" gratitude to his supporters, he also thanks YG and its staff.
"I wouldn't be here without all of [you]," he wrote.
Aside from T.O.P. 's solo album, fans can look forward to his participation in the dearMoon CREW — the first civilian mission to the moon in a SpaceX Starship — alongside crew leader Yusaku Maezawa and other crew members Steve Aoki, Yemi A.D., Rhiannon Adam, Tim Dodd, Karim Iliya, Brendan Hall, Dev D. Joshi and back up crew Kaitlyn Farrington and Miyu.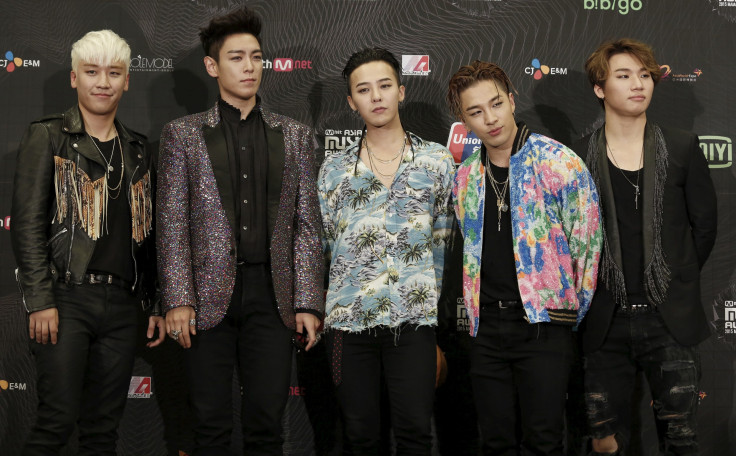 © Copyright IBTimes 2023. All rights reserved.