'Top Gun: Maverick' Hits Another Milestone, Crosses $700 Million At Domestic Box Office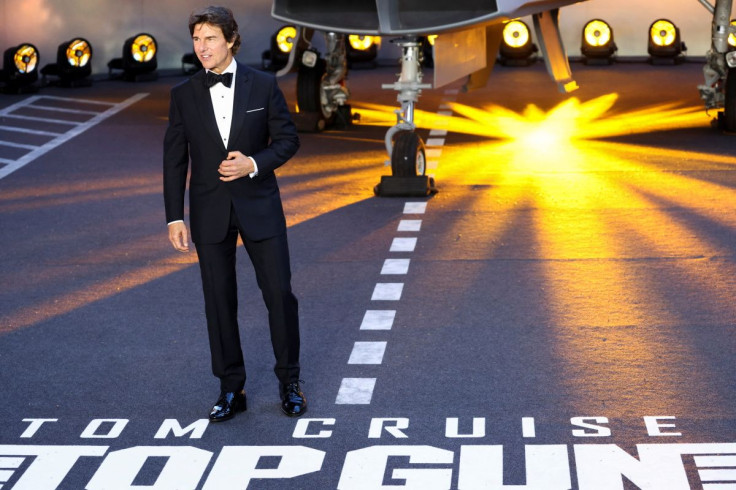 KEY POINTS
"Top Gun: Maverick" continued to impress at the domestic box office
The aviation film officially crossed the $700 million mark domestically
It is on its way to beating the record set by "Black Panther"
"Top Gun: Maverick" proved to be a force to be reckoned with its latest domestic box office milestone.
The Tom Cruise-starrer officially crossed the $700-million mark at the domestic box office over the weekend, proving its longevity and ability to secure ticket sales 15 weeks after its release.
The blockbuster legacy achieved the impressive feat Saturday, becoming only the sixth film to do so in cinema history, according to Collider.
The sequel to the 1986 classic "Top Gun" is en route to passing the record set by "Black Panther," whose $700.42 million lifetime haul made the Marvel movie the fifth-biggest domestic release of all time.
The news comes a month after Quentin Tarantino praised Cruise's action film while speaking on Cinemablend's "ReelBlend" podcast.
"Normally I don't talk about new movies that much because then I'm only forced to say good things, or else I'm slamming someone. And I don't want to do that. But in this case, I f--king love 'Top Gun: Maverick,'" the esteemed filmmaker said.
Tarantino noted that both "Maverick" and Steven Spielberg's "West Side Story" remake "provided a true cinematic spectacle, the kind that I'd almost thought that I wasn't going to see anymore."
The Oscar-winning director also praised "Maverick" helmer Joseph Kosinski for paying tribute to Tony Scott, who directed the original "Top Gun."
"The respect and the love of Tony were in every frame. It was almost in every decision. It was consciously right there, but in this really cool way that was really respectful... It's the closest we're ever going to get to seeing one more Tony Scott movie, and it was a f—king terrific one," he added.
Originally slated for a 2019 release, "Top Gun 2" debuted to record numbers over the Memorial Day weekend earlier this year despite the delay.
The sequel, which came out 36 years after the original film, proved its undying appeal when it became Cruise's highest-grossing film ever in June.
At the time, the movie already crossed the $1 billion mark globally. Per the latest figures, the aviation flick has already made over $1.42 billion, making it the biggest film of the year. "Maverick" was also hailed as the biggest film release since December 2021's "Spider-Man: No Way Home."
The "Top Gun" sequel also became the first non-fantasy, action movie to top the domestic summer box office (worldwide) since Cruise's "Mission: Impossible II" all the way back in 2000, according to Forbes.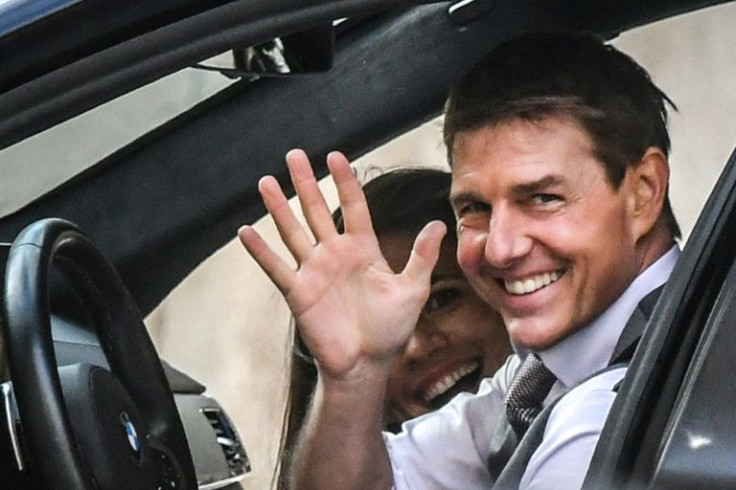 © Copyright IBTimes 2023. All rights reserved.