Top Miner Presents Three Scenarios For Global Economy, Climate Change Through 2050
This article uses affiliate links, which means if you purchase products through these links, we may earn a commission. Click here to see our
T&C
. For licensing please click
here
.
Traditional industries will continue playing an important role through 2050 alongside the expanding green economy, Russian diversified miner Nornickel assumes in its baseline scenario for the global economy and climate change for the period.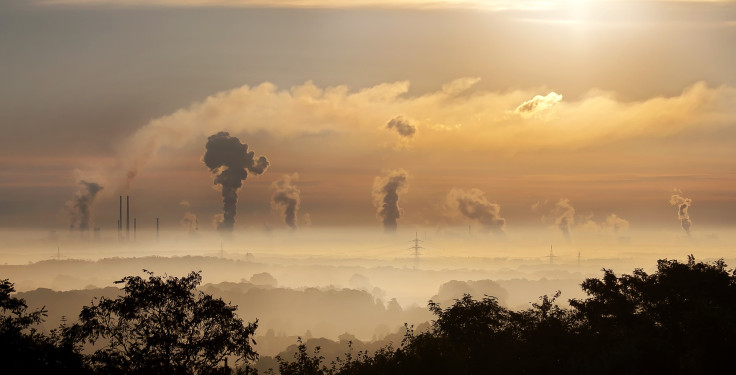 The debate over the balance of economic growth and response to climate change has been intense in recent years, with analysts trying to assess the impact of global warming and energy transformation on the economy and environment. However, analysts from the likes of McKinsey or Swiss Re see achievement of the Paris Agreement's goal to keep global temperature increase within 1.5 degrees Celsius from pre-industrial levels as an unlikely and too optimistic scenario.
Nornickel presented its three scenarios for the period during the 27th Conference of the Parties to the UN Framework Convention on Climate Change in Egypt. Its baseline scenario, labeled Sustainable Palladium, implies that current social, economic and technological trends will sustain, and vehicles with internal combustion engines will retain a large market share, thus supporting steady demand for palladium — the company's largest earner — in the long term.
The "greener" scenario, labeled Rapid Transformation, assumes that the Paris Agreement goals will be achieved, while the Global Growth scenario sees efforts to curb climate change generally failing, with further economic growth to be supported by hydrocarbons, mainly in developing economies.
"The climate change agenda remains highly relevant to us," Nornickel's vice president for investor relations and sustainable development Vladimir Zhukov said. "Using the long-term climate and social and economic scenarios for the global economy is key to adapting to the physical risks of climate change, as well as risks associated with the global energy transition."
Nornickel's scenarios echo those by Russian oil major Lukoil in its 2050 outlook, which also described three possible trajectories of major energy sources consumption, depending on the intensity of climate regulation and the degree of international coordination to reduce greenhouse gas emissions.
In the fall of last year, the UN presented its report of climate and energy prospects through 2050, which offered two contrasting futures instead of some middle-path baseline: one of breakdown and perpetual crisis, and another in which there is a breakthrough, to a greener, safer future. However, in October this year, the UN Environment Programme admitted that there was "no credible pathway to 1.5C in place" today.