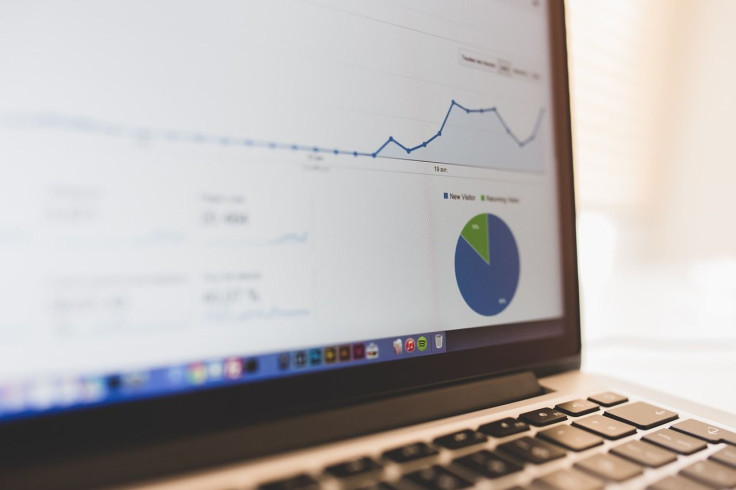 The Internet by and large has been around for almost 3 decades depending on which measure you use, and with what we know as the commercial internet being even younger. In the old days it was easy to game search engines and rise to the top. In many cases, you didn't even need to "game" the system, just great content was enough to let your customers find you.
But fast forward to 2018 and great content for your site to compete is just a given. You, and all of your competitors are describing your products and services and and have streamlined sites that fit neatly into your vertical. The difference now is all of your competitors are also using specialized firms to help build up links, content, mentions, and a slew of other tricks to outrank you for things you're trying to garner eyeballs for.
In short, you need an SEO firm to help you stand out from the crown now more than ever. We've look back this year at some of the movers and shakers in the industry and compiled this list of the top firms of 2018.
1. Webimax : The longstanding leader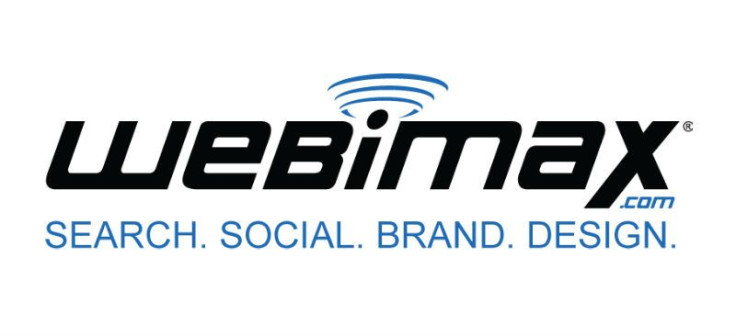 WebiMax, founded in 2008, is a full-service digital marketing agency that services clients in all industries worldwide. WebiMax was founded on CEO Kenneth Wisnefski's core principle of truly helping clients as more of a strategic partner than merely an outsourced vendor. As the leader in digital marketing, WebiMax provides top-rated Search Engine Optimization (SEO) services, which aim to help businesses increase their online visibility within the organic search results. The WebiMax SEO team has a proven track record of improving their client's organic traffic and keyword rankings through highly effective on- and offsite marketing tactics such as link building. With over 50 full-time SEO and digital marketing experts, WebiMax has positioned itself as the gold standard in the search engine optimization industry.
Website: https://www.webimax.com/
2. DMA : The heavy-hitter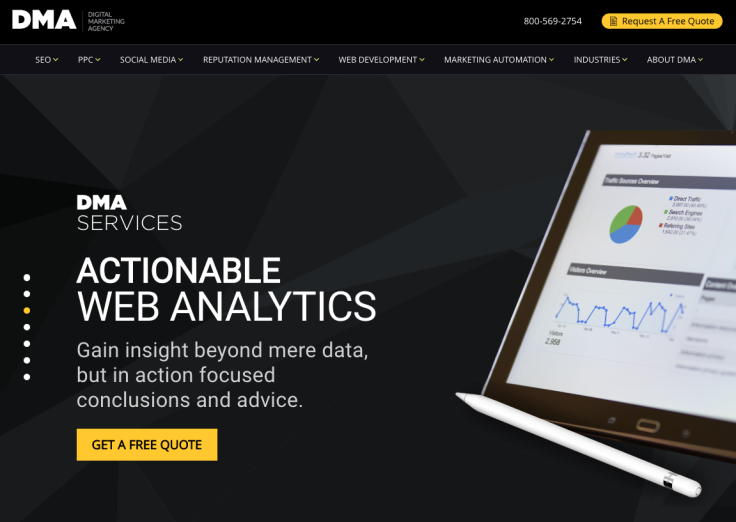 Digital Marketing Agency offers a slew of services in addition to their SEO packages that may make them a good fit for bigger projects. They offer social media and content production and can even build your website.
DMA is fully dedicated to learning about and understanding your business. By building a relationship with each of our clients, we can ensure our marketing strategy is built with the sole focus of solving the problems your business faces. Each of our marketing campaigns are built with the client's needs in mind to solve the greatest marketing problems.
Website: https://www.digitalmarketingagency.com/
3. Searchenginepeople : North America's Alternative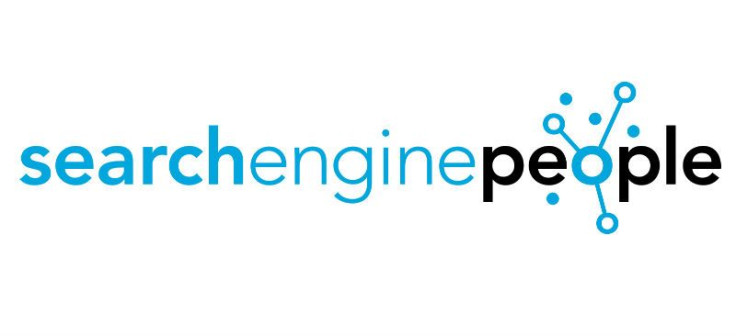 Canada's most trusted internet marketing company. 40 seasoned experts is the trusted choice for over 300 clients worldwide, including many of Canada's top brands.Search Engine People (affectionately known as SEP) provides Internet marketing services to a variety of businesses through one of its two key business units:The Enterprise Group provides strategic marketing guidance and implementation for national and international brands. Search Engine People works closely with clients to determine the needs, constraints and ultimate goals of each engagement, in order to generate measureable and impactful results.For enterprises with unique needs, SEP helps identify key opportunities for growth, and assists in the development of targeted marketing strategy designed to produce the desired results.The Enterprise group works with clients such as Air Miles, Scotiabank, Purolator, Moneris, MTV, Much Music and ING.
Website: https://www.searchenginepeople.com
4. Higher Visibility : Mid-America Excellence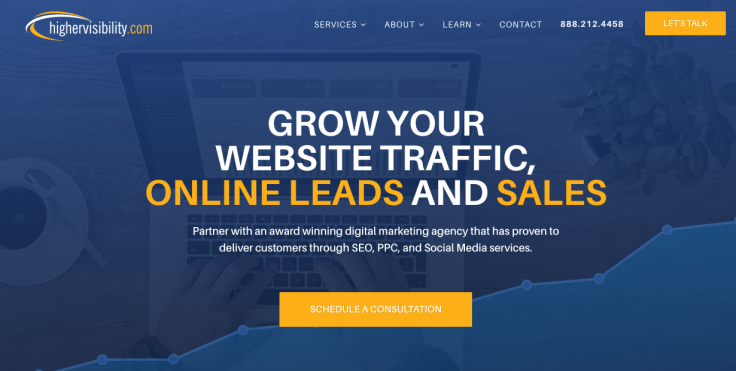 HV was recently named SEO Agency of the Year by Search Engine Land and are consistently recognized as a leader in our industry by multiple 3rd party review sites. We are also very proud to be included for our expertise in numerous publications including Search Engine Journal, Inc, Forbes, The Huffington Post, along with many others. We've been growing businesses since 2009, let us do it for you!
Website: https://www.highervisibility.com/
© Copyright Thomson Reuters 2023. All rights reserved.