Toyota offers buyouts to California employees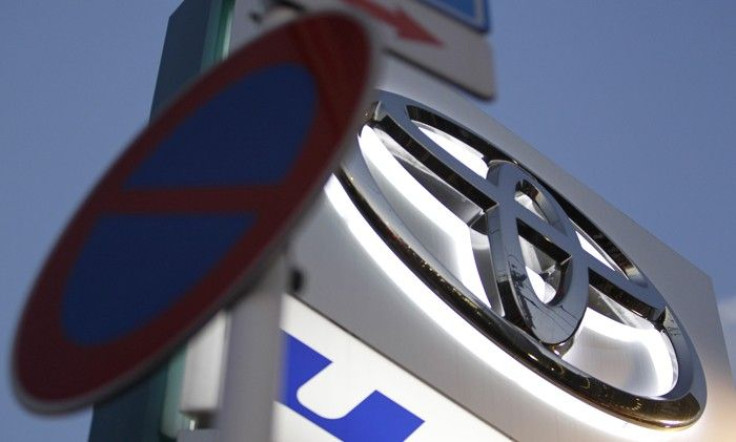 * Toyota offers buyouts to U.S. managers
* Automaker says cost-cutting response to market change
Toyota Motor Co (7203.T) said on Tuesday that it had offered buyout packages in a bid to reduce the management staff at its U.S. sales headquarters in Torrance, California.
The move was the first time that Toyota has moved to cut workers at its U.S. sales and marketing operation and comes as the company struggles to restore momentum in the United States after a damaging series of safety recalls last year.
Toyota was the only major automaker to post a sales drop in 2010 and its sales gain of 17 percent in January only kept pace with a recovering U.S. auto market.
An e-mail notice sent to 629 managers at Toyota Motor Sales on Tuesday said the cost-cutting was needed because of the automaker's need to adapt to a changing industry.
As you know, the world and the automotive industry have changed dramatically over the past few years and we need to continue to align our staffing and organizational structure to fit our future needs and growth, the memo said.
Toyota spokesman Steve Curtis said the automaker had no specific target for the number of workers it was looking to cut through the program.
Toyota's U.S. sales headquarters employs about 6,100 and is based in the Los Angeles suburb of Torrance.
Toyota employees are being offered a $20,000 payment plus two weeks of pay for each year of employment and an additional 10 weeks of salary to leave.
The offers are open until March 31, the end of the Japanese fiscal year. Workers who chose to take the offer will leave Toyota in April.
The unprecedented buyout offers at Toyota were first reported by the trade publication Automotive News. (Editing by Carol Bishopric)
© Copyright Thomson Reuters 2023. All rights reserved.