Trans Influencer Detained In Men's Cell; Rep Calls It 'Extremely Disturbing' And 'Dangerous'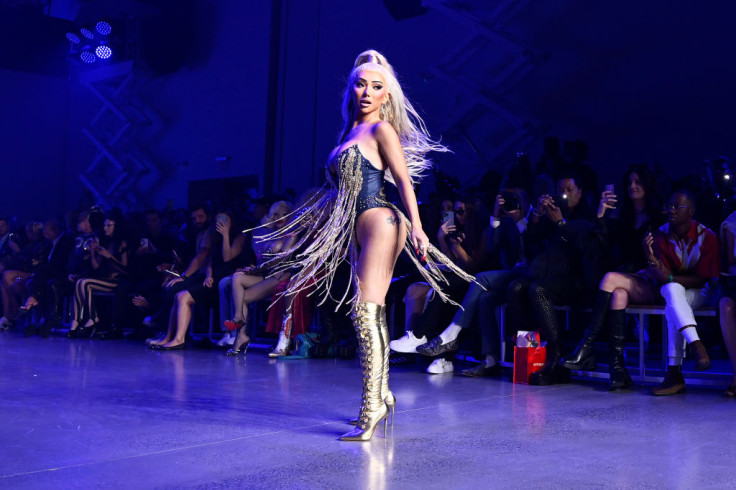 KEY POINTS
Nikita Dragun was arrested after she walked around a hotel pool naked and threw water at hotel staff and cops
The transgender influencer was placed in a men's jail unit while in custody, her rep says
Dragun has since been released from prison, according to her rep
Nikita Dragun was placed in a men's jail after being arrested Monday night — a decision that social media users find "disturbing" and "inhumane."
The transgender beauty influencer, 26, was taken into custody at The Goodtime Hotel in Miami Beach, Florida, on charges of battery of a police officer, disorderly conduct and misdemeanor battery after she was caught walking around the hotel pool naked and throwing water at hotel staff and police officers.
Dragun was transferred to the Turner Guilford Knight Correctional Center and was placed in a men's jail unit while in custody, Jack Ketsoyan, a representative for the influencer, told Page Six in a statement.
"The situation with Nikita, who is legally female, being placed in a men's unit of a Florida jail is extremely disturbing and dangerous," her rep said. "This decision made by the Miami-Dade County Corrections Department directly violates their protocol, which mandates that transgender inmates are classified and housed based on safety needs and gender identity."
After the news of her arrest broke, Twitter users began sharing videos presumably from Dragun's hearing that occurred Tuesday morning. The short video revealed that Dragun was identified as male in her jail profile.
It also showed a teary-eyed Dragun asking the judge, "Do I have to stay here in the men's unit [still]?"
"Yeah, I don't make the rules up there," the judge replied in the clip.
The video, which has gone viral on social media, sparked outrage among Twitter users, who said that it was a violation of human rights and claimed that the influencer was being treated like a "serial killer" for throwing water.
"Just seen that Nikita Dragun is being kept in a [man's] prison, this is so f--king inhumane and the fact the news isn't covering it is just even worse," one Twitter user who shared the video wrote. "I'm not a fan of Nikita, but this is a violation of human rights and her safety, they've even misgendered her in the report."
"I'm not a fan of her either, but she legally got all documents changed to female. She is a female! This is just cruel! Basic human rights," another person said.
Another commented, "It's so weird too because they managed to get her chosen name right (because it's her legal name), but they made her sex M even though I could've sworn she talked about getting it changed legally as well. I can't imagine booking her as male is legal if it contradicts her legal sex."
"The fact that prisons still identify people by sex instead of gender is the problem. She wasn't misgendered, it clearly says sex, which is accurate. But the trans [community] fought too long for this. She's not safe, and they need to get that s--t together and transfer her asap," a fourth user wrote, explaining the issue of distinguishing sex from gender.
"It doesn't matter if you don't like her. This is f--king horrific and is putting her in so much danger. Get angry," a fourth user commented.
Dragun's rep told Page Six that the beauty and lifestyle YouTuber, who currently has 3.54 million subscribers on the platform, was released from jail Wednesday and was now "safe."
"Thank you for respecting her privacy during this time," Ketsoyan said in the statement.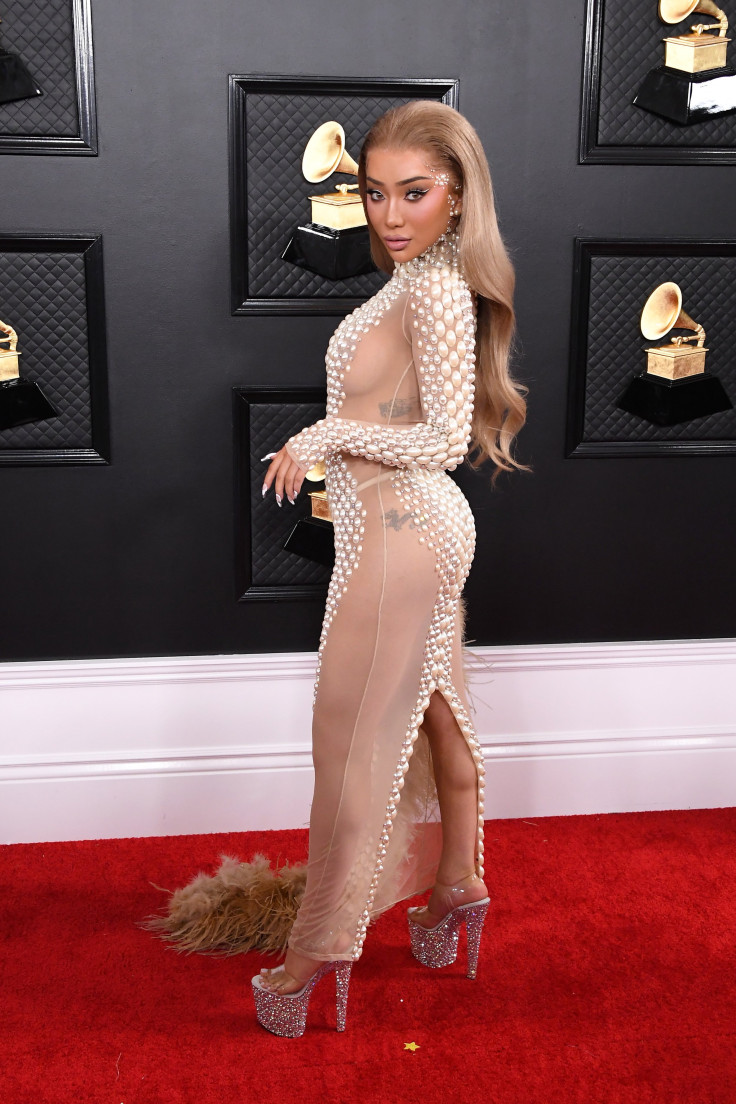 © Copyright IBTimes 2023. All rights reserved.
FOLLOW MORE IBT NEWS ON THE BELOW CHANNELS