Transgender Six-Year-Old, Coy Mathis, Likely Discriminated Against Rules Colo. Civil Rights Panel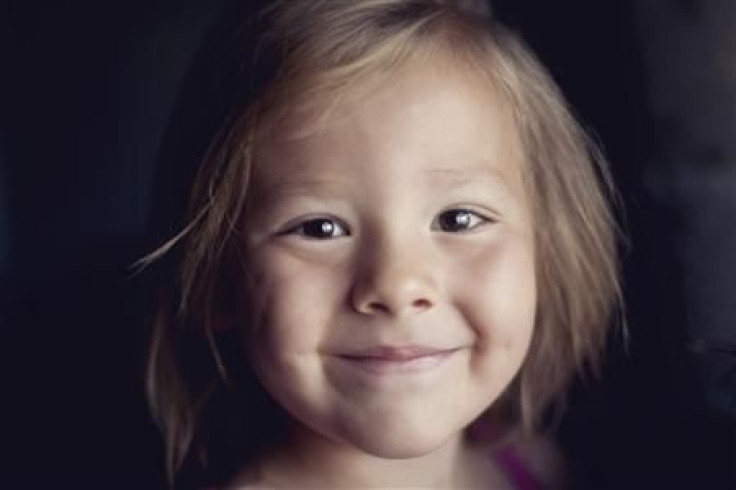 In the first ruling of its kind, a Colorado civil rights panel ruled that Coy Mathis, a 6-year-old transgender girl, was likely discriminated against when her school refused to let her use the girls' bathroom.
Coy was diagnosed with Gender Identity Disorder, notes the Associated Press, and while she is biologically a boy, Coy has identified herself as a girl since she was 18 months old, notes the TLDEF news release. During kindergarten she was allowed to use the girls' bathroom and her teachers referred to her as a girl. But at her elementary school, the Mathis family was informed that Coy would not be allowed to use the girls' bathroom as of December 2012. At the time, the first-grader was attending the Eagleside Elementary School in Fountain, Colo., and her family discussed the issue with school officials. The school decided that Coy could use bathrooms located in the teacher's lounge or the nurse's office but not the regular bathrooms for students. The Mathis family believed this would lead to potential discrimination and hurt Coy's development, and they filed a complaint against the Fountain-Fort Carson School District 8.
The Colorado Division of Civil Rights ruled Coy was likely discriminated against by the school district, reports AP. According to the Transgender Legal Defense and Education Fund, the ruling is the first in America allowing for transgender students to use the bathrooms of their identified gender. Speaking about the ruling, Coy's mother, Kathryn Mathis, said, "Schools should not discriminate against their students, and we are thrilled that Coy can return to school and put this behind her."
Colorado is one of 16 states with anti-discrimination laws that include transgender protection. It has been a practice by school districts in Colorado to let transgender individuals use the bathroom of the gender they identify with, notes AP.
The Mathis family has moved from Fountain to Aurora, Colo., and is currently home-schooling Coy. They have not decided if they want to enroll her in the new school district.
© Copyright IBTimes 2022. All rights reserved.
FOLLOW MORE IBT NEWS ON THE BELOW CHANNELS