'Troubled' Teen Arrested For Sending Snapchat Threats Against Uvalde School Students: Police
KEY POINTS
Luis Ortiz Jr. was arrested for sending threat messages to five individuals including former and current Uvalde High School students
He was charged with creating a false alarm or reporting an emergency
The investigators determined that the teenager sent photos posing with a toy gun
Uvalde, Texas -- A teen boy in Texas was arrested for sending threatening messages on the networking app Snapchat to five students from Uvalde High School, cops said. The 17-year-old boy threatened to "end" people who hurt him, and reportedly told the police that he had troubles and needed help.
The suspect, identified as Luis Ortiz Jr., allegedly sent messages to five individuals, including former and current Uvalde High School students, threatening to kill them. Ortiz also sent photos of him holding what appeared to be a handgun, as reported by Uvalde Leader-News.
However, the investigators later determined that the weapon Ortiz was posing with was a Glock Airsoft gun that shoots plastic pellets. The teenager was arrested on June 8 on charges of creating a false alarm or emergency, CBS Austin reported.
The investigation began after Uvalde Consolidated Independent School District chief Pete Arredondo alerted the Uvalde Police Department after receiving complaints from concerned parents.
"There were some threats made, and our investigators jumped on it quickly and narrowed it down to this individual," Uvalde Police Department Chief Daniel Rodriguez said.
Rodriguez said he believes that the teenager might have been experiencing mental health issues and must have resorted to the actions after feeling alienated from his friends and family.
The teen reportedly told the police that he had troubles and is currently receiving help, including mental health counseling from the school. "Not only is he going to be held accountable for what he did, but we're also trying to help him," Rodriguez added.
Meanwhile, the police who searched Ortiz's home could not find any weapon. The toy gun he posed with belonged to his friend, police said.
"He actually said he wasn't going to harm anybody, it was just something he said, but he never intended to harm anybody," UPD Lt. Mariano Pargas Jr. said.
A court has ordered Ortiz to undergo a mental health evaluation before being released on personal recognizance. On the current charges, he would face up to two years in prison and a fine of up to $10,000.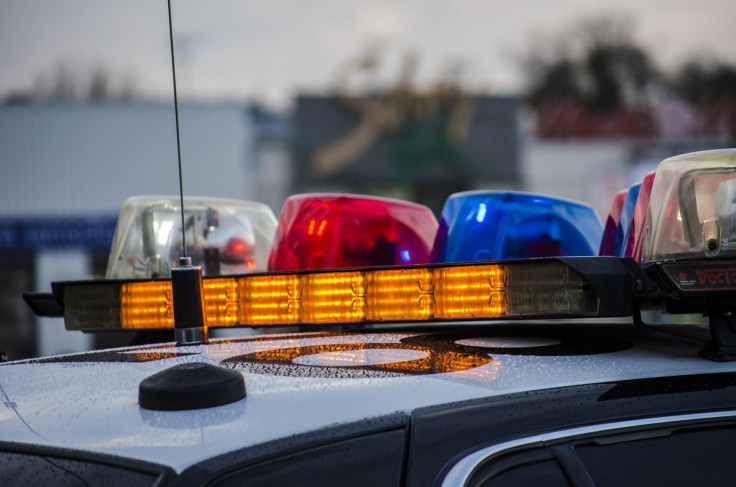 © Copyright IBTimes 2023. All rights reserved.