Trump Cabinet Update: How Many Latinos Are Part Of Trump's Team? Zero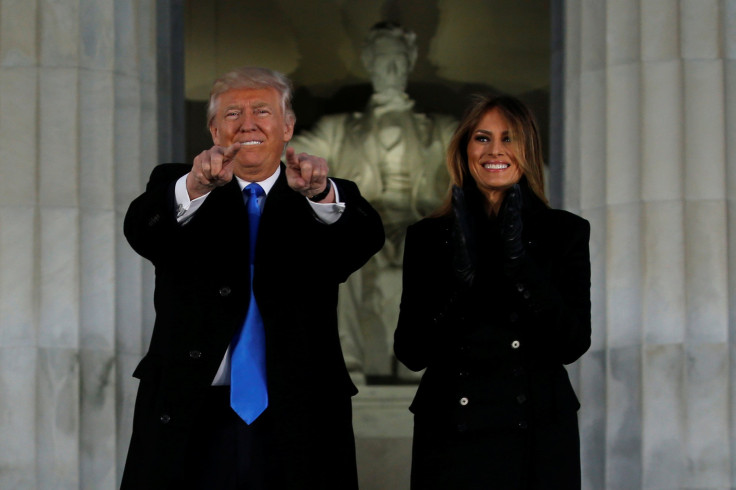 President-elect Donald Trump picked former Georgia Gov. Sonny Perdue for agriculture secretary Thursday, the last post left on his potential cabinet. Trump's cabinet will likely be dominated by white men with just three women — one of whom is Indian-American and another who is Taiwanese-American — and one African-American man.
Not a single person of Hispanic descent is part of the incoming cabinet, a first in decades. The last cabinet without any Hispanic lawmaker was that of former President Ronald Reagan. There are also no Democrats on the Republican's cabinet.
Hispanics, who form the U.S.'s largest minority population, criticized Trump's cabinet for its lack of diversity.
"We're extremely worried. This is anti-democratic," Hector Sanchez, chairman of the National Hispanic Leadership Agenda, an umbrella group of 40 advocacy organizations, reportedly said. "Trump has not only been the most anti-Latino, anti-immigrant president in the history of the nation, [but] by not including Latinos in his Cabinet, he is just showing how he plans to govern."
Nevada Sen. Catherine Cortez Masto, the first Latina to serve in the Senate, said "it is beyond disappointing" that the president-elect failed to include a single Latino in his cabinet.
"While we made some progress in 2016 building the ranks of Latino leadership in the halls of Congress, I am stunned by the lack of diversity of the White House's nominees for these Cabinet positions," she reportedly said. "Our government should mirror the people it serves, and the Trump administration has undoubtedly failed on that mark."
Texas Rep. Vicente Gonzalez announced Thursday he would be boycotting the Jan. 20 inauguration over the lack of Hispanic members in Trump's choices.
"As one of more than 56 million Latinos in this country and as the representative for one of the most Hispanic districts in the country, I cannot condone the outright exclusion of our communities – or any community — from the executive branch or any level of government," Gonzalez reportedly said.
Outgoing Labor Secretary Tom Perez called the lack of Hispanics in the new cabinet "shameful." In a statement posted on Twitter, Perez said Trump had "embarrassed our country with the people he has chosen to lead our government."
"Trump's refusal to invite a Latino voice to the table is unacceptable and a slap in the face to our entire community. I won't stand for this and that is why I'll be organizing with progressives across the country to fight back," Perez wrote.
Trump's pick for Press Secretary Sean Spicer defended his choices pointing out that there were non-Latino minorities in the incoming cabinet.
"I think that when you look at the totality of his administration, the people that he's talked to, the people that he's met with, the people that he's appointing, you see a president who is committed to uniting this country, who's bringing the best and the brightest together," he reportedly said at news conference Thursday.
"Look at the Cabinet: Elaine Chao, Dr. Ben Carson, Gov. Nikki Haley, the first Indian-American," Spicer added. "The number one thing that I think Americans should focus on is: 'Is he hiring the best and brightest?'"
Spicer said Trump "has tremendous respect" for Latinos and they will have representation in the administration but in lower positions.
"It is a priority but I think it's a very narrow way to look at it and say, 'If you don't appoint people to this particular position, that's a problem,'" he said. "I just mentioned the level of diversity that's throughout not just the Cabinet but his staff and the other appointments that he's going to make. I guarantee as we continue to announce this, that problem will be something that people look at and respect the level of diversity throughout his entire administration."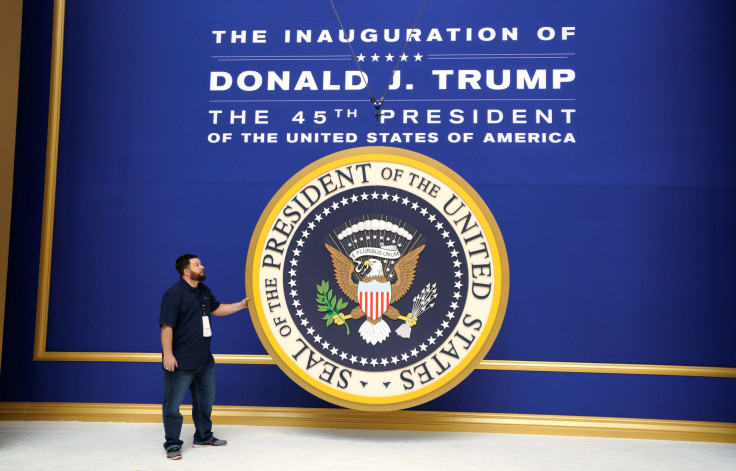 © Copyright IBTimes 2022. All rights reserved.
FOLLOW MORE IBT NEWS ON THE BELOW CHANNELS