Trump Leaks: President Reportedly Suggested Shooting Migrants In The Legs
Startling new allegations have emerged against Donald Trump and his war on immigration at the southern border.
According to excerpts from a new book, "Border Wars: Inside Trump's Assault on Immigration," the president made a number of bizarre and horrifying demands in pursuit of battling the flow of immigrants at the US-Mexico border, including shooting migrants in the legs to slow them down. This idea came about only after the president suggested that border guards outright shoot migrants to kill if they threw rocks, which aides told him was illegal.
According to the excerpt from the book by Michael Shear and Julie Hirschfeld Davis released by the New York Times, this exchange occurred during a week in March when Trump was particularly frustrated about the lack of progress made on immigration.
"You are making me look like an idiot!" the president allegedly shouted in frustration. "I ran on this. It's my issue."
Some of the other suggestions Trump made included adding spike capable of piercing flesh to the top of the border fence and electrifying said fence. Trump is also said to have requested the creation of a moat full of snakes and alligators.
"Administration officials were constantly trying to walk him back from the precipice, walk back from the edge of what could be a crisis," Shear said.
In response to these allegations, the White House has responded by affirming the president's commitment to battling immigration.
"President Trump has clearly and publicly stated many times that he wants to make American communities safer by building a wall, closing dangerous loopholes that incentive child smugglers and drug cartels, and implement a merit based immigration system," the White House's response read.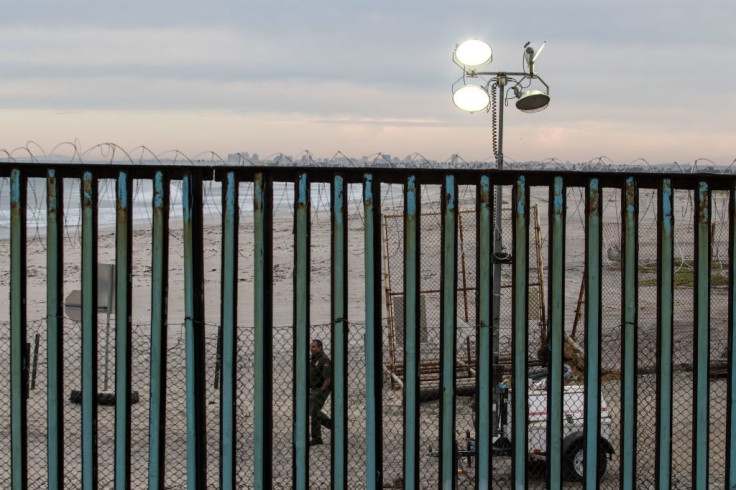 © Copyright IBTimes 2023. All rights reserved.