Trump Praises 'Very Beautiful' Melania, Says She's 'Hurt' By Federal Indictment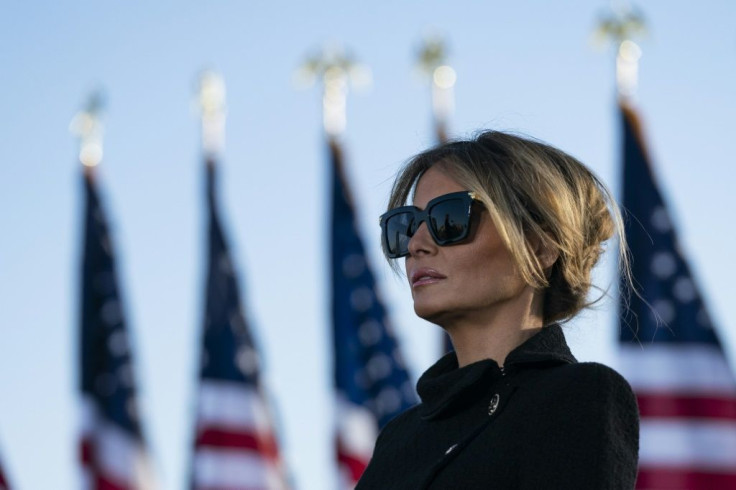 KEY POINTS
Trump praised Melania for remaining by his side amid his legal woes
Melania has kept silent on the issues surrounding her husband
Trump claimed that the cases was brought against him because he was doing well in the polls
Former first lady Melania Trump was "hurt" by her husband Donald Trump's 37-count federal indictment, according to the former president.
During an interview on Roger Stone's WABC radio show Sunday, the former president was asked by his longtime friend and ally how Melania was taking the "attacks" against Trump.
"How does she take it? She's hurt when the family's hurt," Trump said.
Trump said that despite Melania's silence on his legal woes, she remains by his side, before going on to describe her as a "very beautiful," "terrific" person with "an attitude that is amazing."
He also said that when he was speaking before GOP supporters in Georgia and North Carolina Saturday, there was an outpouring of love and support for his wife.
"I noticed signs all over the room: 'We love our first lady, we love our first lady.' Pictures of Melania all over the place," the Republican frontrunner said. "People love her. They love the fact that she does not push herself out there. And she's respected by everybody."
Since leaving the White House in 2021, Melania has remained relatively silent on the issues surrounding her husband, sparking speculations over whether or not she still supports his political ambitions.
The former president's daughter Ivanka and son-in-law Jared Kushner have not joined Trump's 2024 presidential campaign, having previously announced that they would focus on their family.
However, six months after Trump announced his bid, Melania spoke out in an interview with Fox News Digital, saying she was ready to support her husband in "leading America with love and strength" for a second term.
"My husband achieved tremendous success in his first administration, and he can lead us toward greatness and prosperity once again," Melania said.
On Sunday, Trump alleged to Stone that the motive behind the federal charges brought against him by the Department of Justice was related to his stellar performance in the polls against both his closest Republican challenger, Florida Gov. Ron DeSantis, and current President Joe Biden.
"If I weren't leading [in the 2024 polls], this would never happen. Or if I wasn't running, even more so, this would never happen—these fake charges," Trump claimed.
He also criticized the fact that no charges have been brought yet against Biden over the classified documents that were found at the President's private residence in Delaware and former office in Washington, D.C.
The Biden classified documents probe is being conducted by special counsel Robert Hur. No details of the investigation have been publicized as of press time.
Trump is scheduled to be arraigned on charges related to his alleged mishandling of classified government records at a federal courthouse in the Southern District of Florida Tuesday.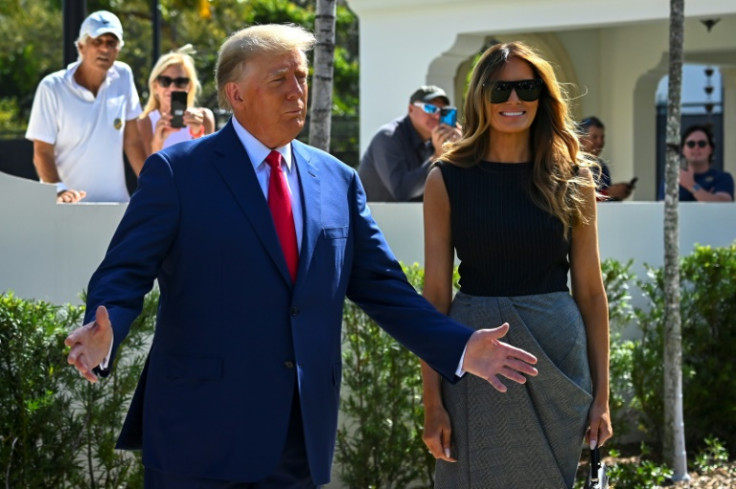 © Copyright IBTimes 2023. All rights reserved.