Trump To Start Holding Daily Coronavirus Briefings, Cites 'Record Numbers' Watching On Cable News
President Trump told reporters Monday that he will return to holding the daily coronavirus briefings after eliminating them in April. The briefings will return Tuesday at 5 p.m.
The decision on briefings comes as coronavirus cases in the U.S. continue to surge. In announcing the decision, Trump cited his ability to attract television viewers.
"I was doing them, and we had a lot of people watching, record numbers watching in the history of cable television. There's never been anything like it," Trump said at an unannounced meeting with congressional Republicans. "It's a great way to get information out to the public as to where we are with the vaccines, with the therapeutics."
The daily briefings previously ran from March to April. Trump stopped appearing at the briefings after claiming they were "not worth the time and effort." Trump has also stopped daily coronavirus task force meetings, though White House officials said he is working "around the clock" on the virus.
Over the weekend, Trump appeared on "Fox News Sunday" where he reiterated confidence that the coronavirus would disappear. "It's going to disappear and I'll be right. Because I've been right probably more than anybody else," he said.
The U.S. leads the world in coronavirus cases, with over 3.7 million confirmed cases of the virus and over 140,000 deaths, according to reports Monday afternoon from Johns Hopkins University.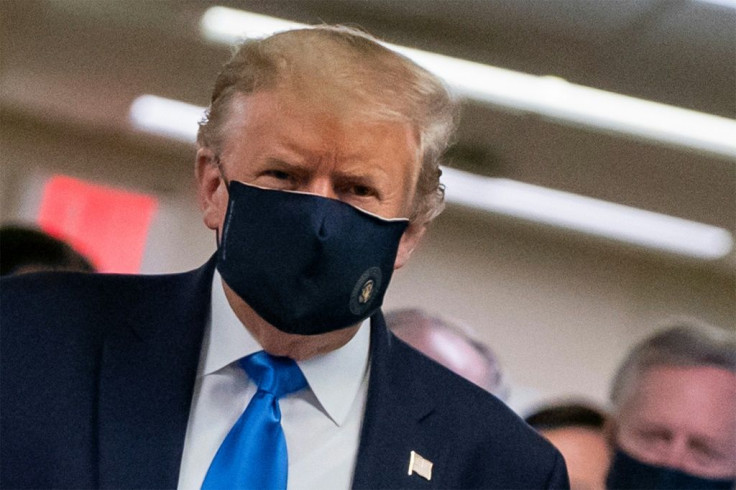 © Copyright IBTimes 2023. All rights reserved.