Truth About Angelina Jolie's Kids Making Her Miss Brad Pitt Amid Divorce
Angelina Jolie and Brad Pitt may have split, but a new report claims the "Maleficent 2" actress' kids are starting to make her miss certain things about her estranged husband.
Jolie filed for divorce from Pitt in 2016. Although the two reached at custody agreement over their six children in November 2018, they have yet to legally dissolve their marriage.
However, Hollywood Life published a story claiming Jolie's kids are beginning to remind her about what she admired about Pitt. "It is comforting to Angie who sometimes still misses Brad to be reminded of him in the kids, and she really hopes that they grow up with the very best traits from both of them," an alleged source told the site.
The supposed confidant went on to suggest Jolie is appreciative of the way Pitt has raised their children. "It warms her heart to think the kids are taking on some of the amazing qualities she fell in love with in Brad," the mysterious tipster said.
"Angelina sees some of the kids mannerisms, their sense of humor, and other sweet characteristics of the kids are all subtly falling in line with how Brad behaves."
Rumors of Jolie missing Pitt comes amid reports the "Once Upon a Time in Hollywood" actor has a strained relationship with his eldest son, Maddox.
Despite the rumors, Jolie has not acknowledged reports suggesting she misses Pitt.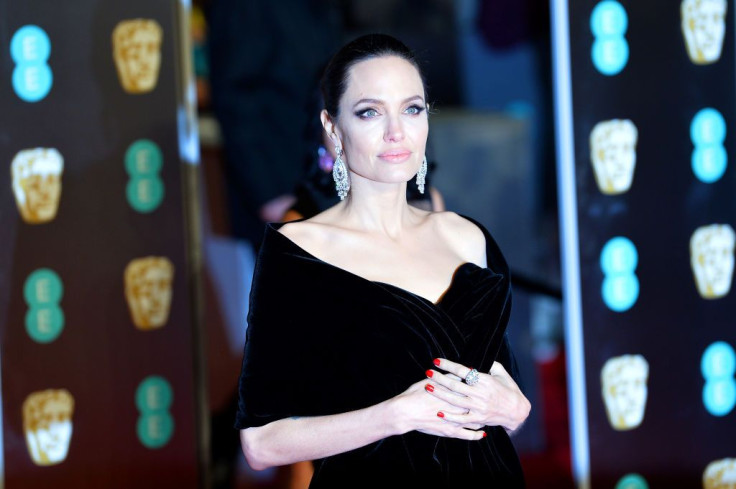 © Copyright IBTimes 2023. All rights reserved.