Truth About Brad Pitt 'Desperately' Wanting To Start Family With Jennifer Aniston
Are Brad Pitt and Jennifer starting a new family and spending the holidays with his six kids? Unfortunately for fans hoping there is some truth to this rumor, the answer is definitely no.
New Idea magazine recently claimed in a report that Pitt and his ex Aniston will be reuniting this Christmas and will be spending their "first holiday" together with his six children with Angelina Jolie. A so-called apparently told the tabloid that Aniston and the actor's kids will be going to his hometown in Missouri to see his parents. Pitt reportedly thinks spending Christmas with the "Friends" actress and all of his children is a "dream come true" and that he wants everyone he loves to be under one roof on Christmas day.
The questionable tipster went on to claim that as Pitt and Jolie have resolved the custody of their six children, the actor wants to move on with his life and start a new family with Aniston and his kids. Pitt is reportedly "desperate" to make things official with Aniston again and hopes that this Christmas will be the start of their future.
The New Idea insider further claimed that Aniston went all out and splurged on $40,000 worth of gifts for the kids. She is reportedly even looking forward to helping her former mother-in-law, Jane, with the cooking.
However, Gossip Cop has debunked all of New Idea's claims. The outlet confirmed that both of Pitt's and Aniston's agents have repeatedly gone on record to say that there is absolutely nothing going on with the two exes. They have reportedly not even seen in each other for a long time now.
This isn't the first time that Gossip Cop has had to debunk rumors about Pitt and Aniston from the same tabloid. A recent report from New Idea claimed that Pitt apparently wanted to get back together with his ex and was even planning to propose. However, Aniston's rep said that readers should not believe these rumors.
"There is not a shred of any proof that Jen and Brad have even seen each other in forever," Aniston's spokesperson told Gossip Cop.
Earlier this month, In Touch Weekly also published a story claiming that Aniston and Pitt were spending Christmas together and that the actress was pregnant with their first child. However, the outlet also debunked these rumors soon after the report was released.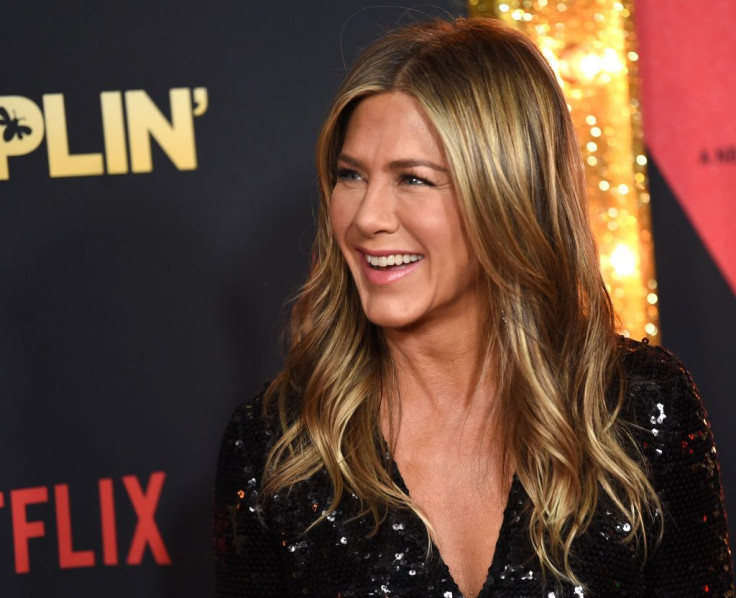 © Copyright IBTimes 2023. All rights reserved.