The Truth About Miranda Lambert's Emotional Encounter With Blake Shelton, Gwen Stefani
Despite new reports, Miranda Lambert is not jealous of Gwen Stefani's relationship with Blake Shelton. An recent article claims the "Kerosene" singer was overwhelmed with regret after seeing the couple together at the 2018 People's Choice Awards.
Since Lambert divorced Shelton in 2015, she has carried on several romances. Although Shelton also moved on from the "Little Red Wagon" singer, a new report claims the 35-year-old is "jealous" over her ex's relationship with Stefani.
Hollywood Life published an article claiming Lambert became "emotional" after seeing Shelton and Stefani have a sweet PDA moment during the show. The "I'll Name the Dogs" reportedly shared a kiss with the No Doubt singer when he picked up the award for country star of the year.
"Despite everything Miranda and Blake have been through, she was a little bit jealous seeing Gwen at an awards show with Blake," a "source" told the site.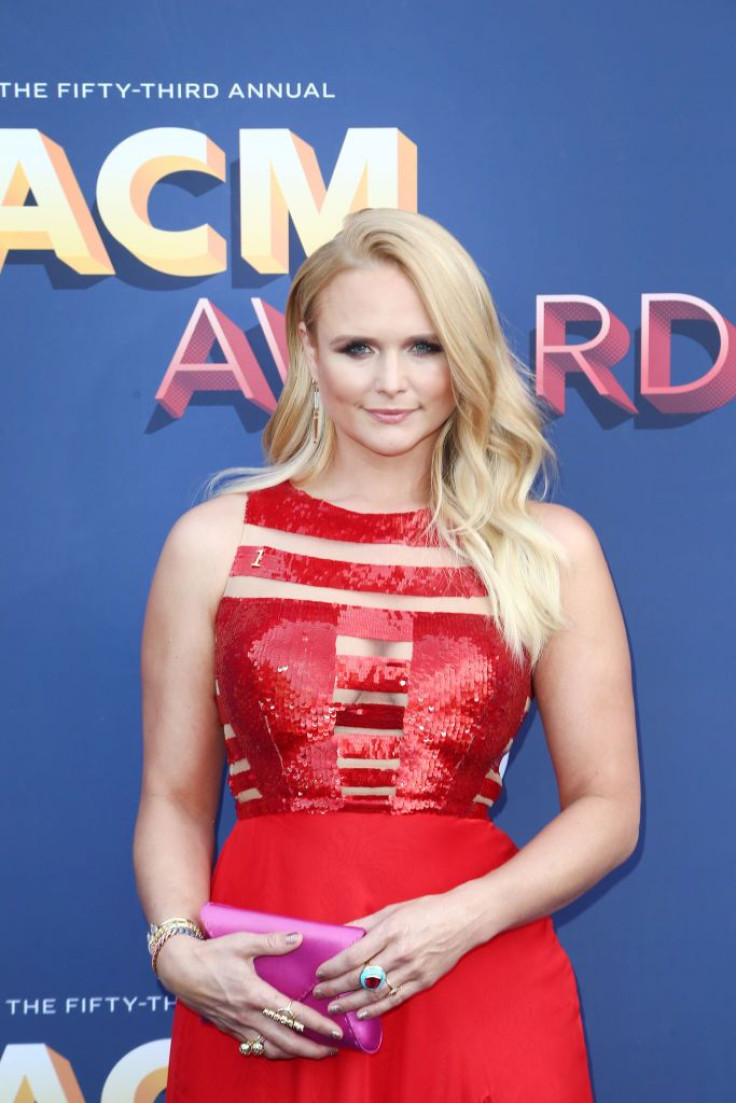 The insider went on to claim Lambert was "flooded with regret" over her divorce with Shelton and missed her ex. "Miranda was also a bit envious of Gwen, whom she thought looked amazing. She felt like that easily could still be her up there, happy and in love with Blake."
However, Gossip Cop noted the reported was most likely false. The fact-checking website noted that Lambert, Shelton and Stefani have attended several of the same award shows and none have resulted in the "Tin Man" singer longing to get back together with her ex-husband.
Since her divorce, Lambert has gone on to date Anderson East and Evan Felker. Although the relationships didn't work out, the songstress has not become jealous of Stefani's relationship with Shelton.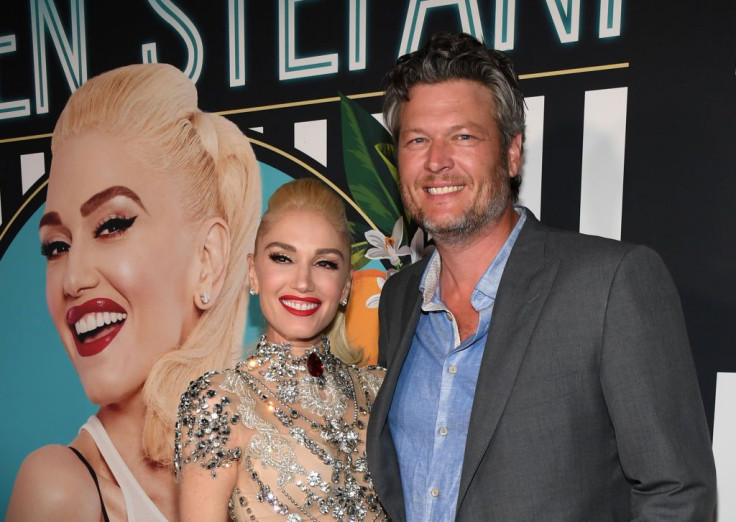 © Copyright IBTimes 2023. All rights reserved.