Trying To Find Out Who Looks At Your Facebook Profile? Stop It, 'See Who's Stalking You' Apps Lead To Malware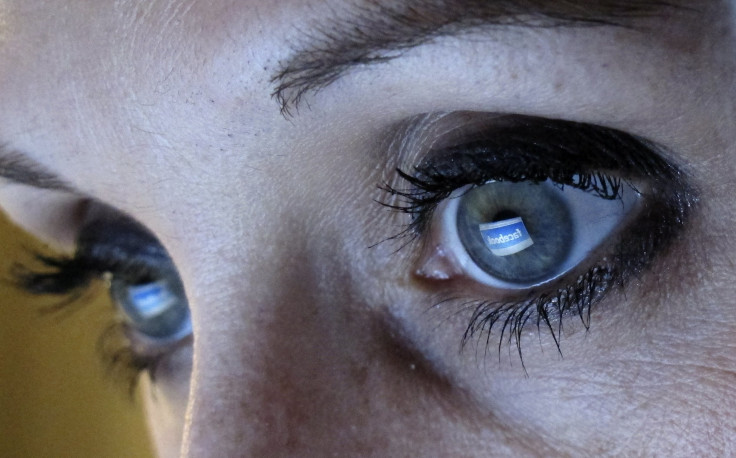 Anyone who has spent much time on Facebook has been inundated with links to apps, websites and other services that claim to show users how to see which of their friends, exes, and co-workers are viewing their Facebook profile. Despite the temptation to try to find out who your biggest online stalker is, though, Facebook has repeatedly said there's no way for anyone -- third parties included -- to find out who is looking at a timeline.
"Facebook doesn't let you track who views your profile or your posts [such as photos]. Third-party apps are also unable to do this," the social media company warned on its "Common Myths About Facebook" page. "If you come across an app that says it can show you who's viewing your profile or posts, please report the app."
Despite the clear assurance trying to find out who is viewing your Facebook is a lousy endeavor, the company still seems to be fighting an uphill battle against users' own narcissism. Last week the antivirus firm Bitdefender released a list of the 10 most popular Facebook scams of 2014, which made it clear Facebook users are primarily concerned not with other people's pages but their own. The most popular scams were apps that purportedly reported someone's total profile views, with "check if a friend has deleted you," "See your top 10 profile peekers here" and "Find out to see who viewed your profile here" also included on the list.
Worse than being proof of self-obsession, those links and third-party apps that make themselves so enticing are in fact quite dangerous, often leading unsuspecting clickers to a website that installs malicious software that could result in identity theft, among other concerns.
Perhaps the closest option users have to seeing who looks at their Facebook is Facebook Insights. While not very useful for identifying Facebook stalkers, the option does allow businesses or the public to view a variety of metrics about their online presence, including how many people liked their page within a certain timespan, how many people saw a post and how many people clicked a post.
"This is social engineering at its finest -- a challenging mental game that pushes the right psychological buttons," Bitdefender chief security strategist Catalin Coso told the Guardian last week. "The baits have changed over time, with stalkers, peekers, admirers, overly attached girlfriends and exes haunting you, but the reason this scam works is simple: human nature."
© Copyright IBTimes 2023. All rights reserved.