Is TV Dying? No, But As Nielsen Total Audience Report Shows, It's Changing Rapidly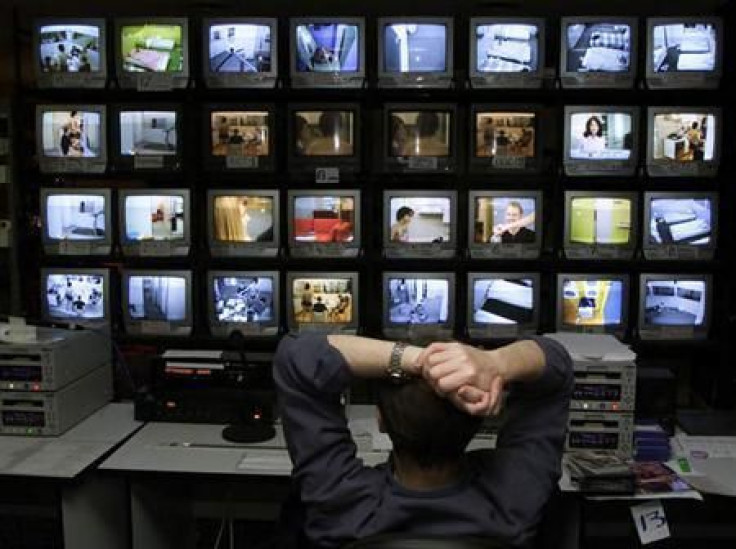 It turns out, the revolution will be televised; it just won't be televised live. A new report from the Nielsen research firm shows Americans are watching less live television than ever before, dropping to an average of 141 hours a month for third quarter of 2014, down from 147 hours for the same period last year.
The report has some prognosticators predicting the death of television, but the shift in viewing habits signifies more of a metamorphosis than anything else. DVR viewing is on the rise, as is watching videos on computers, smartphones and through streaming services. Put them all together, and Americans are spending more time consuming media than at any point in history.
You might call it television by another name.
"The growing penetration of new devices and the popularity of subscription-based streaming services, time-shifted and over-the-top viewing -- as well as cord-cutting and cord shaving -- are fundamentally changing the TV industry," Dounia Turrill, Nielsen's senior vice president of insights, wrote in the report.
Overall, Nielsen's "Total Audience" report (formerly the "Cross-Platform" report), revealed a 4 percent drop in total viewing for traditional television, including live and time-shifted television.
A key factor in the shift in viewing habits are subscriber-based streaming services like Netflix and Amazon Prime, neither of which share viewership numbers for their original TV series. As such services grow in popularity, the lack of ratings data presents a challenge for audience measurement -- not only for people who are curious about how many people are watching "Orange Is the New Black," but also for research firms like Nielsen, whose business model is based on knowing our media-consumption habits.
Last month, Nielsen took a step toward correcting that problem, announcing that it would begin measuring viewership for streaming services, but as noted by the Hollywood Reporter, the numbers will only be shared with a select few media insiders, and won't include those who view the shows on computers or mobile devices, which account for a combined 34 percent of viewing.
Turrill noted that the change in habits has not quelled viewers' appetites for high-quality, professionally produced content. It just so happens that more of us are choosing to find that content in non-traditional ways. "Length and access are not top of mind for the viewer looking for that quality content," she wrote. "[T]hey look for what they want, when they want. Distribution and discovery need to move hand in hand and be met with that total audience measurement of both programs and commercials."
Christopher Zara is a senior writer who covers media and culture. Got a news tip? Email me here. Follow me on Twitter @christopherzara.
© Copyright IBTimes 2023. All rights reserved.
FOLLOW MORE IBT NEWS ON THE BELOW CHANNELS