Twitter Alternatives Netizens Are Looking At After Musk Takeover
More than 640,000 users on Twitter participated in the #RIPTwitter trend Thursday, hinting that they would soon quit the social media platform. Many users suggested they would switch to other social media platforms that allow open-source information sharing.
Ever since billionaire Elon Musk took over the company in late October, he has introduced drastic policy changes and laid off thousands of employees at Twitter. In a bid to increase revenue, Musk said verified users would have to subscribe to Twitter Blue to retain the blue checkmark against their name, for $8 per month.
Several celebrities have also quit Twitter since Musk took over. Some said they disagreed with Musk's version of free speech and others protested the checkmark policy. These included Gigi Hadid, Whoopi Goldberg, Sara Bareilles, Mick Foley, Toni Braxton and Erik Larsen, according to NBC News.
Here are some Twitter alternatives for those looking to jump ship:
Mastodon
Mastodon, also a free-to-use open-source platform, was launched in 2016 and has gained popularity over the last two years. It registered a 100x download rate in the weeks following Musk's Twitter takeover, CNBC reported.
While users sometimes complain about slow loading speeds, Mastodon has a resemblance to Twitter. Tweets are called "toots" and retweets are called "boosts".
Reddit
Reddit has been around for a while and already has a large user base. While the platform does not resemble Twitter's interface, users are largely free to join conversations that interest them.
Reddit has been designed as a messageboard and includes a large variety of sub-groups called subreddits. These include literature, anime, sports, news, technology and many more. Users also have the option to start conversations, which can then be carried forward on a thread by other users.
Clubhouse
Twitter users who accessed Twitter Spaces may find an easy alternative in Clubhouse, an app that allows people to talk about a variety of topics, but only verbally. The platform does not support pictures, videos or posts. Users can start or join pre-existing chat rooms on the audio-only app. It is free of charge.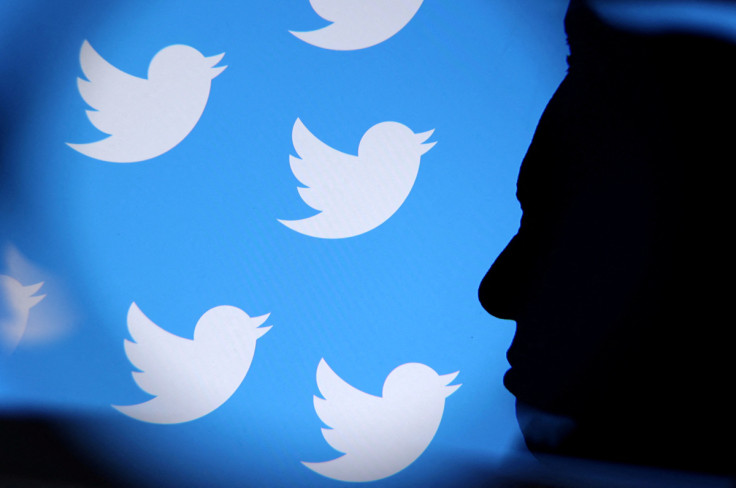 © Copyright IBTimes 2023. All rights reserved.