Elon Musk Fires Roughly 2 Dozen Employees For Sympathizing With His Critics: Report
KEY POINTS
Employees were reportedly fired regardless of whether they spoke publicly or privately
One former Twitter engineer said he was 'fired for unspecified recent behavior'
Frohnhoefer said there was no trust between employees and the new management
A new report revealed that Twitter boss Elon Musk has fired roughly two dozen employees who criticized him and sympathized with the workers previously laid off by the San Francisco-based company.
"We regret to inform you that your employment is terminated effective immediately. Your recent behavior has violated company policy," read the emails sent to the employees who expressed sympathy for Musk's critics, according to a Wednesday report by The Platformer's Casey Newton.
Current and former employees are speaking up about the "paranoia" that's there internally at the company as Musk rushes to cut costs and bring in cash for the social media platform.
The criticism or expression of sympathy for Musk's fired critics didn't have to happen publicly as "violators" were dismissed even if they spoke up about the firings privately on Slack, Platformer reported.
Eight current and former employees told Newton that Musk has become "obsessed" with the notion that his employees might "sabotage" Twitter, which triggered a slew of firings among people he thought may have shown signs of disloyalty.
Former member of Twitter's trust and safety engineering team Daniel Fletcher tweeted Wednesday that he was "fired for unspecified recent behavior in violation of unnamed company policy." It is unclear what policy Fletcher was referring to.
Another former employee who had been with the company for 8 years, Eric Frohnhoefer was fired for criticizing current Twitter's slowdown in several countries. He spoke to Newton about his public spat with the new boss wherein he corrected Musk's tweet about Twitter "being super slow in many countries." Frohnhoefer's tweet said Musk's statement was "wrong."
Speaking to Newton, Frohnhoefer said he "didn't think" he crossed the line. "I think my followup tweets explaining the issues were very professional. Unfortunately, Musk was more interested in my snarky replies to his followers. I thought comedy was legal again," the former Twitter software engineer said.
Multiple outlets reported that Musk tweeted how he "fired" Frohnhoefer, but that the tweet has since been deleted.
Frohnhoefer previously told Forbes that he didn't get any official note from Twitter about his sudden firing. "They're all a bunch of cowards," he told the outlet. Frohnhoefer also told Forbes that both employees and the new management have no trust in the other party.
The report about additional layoffs at Twitter came after Musk reportedly told employees in a company email that "to build a breakthrough Twitter 2.0 and succeed in an increasingly competitive world, we need to be extremely hardcore."
Meanwhile, some investors at Tesla are reportedly concerned about the 51-year-old visionary's time spent on Twitter.
"Tesla investors are going to be frustrated" as it is expected that Musk will spend "more time on Twitter than any Tesla investor feels comfortable about," managing partner at venture capital firm Loup Ventures, Gene Munster said.
Musk said he worked all night at the Twitter HQ Monday and added that he will continue "working & sleeping" at the headquarters until the issues at the company are resolved.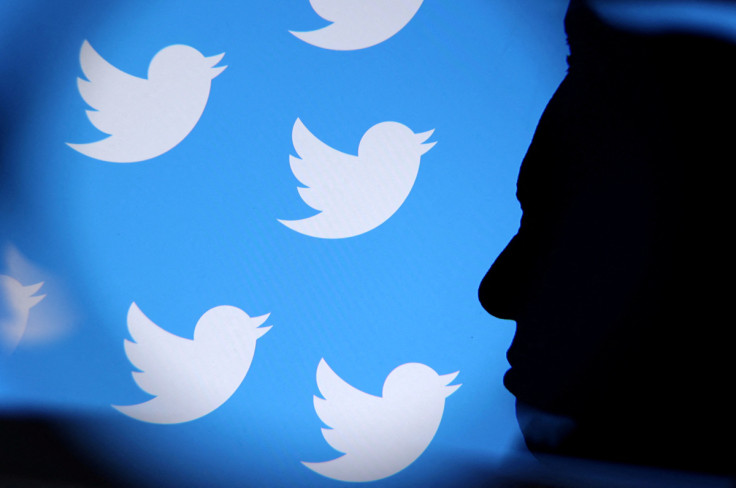 © Copyright IBTimes 2022. All rights reserved.
FOLLOW MORE IBT NEWS ON THE BELOW CHANNELS