Twitter deaths of celebs fall short in charity collection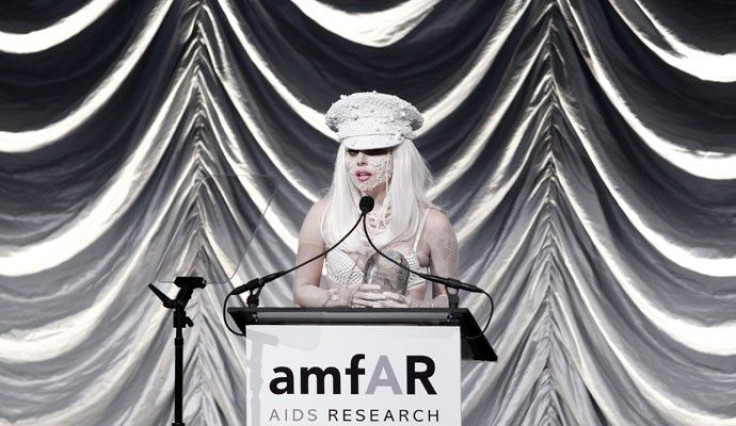 It seems like fans are not missing their favourite celebs too much to want them to come alive on their social networking sites again. The stars' voluntary digital deaths on Twitter and Facebook for charity has only been able to raise $200,573, way short of the targeted $1 million, reports Holllyscoop.com
Celebrities like Kim Kardashian, Lady Gaga and Ryan Seacrest took part in the social media death campaign to raise money for Alicia Key's charity for AIDS, Keep a Child Alive.
In spite of pressing appeals from pop icons like Justin Timberlake , Lady Gaga and Elija Woods, the response of the fans has been lukewarm. The simple fact is, with so many celebrity Twitter accounts floating in the cyber space a few off the air is not bound to make a huge impact. Also, when a celebrity stops tweeting it is not announced on the account, so followers and friends do not take notice.
Another factor to be taken into account is the timing. With Thanksgiving Week just gone by and excitement of Christmas now gripping America, the fans are a little busy with family time and indulging in a little splurging. On Black Friday, online spending went up to $648 million. If we add Cyber Monday spending to the equation, the total goes up to a whopping $1 billion.
However, it can not be forgotten that the US economy has been in the doldrums for long. With the unemployment rate showing no downturn, the fans cannot be blamed for not being too charitable this season.
Maybe the celebrities will have to find a better way of leveraging the social media for charity.
© Copyright IBTimes 2023. All rights reserved.