Twitter On Lady Gaga's Call To Vote In Georgia: Post Something That Matters
KEY POINTS
Lady Gaga urged her fans in Georgia to vote in the Senate election
The "Shallow" singer shared a phone number that voters can contact if they need help
The response to Gaga's tweet was far from what was expected
Lady Gaga encouraged her supporters in Georgia to vote and the social media users' response was far from what was expected.
The "Shallow" songstress took to Twitter to encourage everyone in Georgia to vote in the Senate election. She also provided a contact number that the voters can reach for help.
"Your vote matters Georgia! If you're in line, STAY IN LINE until your vote is cast! If you've already voted, go to http://georgia.ballottrax.net to make sure your ballot was counted," Gaga tweeted. "Have questions? Call 888-730-5816 #GAPol #CivicsForTheCulture @FairFightAction."
However, most of them were after Gaga's "Chromatica" album. In fact, several were asking for the music video of her single "Sour Candy" with BLACKPINK. Some of them also wanted to see a new selfie from the "A Star Is Born" actress. Apparently, they didn't think the post about the election was as important as her song and music video.
"I'm gonna die by every notifications please post something matters," an ardent fan commented.
"Love this energy but can we get a selfie?" one commented.
"BESTIE PLSS IF YOU NEED HELP CALL 911 WE MISS YOU SO MUCH CAN YOU POST EVEN A CURSED SELFIE WE DONT CARE JUST POST SOMETHING PLEASEEEE," another added.
"When i call, can i ask where's the sour candy MV?" another fan wrote.
"NEW SINGLE CHROMATICA???" a different netizen asked.
"What about Chromatica?" a fourth user wrote.
"Ok but where is SOUR CANDY MV?" another asked.
"Do u remember chromatica?" leonidas commented.
Many of them also urged Gaga to promote her album because they have been waiting for new singles from her. Some of them encouraged Gaga to pay attention to her music because they wanted new tracks and music videos from her.
"Promote your album babe," one wrote.
"Vote Chromatica 2021," another added.
"Remember you have an album out bestie?" another fan stated.
Meanwhile, a few of her fans agreed with her call that voting is more important than any music video. One netizen also thanked Gaga for using her voice in important matters.
"I admire you so much, thank you for using your voice to talk about important issues in your country. And the people who follow chingando with the sour candy mv it is urgent that they grow up and realize that this is more important than the mv," the fan wrote.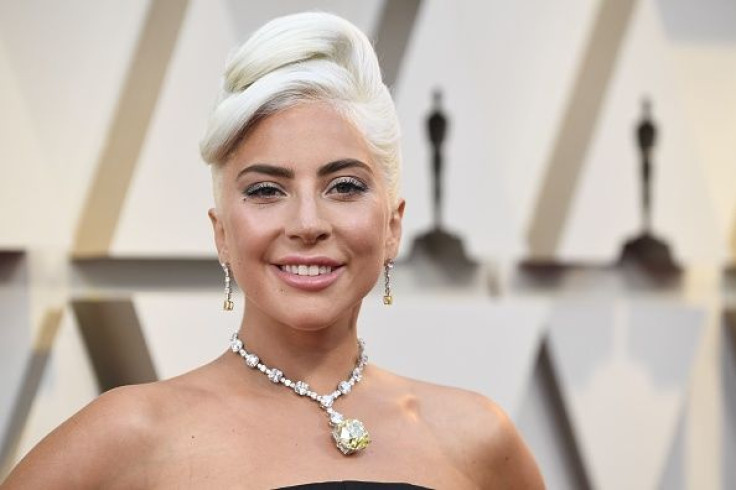 © Copyright IBTimes 2023. All rights reserved.