Twitter Reacts To Dua Lipa Getting Back Together With Ex Isaac Carew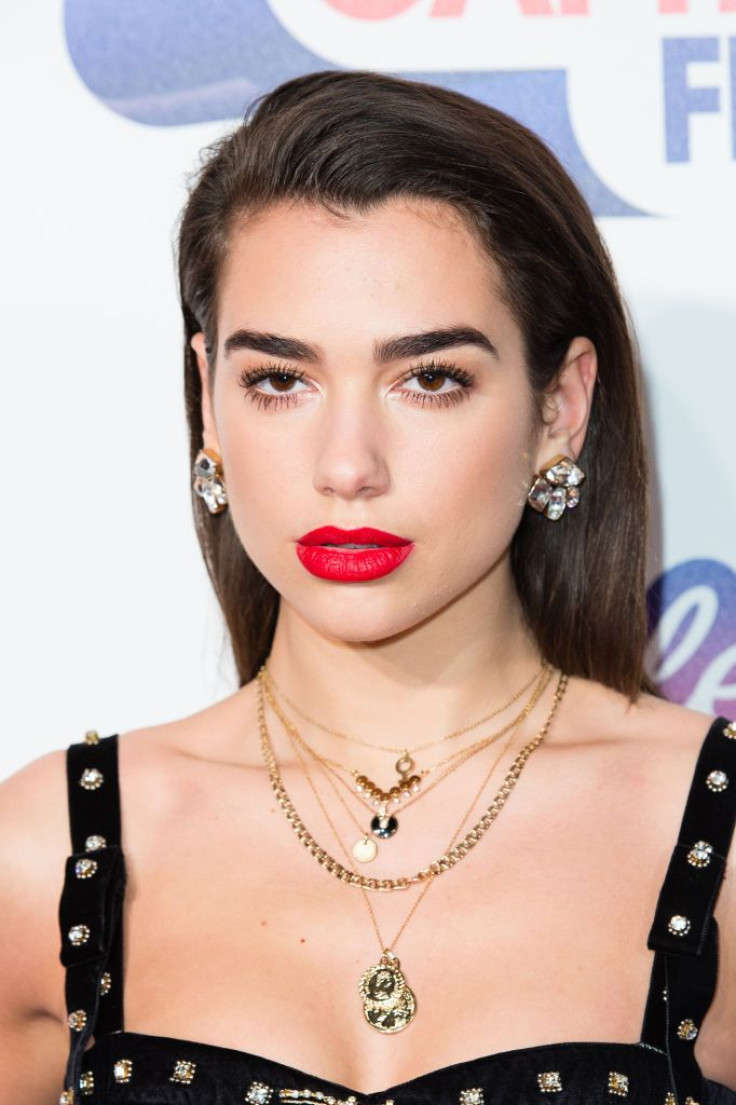 Dua Lipa may be getting back with her ex-boyfriend Isaac Carew, and her fans are not impressed.
The "New Rules" hitmaker, 22, reportedly parted ways with boyfriend Paul Klein, 29, earlier this month. However, just shortly after they broke up, Dua apparently reached out to her ex, celebrity chef and model Isaac Carew, and started communicating with him again, The Sun reported.
"Dua and Paul had a really good time together but things just didn't work out," a source told the publication.
Dua's split with Klein apparently caused some old feelings for her ex-boyfriend to rise to the surface so she began contacting Carew again. "The break-up has brought back memories of Isaac, who she split with this time last year," the insider continued. "She has been messaging him again but she has been out of the country for the last few weeks so they haven't seen each other."
Dua and Carew broke up in February last year after dating for two years. The "Hotter Than Hell" singer then met the LANY frontman a few months later during the British Summertime Festival in London. Dua and Klein were also spotted spending Christmas together.
When news of Dua splitting with Klein and possibly getting back together with her ex made headlines, fans were quick to pour their thoughts and feelings over the matter on social media. Some fans pointed out that Dua was blatantly not following the advice she gave in her hit song, "New Rules," where she sings about how to move on from a persistent ex-lover.
Check out some funny tweets about the rumor that Dua is getting back with her ex below:
However, many of her fans are also happy for the singer and are rooting for her.
Dua is reportedly focusing on her music at the moment and channeling her heartbreak into her songs. "She is very positive about the situation though, and has been pouring her emotions into her new album, which she has been writing in Jamaica and Los Angeles," the source told The Sun.
Dua dropped her eponymous debut album in June last year, and it soared to the top of the charts. She became the most-streamed female artist in the United Kingdom in 2017, beating out veteran stars like Taylor Swift and Beyoncé, according to Daily Mail.
What was your reaction to Dua Lipa possibly getting back together with her ex, Isaac Carew? Share your thoughts below!
© Copyright IBTimes 2023. All rights reserved.