Twitter Reacts To Mika Brzezinski's 'Face-Lift' After Trump's 'Bloody' Comments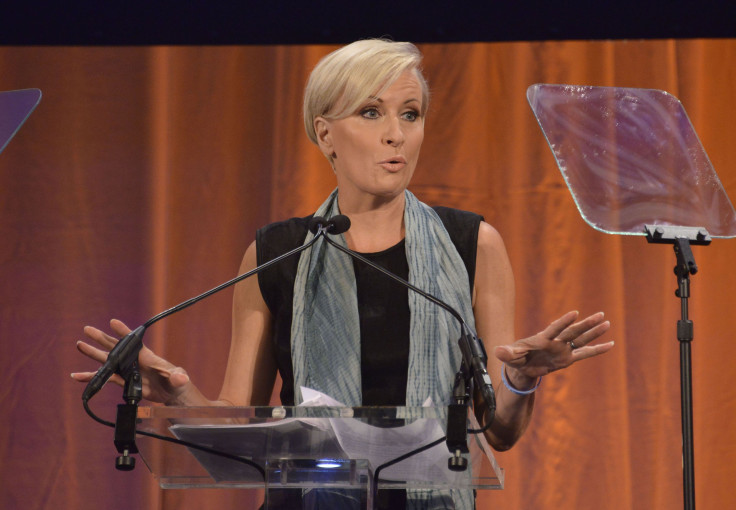 3:30 pm: This post has been updated with additional tweets.
President Donald Trump drew an immediate blowback from Twitter Thursday after he attacked MSNBC's "Morning Joe's" co-anchor Mika Brzezinski. The president described rejecting the co-host at his Mar-a-Lago Hotel and alleged she was "bleeding badly from a facelift." This prompted users on Twitter to start the hashtag "StandWithMika."
The hashtag "StandWithMika" originated to denounce the insulting tweets.
Brzezinski responded to the tweet on Thursday morning posting a picture of a Cheerios box with the words "made for little hands" on it.
READ: Donald Trump Dismisses Allegations That Putin Kills Journalists And Political Opponents On 'Morning Joe'
Members of the media, particularly from women hosts and journalists from MSNBC, rallied to denounce the president's insults and defend Brzezinski. Joy Reid, an anchor on the network, said she was "deeply embarrassed" for the country.
Additionally, the networks CNN and MSNBC have denounced the president's remarks and said that they stand with the "Morning Joe" anchors.
Republicans lawmakers denounced the attacks and pleaded for the president to stop. The son and brother of Republican presidents also weighed in.
Users on Twitter were shocked by the insults. Some called the tweets "unhinged" while others called it a temper tantrum.
The Washington Post ran an article Thursday morning with the headline: "Trump's latest attack on Mika Brzezinski is dripping with sexism."
READ: Trump Twitter Use: President Stopped Morning Tweets As He Is No Longer Watching 'Morning Joe,' Aide Says
Scarborough represented the 1st District of Florida from 1995 to 2001 before hosting "Morning Joe" on MSNBC in the morning. Brzezinski, his co-host, is the daughter of the late Zbigniew Brzezinski, the National Security Advisor to President Jimmy Carter and senior aide to President Lyndon B. Johnson.
Scarborough and Brzezinski announced earlier in 2017 that they were engaged, prompting a satirical skit on Saturday Night Live.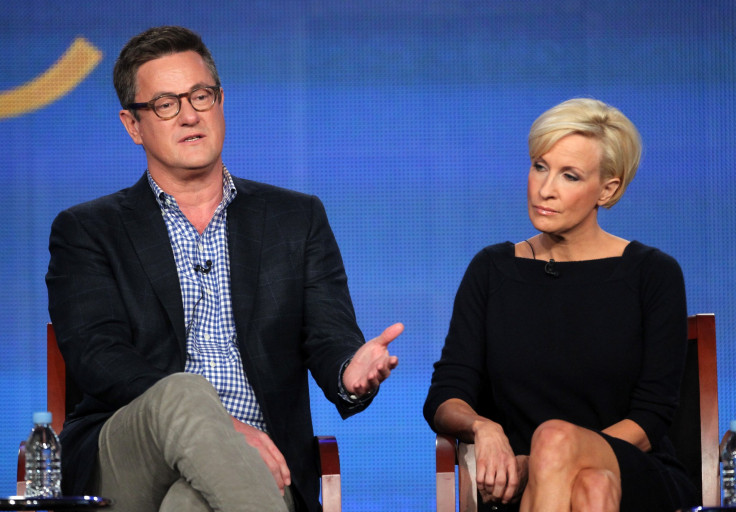 © Copyright IBTimes 2023. All rights reserved.